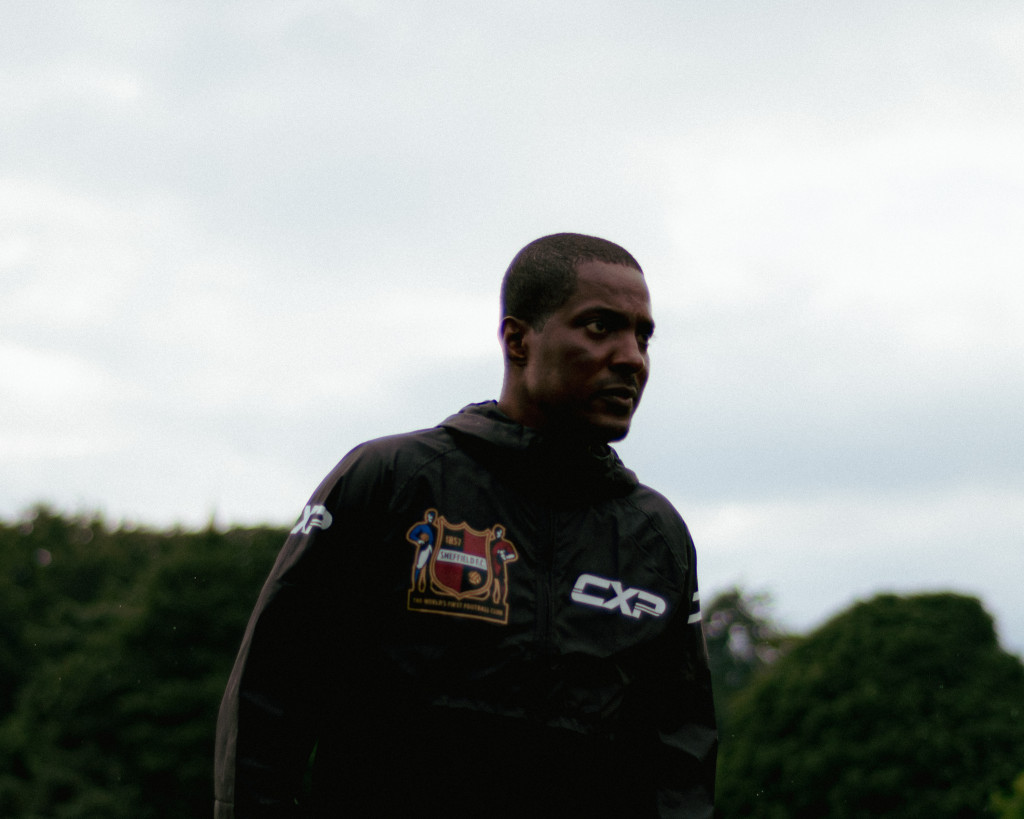 Gavin Smith - Sheffield FC Manager
Its good to be back playing after the such a long time without competition, I've enjoyed seeing the squad back together and smiles on their faces.
We have lost a few experienced players over the course of the lockdown for a number of varied reasons such as family commitments or moving on to pastures new, however we have kept the majority of last season's squad and added one or two fresh faces who we feel will improve our squad.
It's been tough trying to attract new players into the club as we approach this season cautiously in regards to what we spend as we look to sustain the clubs future after what has been a tough time for non-league football and life in general.
We will be using a few of our talented young players this season who have come through the reserve system which i am excited to see how they cope in a tough physical league.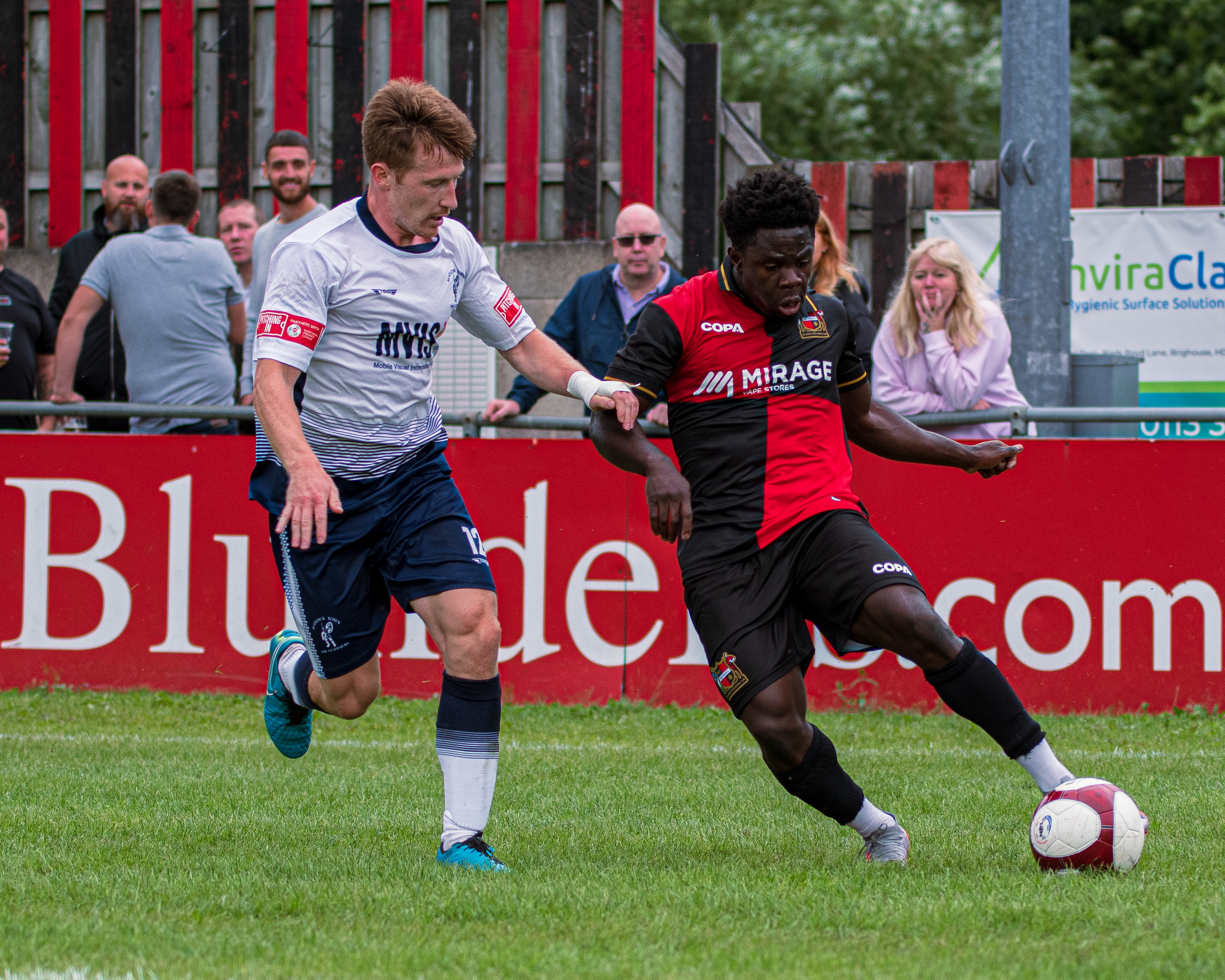 Pre-season so far has been ok, at this point it's about getting players fit and trying to get as many minutes on the pitch as possible. 10 days ago we had 5 players who had to isolate so fitness wise we have a few players still behind, but that could not be helped. We have 1 major injury and that Ted Cribley who has had to have an operation on his Achilles he will be out for the season. This is a big loss to us as he was looking good during pre-season, his experience was valuable to us and he has been instrumental in helping our younger squad members. We finish our pre-season with game against Glossop North End and Coleshill, we then travel for our first league game since November vs Tadcaster, I look forward to seeing you all again.
Gav