Where is the stadium?
The Home of Football Stadium is located just behind the Coach & Horses pub, on Sheffield Road, Dronfield. For sat nav, use postcode S18 2GD.
---
What's the capacity of the stadium?
With a capacity of just over 2,000, The Home of Football has two covered stands. The Weightron Bilanciai Community Stand can hold up to 250 seated spectators directly behind the dressing room end goal, and a terraced stand along one side of the pitch which provides room for up to 600 standing spectators. For those who like to be close to the action, we recommend standing around the edge of the pitch, with this offering a superb view of the match.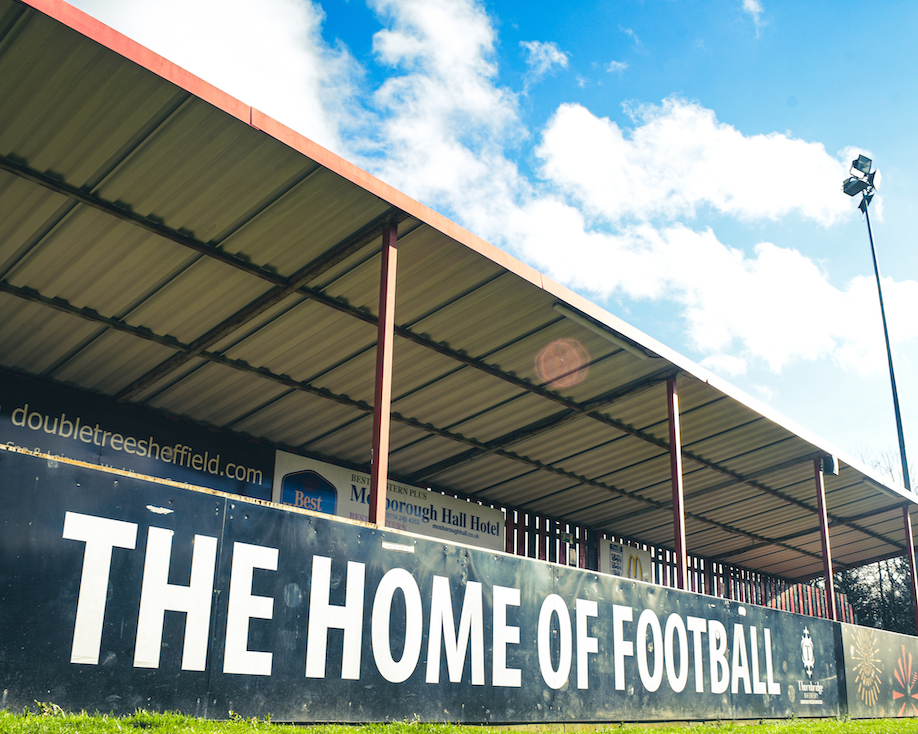 ---
What facilities are at the ground?
The Home of Football provides food and drink for all spectators with its own food and beverage bar inside the ground, and its own pub The Coach & Horses immediately adjacent to the ground. There is also a Club Shop selling merchandise at a range of prices.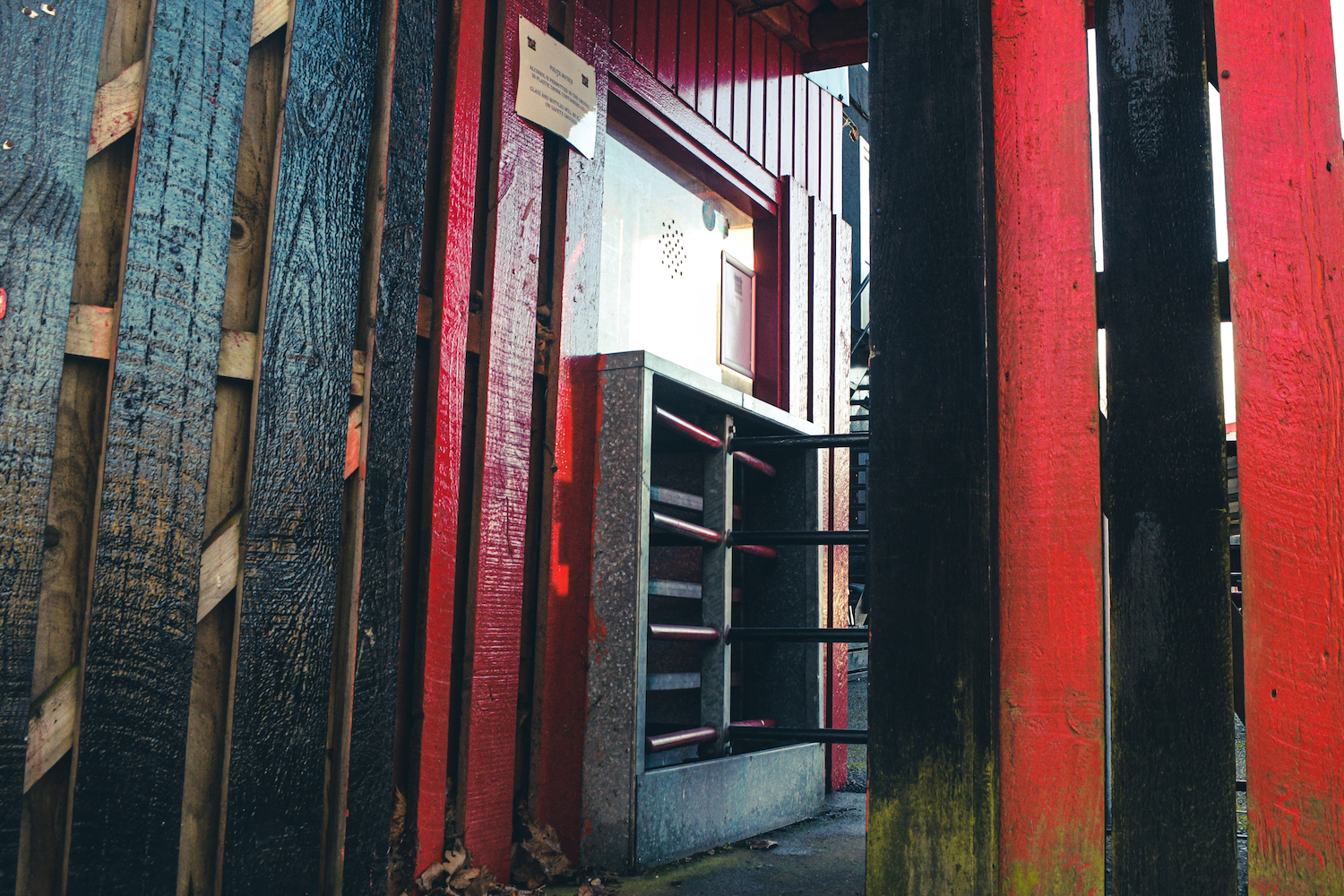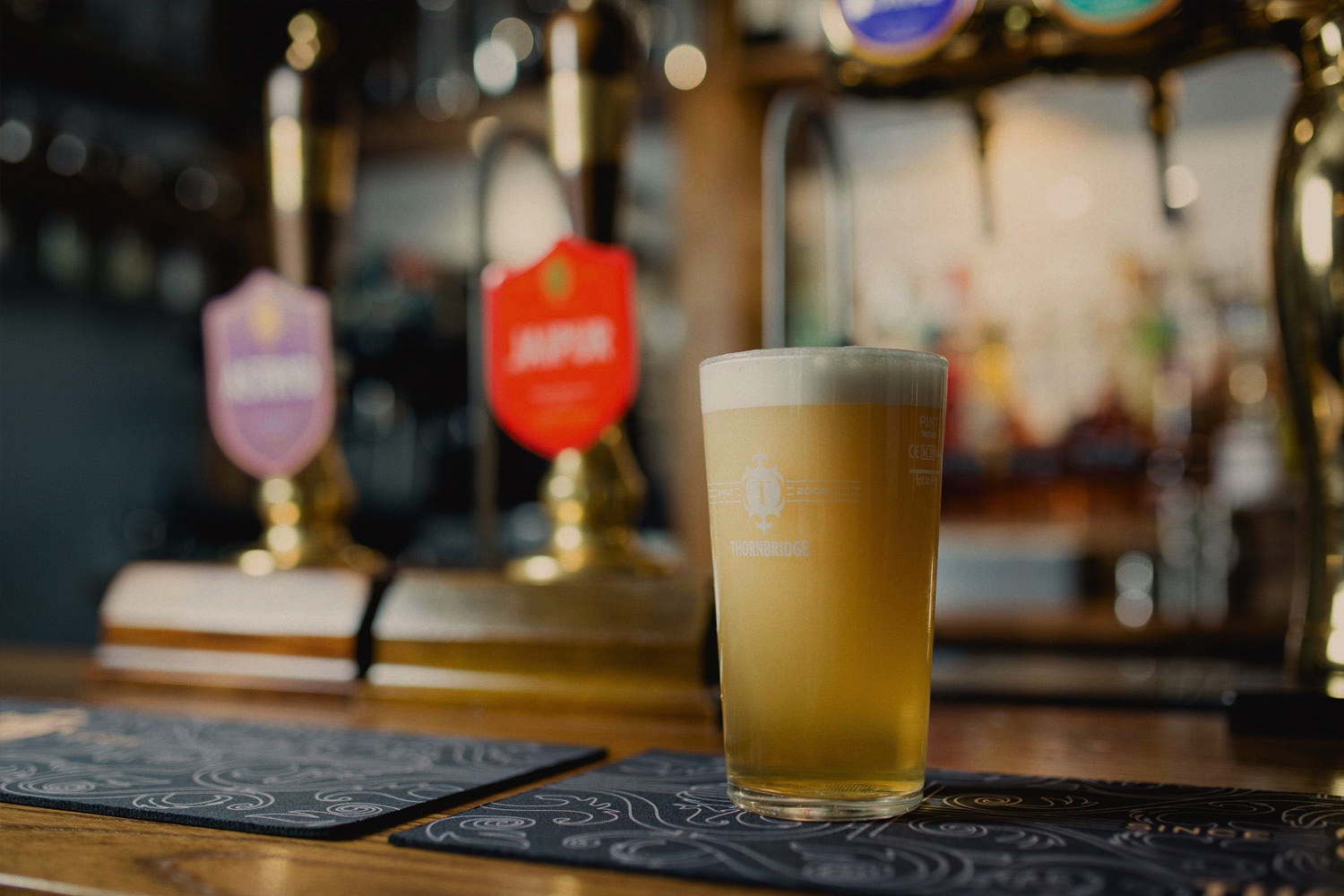 ---
Is there parking available?
There is space for approximately 65 cars in the ground car park, which can be accessed through the gate off Wreakes Lane (turn off the main road outside the ground at the traffic lights). This fills up quickly on a match day, so get there early to be sure of securing your space, for which there is a charge of between £1 and £3.
Alternatively, there is plenty of additional parking within a two-minute walk of the ground either by using the industrial units off Wreakes Lane and Stubley Hollow to the south of the ground.
A small number of accessible car parking spaces are in the Coach & Horses pub car park immediately in front of the ground, and access is off Sheffield Road for these.
---
How to find us
Our full address is:
The Home of Football Stadium.
Sheffield Road
Dronfield
Derbyshire
S18 2GD
We're on the main road into Dronfield from Sheffield (the B6057), and the ground is located immediately behind the Coach & Horses pub.
For all enquiries, contact us on info@sheffieldfc.com