As Football evolves, so too must its pioneers! Richard Tims, Chairman of Sheffield FC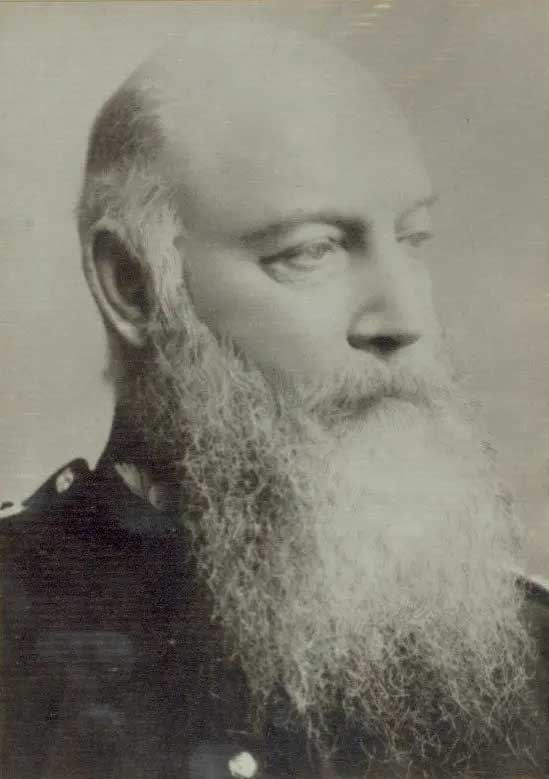 The Club of Pioneers is a worldwide network of the oldest continuing football clubs from each country in the world, originally founded by Sheffield FC, the world's first football club in 2013. The Club of Pioneers aims to discover and connect the world's oldest existing football clubs, to build a global network of like-minded football clubs to promote the importance of football history and the grass roots & amateur game.
The Sheffield Football Club Foundation awards the honorary membership within the "Club of Pioneers" to those football clubs, who...
Still play football in amateur or professional football competition today.
Have constantly existed as a sports organisation since their date of foundation. (exceptions for periods of inactivity due to external reasons, for example war.)
Are by definition the oldest existing football club of their country, referring to the foundation date of a football team as part of a multi-sport club or as a proper football club, playing to association football rules.
Live and support the values of the game and amateur football: Integrity, Respect, Community.
If you wish to discuss the possibility of joining the Club of Pioneers, please email: tom.simons@sheffieldfc.com or info@sheffieldfc.com.