Top Of The League Reserves To Return To Play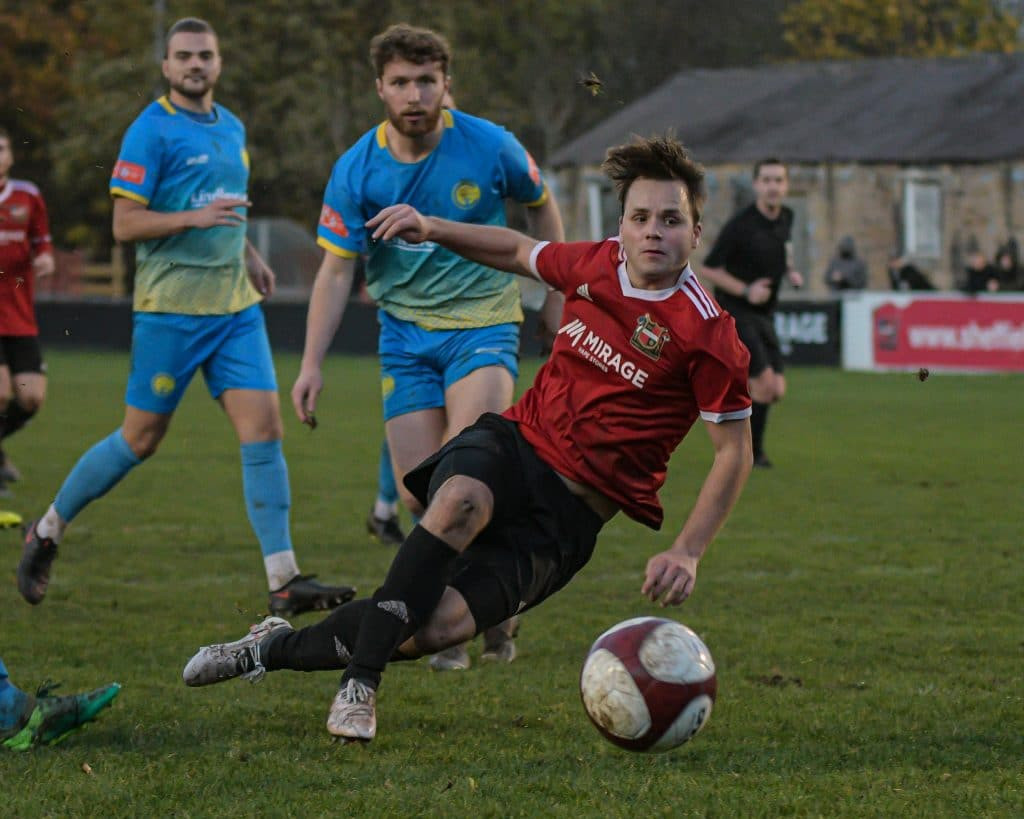 Confirmed: Reserves Return To Action.
We are pleased to announce that Sheffield FC Reserves return to action this week in the re-start of the Central Midlands Football League.
The Club had played just four games before national lockdown put a suspension to all grassroots football back in December 2020.
Geoff Manager (Development and Reserves Manager) is confident to return to winning ways as we welcome 780 JLC at The Home Of Football Stadium for the first game back. SFC currently sit top the of the Division One North.
As it currently stand all games for the reserves are to be played behind closed doors. We will keep everyone updated of match progress on our social media channels.
| | | | | | | | | | | | | | | | |
| --- | --- | --- | --- | --- | --- | --- | --- | --- | --- | --- | --- | --- | --- | --- | --- |
| # | Team | Pl | HW | HD | HL | AW | AD | AL | W | D | L | F | A | Diff | Pts |
| 1. | Sheffield Reserves | 4 | 1 | 0 | 0 | 3 | 0 | 0 | 4 | 0 | 0 | 16 | 6 | 10 | 12 |
| 2. | Harworth Colliery Reserves | 5 | 3 | 0 | 1 | 0 | 0 | 1 | 3 | 0 | 2 | 18 | 9 | 9 | 9 |
| 3. | Bessacarr | 4 | 2 | 0 | 1 | 1 | 0 | 0 | 3 | 0 | 1 | 13 | 5 | 8 | 9 |
| 4. | Glapwell | 2 | 1 | 0 | 0 | 1 | 0 | 0 | 2 | 0 | 0 | 4 | 2 | 2 | 6 |
| 5. | Newark Town Development | 4 | 0 | 0 | 1 | 2 | 0 | 1 | 2 | 0 | 2 | 6 | 10 | -4 | 6 |
| 6. | Thorne Colliery Development | 3 | 0 | 0 | 1 | 0 | 0 | 2 | 0 | 0 | 3 | 4 | 8 | -4 | 0 |
| 7. | 780 JLC | 3 | 0 | 0 | 2 | 0 | 0 | 1 | 0 | 0 | 3 | 3 | 10 | -7 | 0 |
| 8. | Ollerton Town Reserves | 3 | 0 | 0 | 1 | 0 | 0 | 2 | 0 | 0 | 3 | 4 | 18 | -14 | 0 |