Statement: European Super League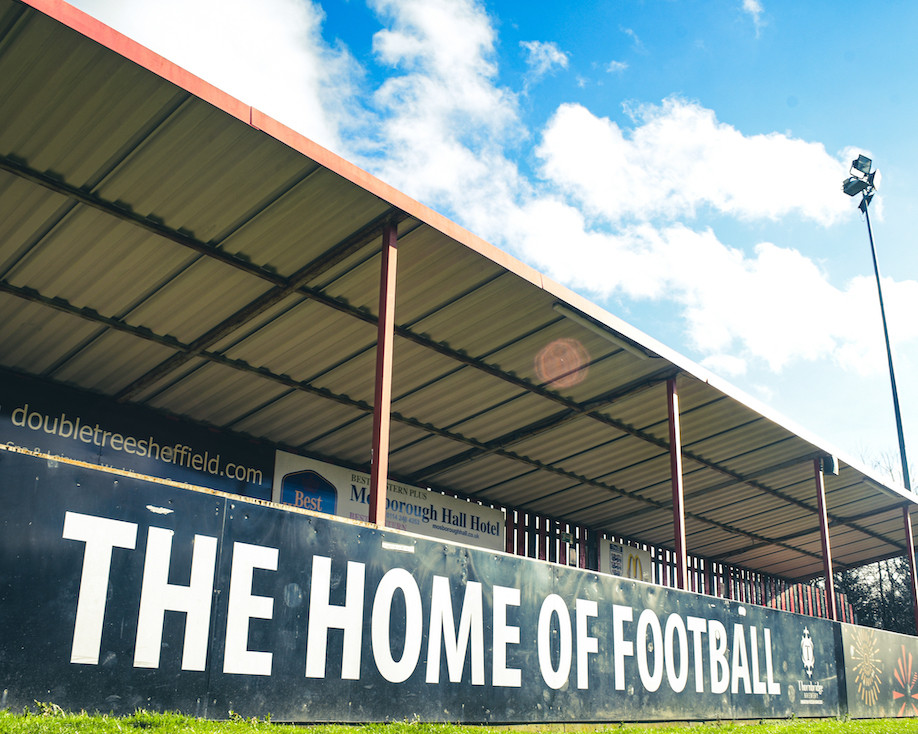 Home Of Football
As the World's First Football Club formed in 1857, we have played the game and honored its traditions continually for 164 years.

We regard ourselves as custodians of the beautiful game, and as such we are deeply concerned about the proposed European Super League and what it means for the future of the sport.

We would like to have it on record that Sheffield FC strongly opposes the formation of a new European Super League, and we maintain the opinion that it goes against everything that football stands for.

Sheffield FC would like to reassure its members, fans and supporters that we are fully committed to preserving the time-honored values associated with our beloved game, and we will continue to promote Integrity, Respect and Community within football.