Sheffield FC In The Community: Age-Friendly Matchday Experience - Saturday 13th November 2021 - vs Ossett United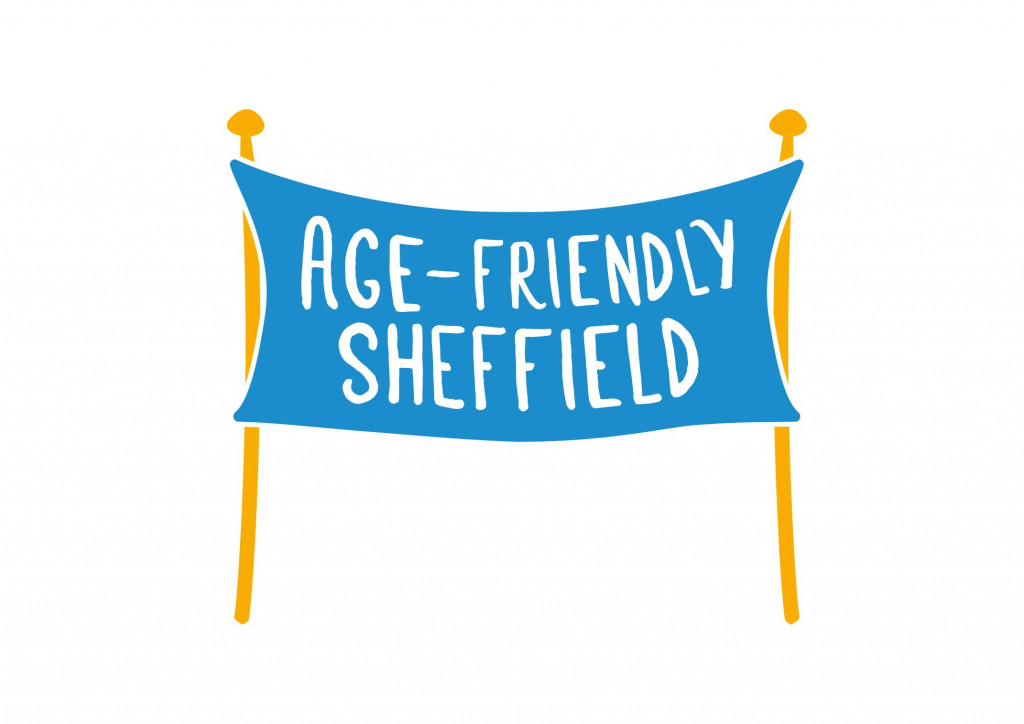 Age Friendly Sheffield - Sheffield Football Club
Sheffield FC In The Community: Age-Friendly Matchday Experience - Saturday 13th November 2021 (1pm meet for 3pm K/O)
The Sheffield FC: Age-Friendly Matchday Experience is for the people of Sheffield to meet up at the Sheffield Transport Sports Club (Greenhill Main Rd, Lowedges, Sheffield S8 7RH), grab a bite to eat and a coffee/tea, have a chat, then head down to watch Sheffield FC at the Home of Football with a pie and a Bovril in hand.....and it's all for free! You can even bring a family member with you!!! (but there's only 20 spaces available so please be quick to book!)

Please complete the registration form via the link below to book your space. Once the form is completed and submitted, you will simply have to turn up to the Sheffield Transport Sports Club at 1pm on Saturday 13th November where you'll be greeted by a member of the Sheffield FC community staff and the match day experience will begin.
Register here via this link: https://forms.gle/QkpvpDTRZdJUVAwg9
We're really looking forward to receiving your registration forms and seeing you up at the Sheffield Transport Sports Club on Saturday 13th November at 1pm.