Sheffield FC Disability Return To Competitive Play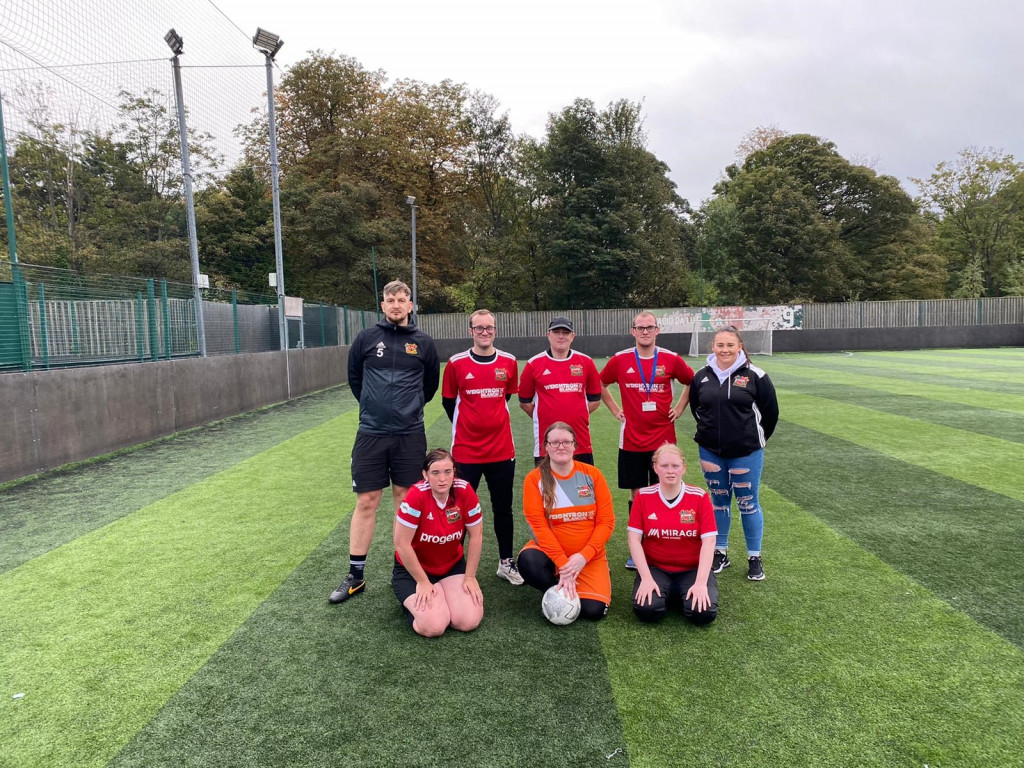 Sheffield FC Disability 5's (2021)
Sheffield Football Club Disability return to competitive play, here how our teams got on.
Sheffield FC's debut in the 5-a-side South Yorkshire Ability Counts Premiership started with a 3–1 cup victory against Club Doncaster Titans Blue. With two first half goals from Kyle Johnson and another by Charley Docking in the second half. Sheffield did concede in the last seconds of the game but with great play and a professional attitude throughout, they managed to see the game out.
The next fixture would see Sheffield face the same opponents but now in the league. Due to both teams playing earlier in the day, it was a much more cagier affair with Sheffield coming out on top of a close contest winning 1-0. Both keepers had an excellent game however Martin Barber effort sealed the game for the club.
Our last match was a tough game against a quick and exciting Derek Dooley side. This was a tough game but after a tight contest Sheffield finished off the day with a 2-1 victory, goals coming from Charley Docking and Kyle Johnson.
All coaches incredibly proud of my players and the professionalism they showed, more of the same for the next fixtures.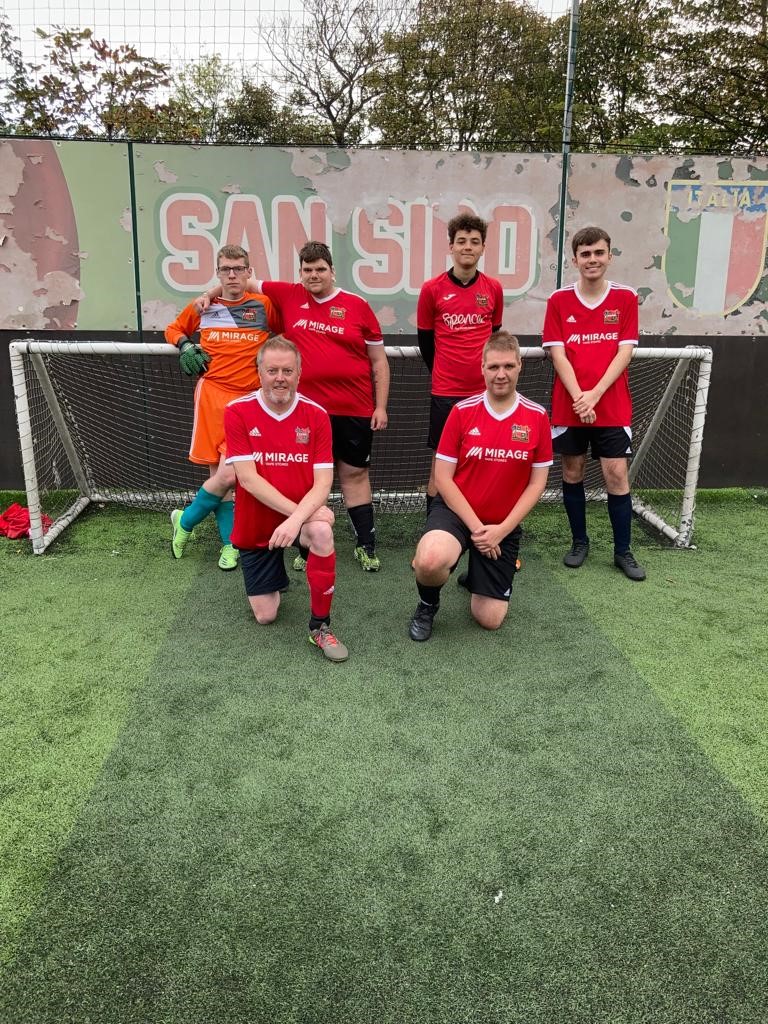 Sheffield FC's new 5 aside Championship team made their debut against Bradford Diamonds in the cup. Bradford raced into a 3 goal lead in the first half. Given expected early nerves, 2 quick goals at the start of the second half from debutants, Adam Kitchener and Blake Williams scoring pulled it back to 3-2. Adam Kitchener nearly made it 3-3 with a rocket of a shot that hit the crossbar. Bradford went on to score a fourth near the end to make the final score 4-2 to Bradford.
In the next fixture they would play Bradford Diamonds again in the league this time which Bradford won 3-1. It was a close game with chances at both ends but Bradford more clinical with their finishing. Adam Kitchener scoring the only goal for Sheffield.
In the last match, Sheffield played another new team to the league in Barton Inclusive. Another close game with Barton going into a one goal lead just before half time. Steven Lilley scored to equalise on his debut for Sheffield. In the second half both teams went for the win in which Barton managed to get a second goal. Just before the end, Adam Kitchener let fly with a shot that hit the upright that would have made the score 2-2.
What a great effort by all our players, most of them never playing a competitive game before these fixtures. We're really proud of all the players and they will have learned a lot from their first experience of competitive football.