SHEFFIELD FC 2023 RETAINED LIST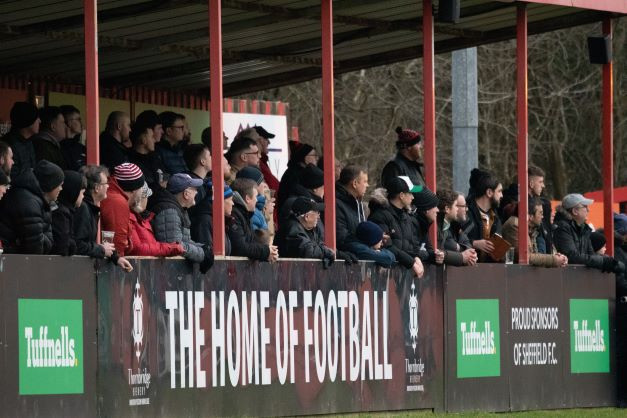 SFC 22/23 retained list
Sheffield FC can now confirm our retained list following the conclusion of the 2022/23 season.
Retained:
Stephen Brogan
Joshua Burns
Connor Cutts
Reece Fielding
Samuel Greenhouse
Edward Hall
Harry Mitchell
Benefit Ndlovu
Adam Watson
Jordan Pierrepont
Luke Aldrich
Rory Coleman
Edward Cribley
Niall Edge
Christopher Hinchliffe
Owen McGourlay
Nathan Modest
Marc Newsham
Jamie Yates
Basile Zottos
Invited back after surgery: Steve McDonnell
Released: Joe Maguire, Maasai Dearlove, Morgan James, Jack Birks.
We would like to thank the above players for all their efforts whilst at #TheWorldsFirst and we wish them well in the future.
#UpTheClub #TheWorldsFirst