Sheffield FC 0-0 Ossett United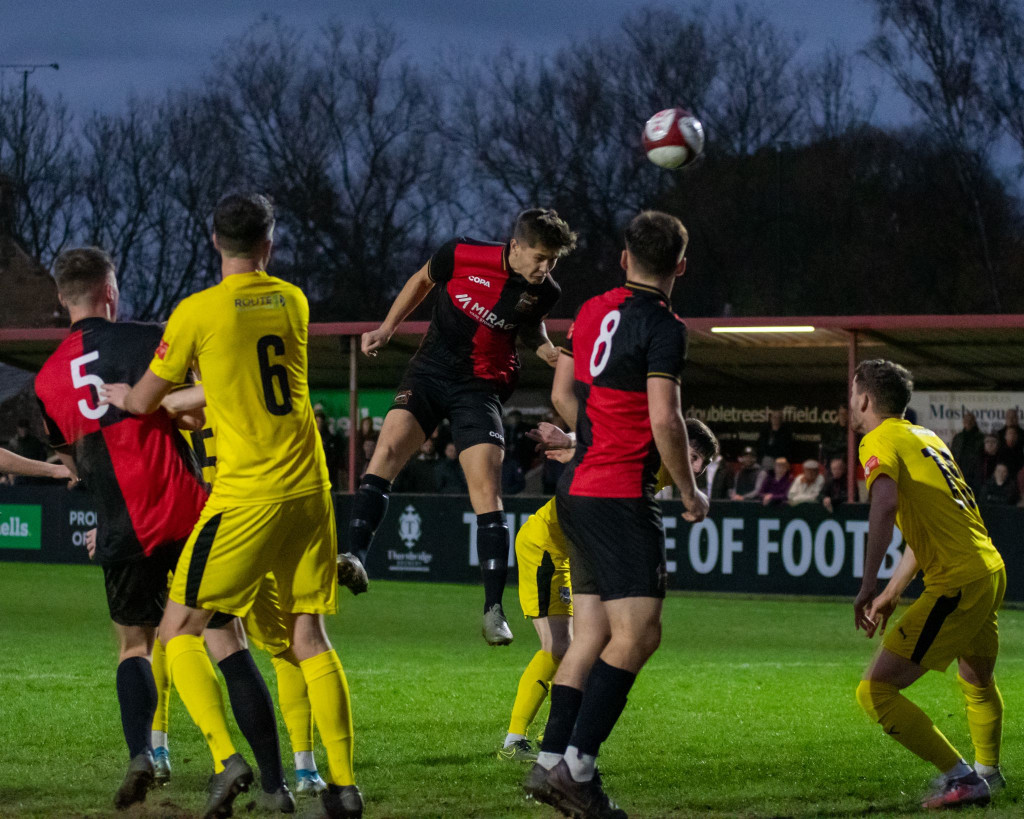 Sheffield FC vs Ossett United
After observing a minutes silence in remembrance of those who have given their lives since the First World War defending the country, Sheffield FC host 5th placed Ossett United, following the midweek 0-0 at the home of football.
The first major action of the game came when Ossett Keeper Mat Zaniewski spilled a cross, and Sheffield thought the ball subsequently crossed the line, but the referee denied any claims and Ossett smashed the ball clear.
In the approach to half time, a dangerous cross missed the heads of everyone in red and black, and Ossett's big centre half in Declan McGivern could head clear.
Shortly after, the ball fell to Harry Mitchell on the edge of the area, but the shot was just too close to the keeper and it went behind for a corner.
Going into added time at the end of the half, Ossett ventured forward and had a penalty shout rejected by referee Henry Naylor, and the ball then fell for a couple of chances for the away side to capitalise on.
Early in the second half, the pace was set for the remainder of the game as Sheffield midfielder Leigh Whelan jumped into a challenge and got more man than ball.
This was followed up by a huge chance for Sheffield, as Max Rhodes got beyond the opposition defence but powered the ball into the side netting.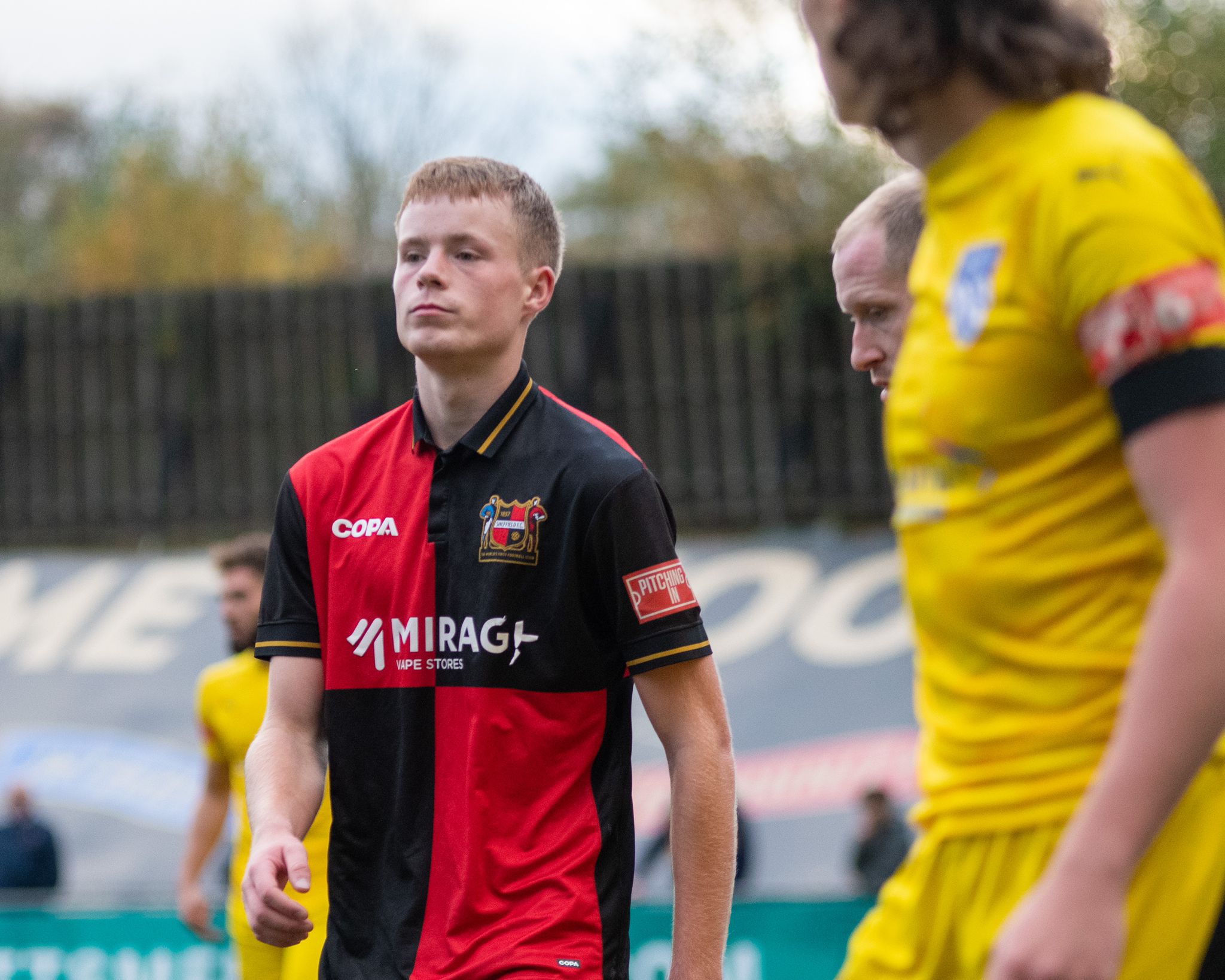 More cards came from the 60th minute onward, as Luke Hogg flew into captain Marc Newsham, who was making his 100th appearance for the worlds oldest football club, which resulted in a yellow for the centre half.
Shortly after, the referee had enough of the visitors midfielder Nathan Valentine, after a niggling foul saw some choice words and a red card, putting Ossett down to 10 men for the rest of the game.
After that, Sheffield dominated the game, with sustained pressure failing to lead to anything meaningful.
With 20 minutes to go, Sheffield built up some pressure and a saved shot saw a chance from a corner, but Ossett scrambled the ball wide.
Sheffield maintained control until the 80th minute, but a few counter attacks saw Ossett threaten once again with 10 minutes to go, followed by an end-to-end final flurry.
Sheffield couldn't quite find the back of the net following a goalmouth scramble, which then fell to substitute Cody Prior about 15 yards out but he put the ball jugs wide and behind.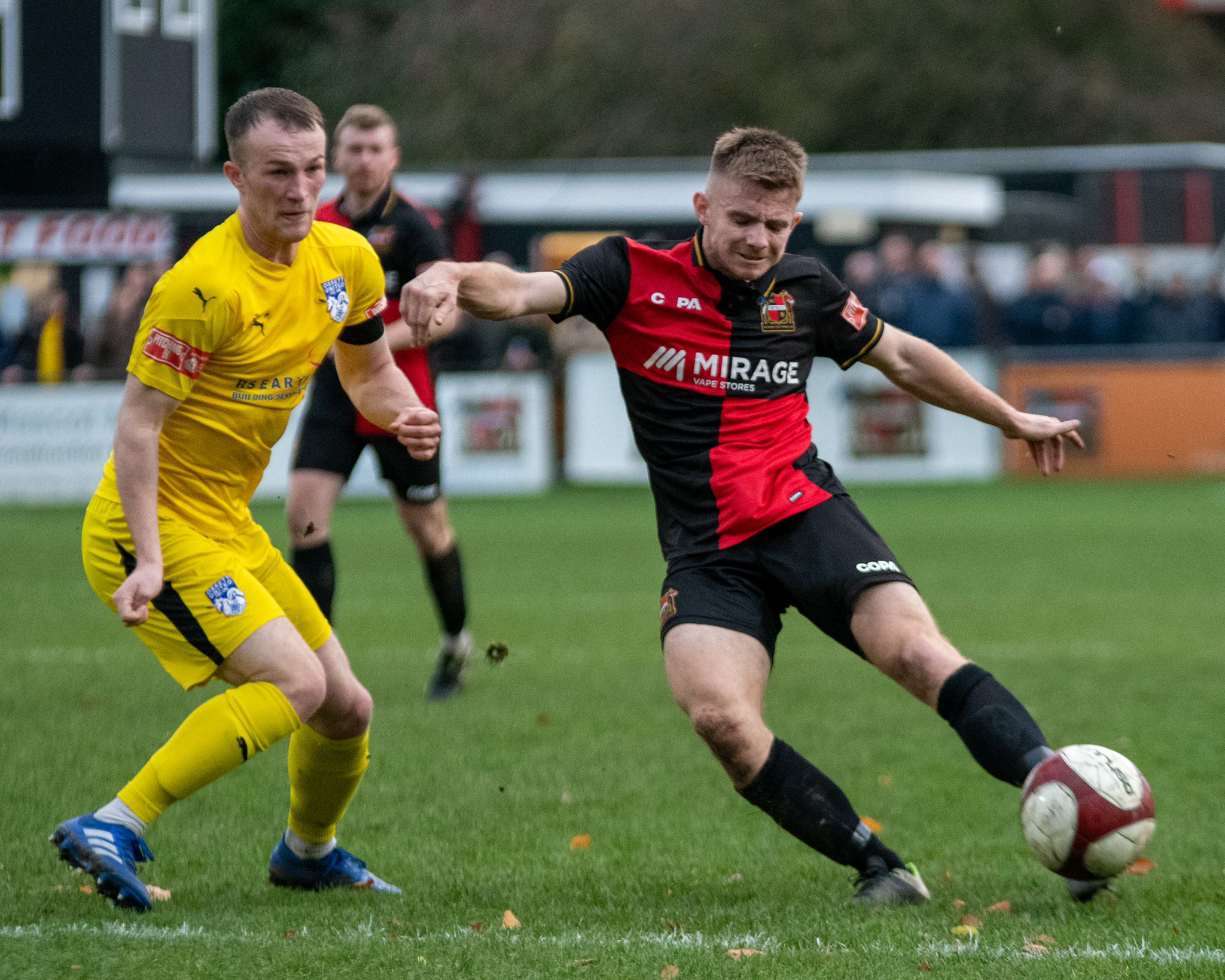 The game finished 0-0, and Sheffield will be wishing they had capitalised on the red card to take a relatively large scalp at this level, but another point means the worlds oldest club stay unbeaten under new manager Ryan Creswell.
Match Report Credit: Sam Hutchinson
Official attendance - 445