SHCFA County Cup Draw - Mens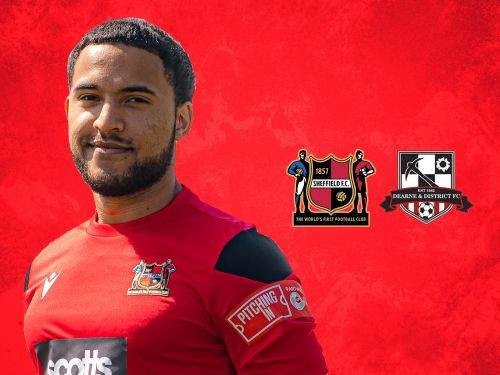 Sheffield F.C. vs Dearne & District - 18/10/2022
The first round for the SHFCA County Cup sees The World's First drawn away to Central Midlands (Step 7) team Dearne & District. The fixture will be hosted at The Home of Football Stadium on Tuesday 18th October as Dearne & District currently don't have floodlights.
Kick-off is 7:45pm and prices for admittance are as followed:
Adults: £5.00
Concessions, Students and Juniors: £3.00
It would be great to see you supporting us on the day.
#theworldsfirst l #ClubTogether