SFC WOMEN - UPDATE FOR STOURBRIDGE & PETERBOROUGH UNITED FIXTURES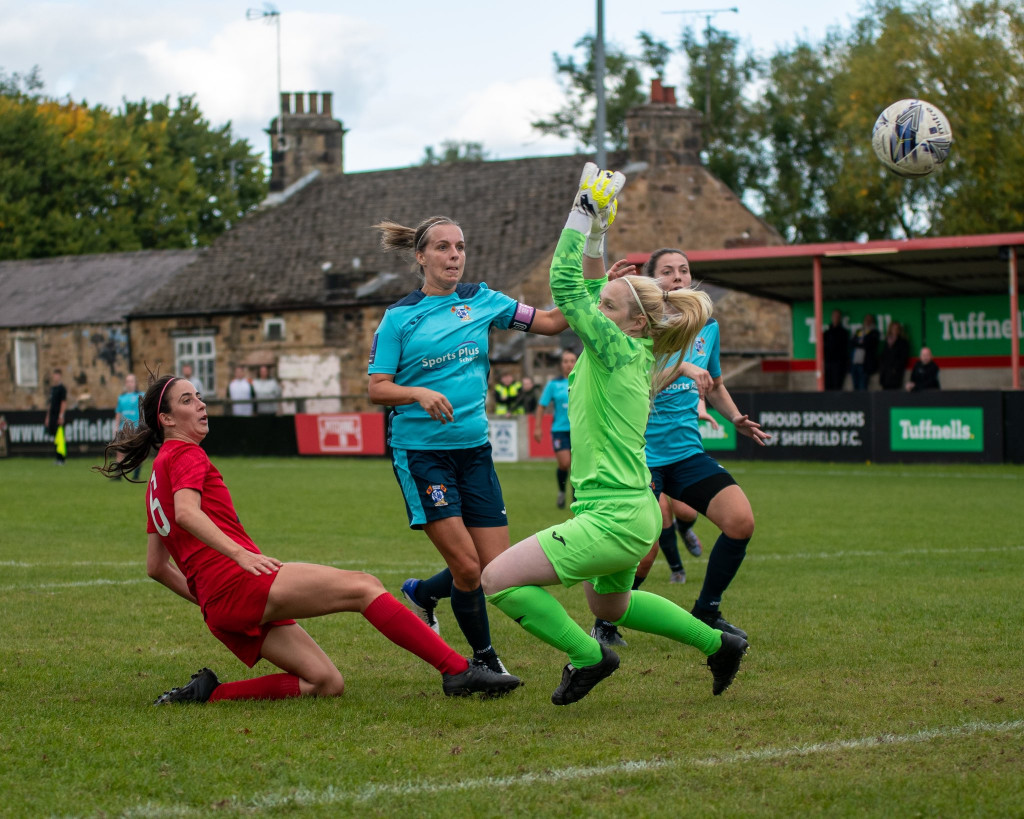 Tilly Hallas Potts - Sheffield FC Women
After our game vs Stourbridge F.C. Women was abandoned on Sunday 30th October on the 70th minute due to a suspected head and neck injury to a Stourbridge player. We can now confirm that the fixture has been re-scheduled for Sunday 11th December.
We are pleased to understand that Zoe Clark who was the injured player for Stourbridge is making a good recovery.
We would like to thank you Stourbridge for their kind hospitality and look forward to returning in December.
Our fixture vs. Peterborough United scheduled for the 6th of November has also been postponed due to a cup fixture for Peterborough. We are awaiting confirmation of a re-scheduled date.