SFC Women gear up for away day at Huddersfield Town.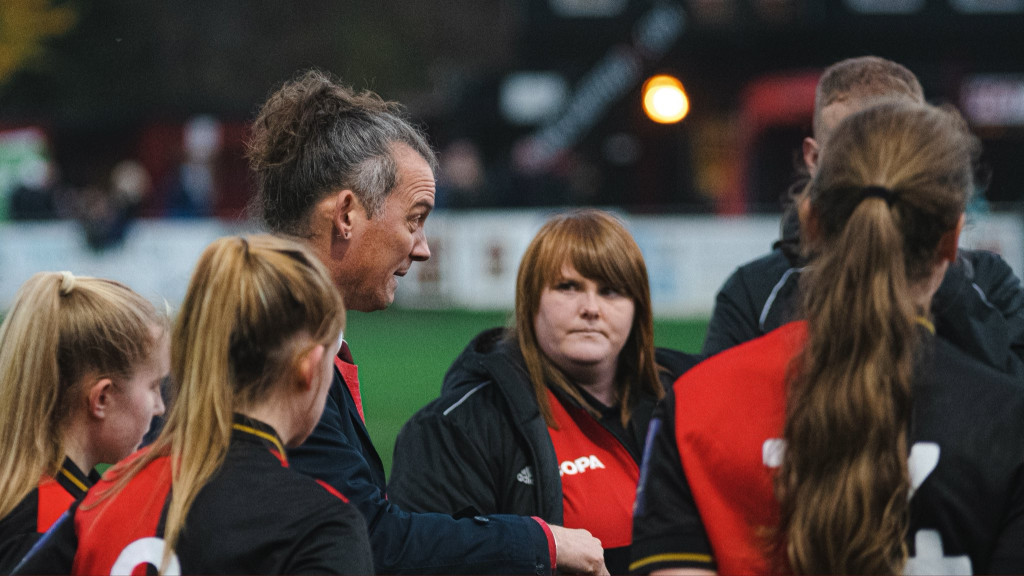 Sheffield FC Women Prepare
Sheffield FC Women travel to the Stafflex Arena to face Huddersfield Town Women FC. The game kicks off at 19:45.
The World's First Football Club are on the road for the first game since they played Stoke City on the 30th January. In this game, Sheffield lost out 2-1 with an own goal in consolation.
Sheffield FC's top goalscorer in the FAWNL is tied. Nicole Kemp and Yasmin Mason both have 3 goals. Abbygayle Hodkin, Brooke Smith and Molly Waite have one goal each.
The Terriers won 6-0 last time the two sides met with Brittany Sanderson and Laura Elford scoring two goals each. Ria Montgomery and Kate Mallin scoring a goal each. They have met three times and Huddersfield have won those three fixtures.
Graham Abercrombie's young team prepare for some crucial games coming up in March and April after a long break to postponed fixtures due to weather.
The Opposition
The Terriers sit fourth in the league. They last played Stoke City away and won 2-1 with Paige Crossman scoring her first goal for the club and Brittany Sanderson getting the other goal for them.
Huddersfield Town's top scorer is Laura Elford who last scored against Middlesbrough at home on the 23rd January. Sanderson has 9 goals; Mallin has 5 goals; Montgomery has 4 goals; Serena Fletcher has 3 goals and Katie Stanley has 1 goal.