SFC Disability 7's Back In Action (Match Reports)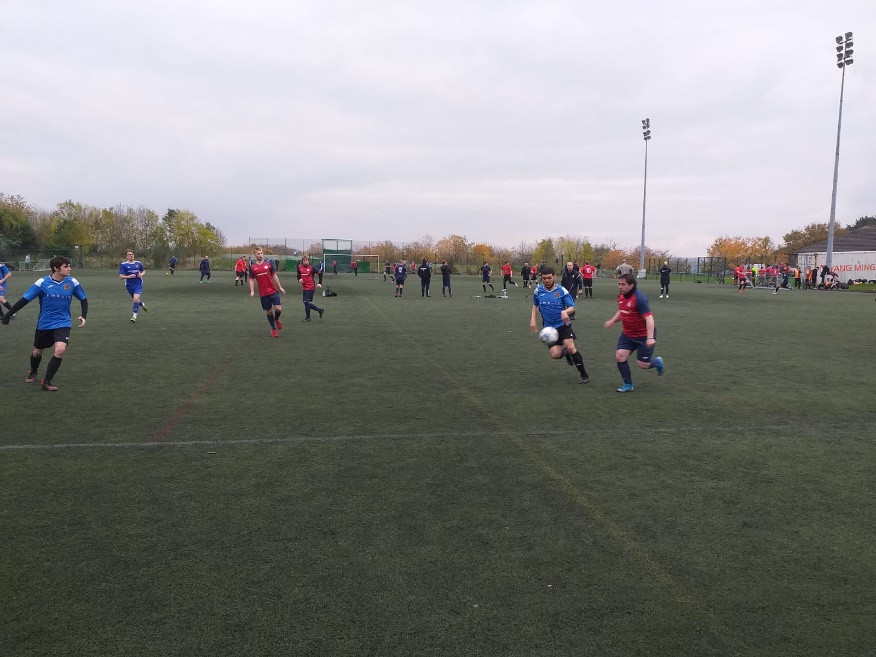 Sheffield FC Disability
This weekend saw our amazing SFC Disability 7's back in league action, here is how our teams got on:
Match Reports from Lee Higgins for SFC Blue (Premier Division)
Sheffield FC Blue opened with a closely fought game against Aston Swallownest. SFC opened the scoring but however the opposition pulled it back to 1-1. In the second half, Sheffield FC applied pressure and managed to get the winner. Our second game of the day saw us play against reigning champions City Knights. Another close match but some sloppy defending allowed Knights to take the lead. We pulled one back before the break. Tired legs led to Knights scoring the winner early in the 2nd half and whilst we dug deep, we couldn't find a second equaliser.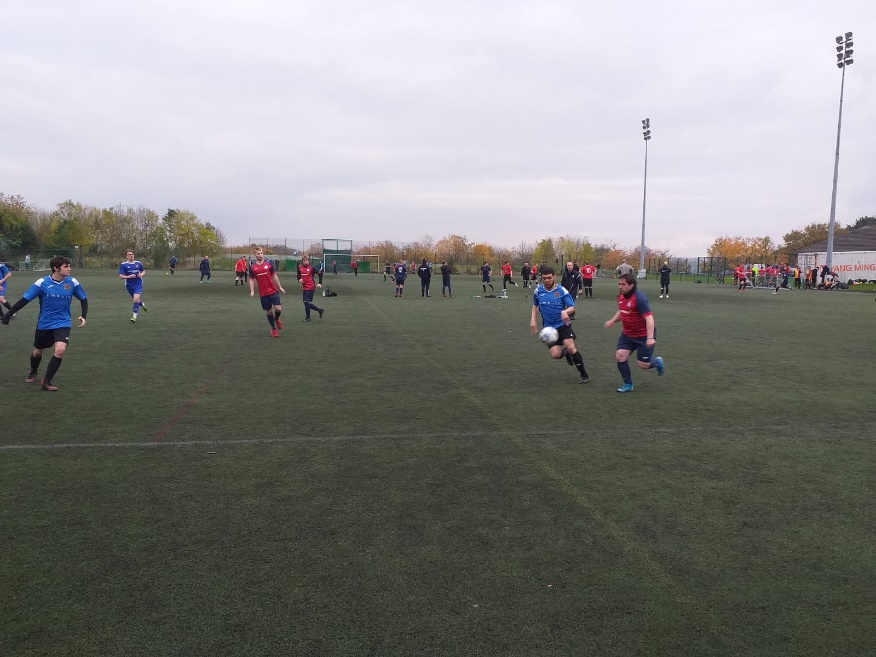 Match Reports from Peter Duxbury for SFC Red (Premier)
We played Bradford in our first match and secured a battling 3-3 draw. With a player short we struggled throughout the game. The team ran ourselves into the ground with a goal from Archie and a brace from George. We then played Aston Swallownest where our passing game shined through and we looked more organised in defence. George scored another brace with Jordan also chipping in with a spectacular double from distance. Despite having a player short, our players showed character and worked hard.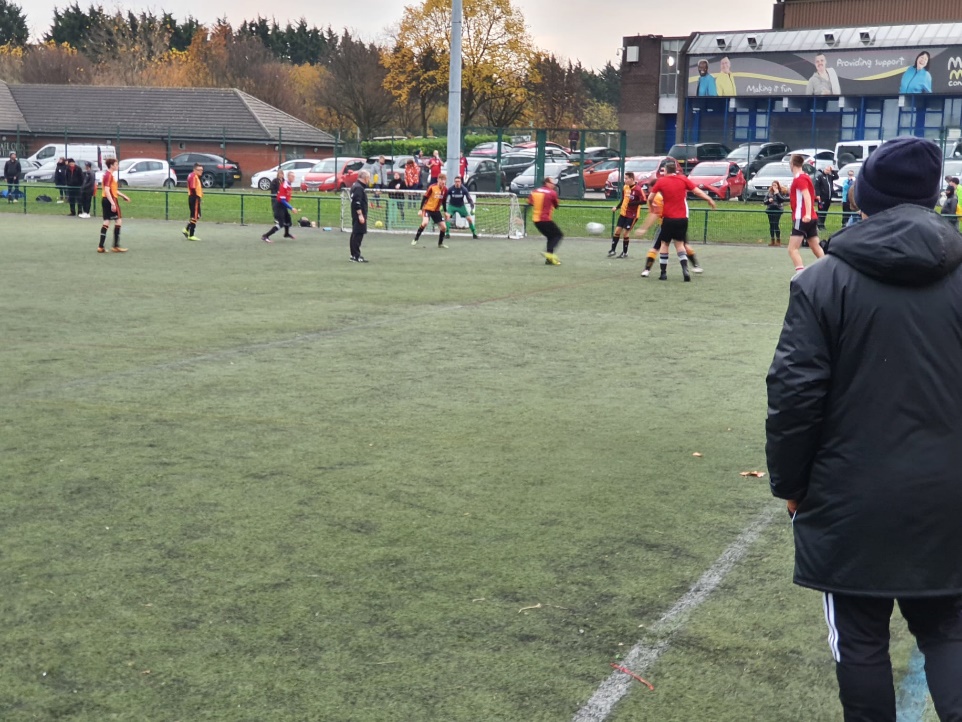 Match Reports form Kevin Marsh for SFC White (League One)
Our first game was against Doncaster Titans. SFC confidently carving out chances but finding Titan's goalkeeper in excellent form. Doncaster got the first goal of the game in the first half. Sheffield continued to apply pressure but still found Titans keeper hard to beat. In the second half SFC pulled it back with goals from Lewis Shaw and Adam Revitt (both hitting the target for the first time!). The second game was another closely fought game against City Knights with SFC taking the lead through Danny Black after a swift passing move. Knights soon levelled with an excellent strike in the first half. The second half was tight with Knights scoring the eventual winner. This season represents excellent progress Sheffield FC White after a few years of struggle.
Premiership League Table
Pos Team P W D L GD PTS
1
City Knights Black
4
3
1
0
3
10
2
Sheffield FC Red (Disability)
4
3
1
0
3
10
3
Sheffield FC Blue (Disability)
4
3
0
1
2
9
4
Aston Swallownest Juniors Disability Tea
4
1
0
3
-2
3
5
Club Doncaster Titans FC (Adult) White
4
1
0
3
-2
3
6
Bradford City FITC Disability Amber
4
0
0
4
-4
0
League One Table
Pos Team P W D L GD PTS
1
Wheatley Wanderers SYACL
5
5
0
0
5
15
2
Sheffield FC White (Disability)
4
2
1
1
1
7
3
Aston Swallownest Juniors Disability Tea
4
2
0
2
0
6
4
Club Doncaster Titans FC (Adult) Red
5
2
0
3
-1
6
5
City Knights Blue
4
1
1
2
-1
4
6
Bradford City FITC Disability Claret
4
0
0
4
-4
0