Sam Greenhouse Commits To A One-Year Contract For The New Season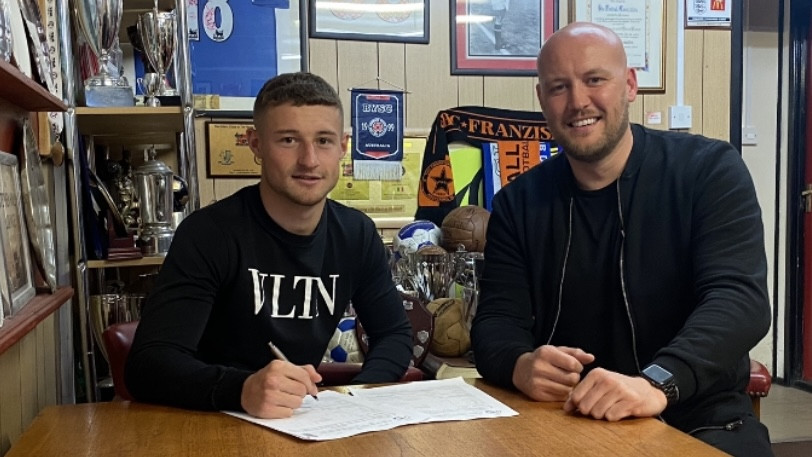 Sam Greenhouse Signs Contract With Manager Cressy
Sam Greenhouse has committed to a one-year contract for the new season. Sam was exceptional towards the latter end of the season, contributing 3 goals in 11 games including a crucial winner against Yorkshire Amateur one minute after coming on as a substitute on his debut.
Manager Ryan Creswell had a few words to say about our first signing for the season "It's fantastic news for the Club that Sam (Greenhouse) has committed to playing here for another season. We're in a rebuild phase with the squad and Sam is an integral part of our plans moving forward. He's a pleasure to work with and he will only get better and better."
With the season starting in August, Cressy looks to get started on piecing his squad together.