Pre-Season Friendlies For 2022/23 Season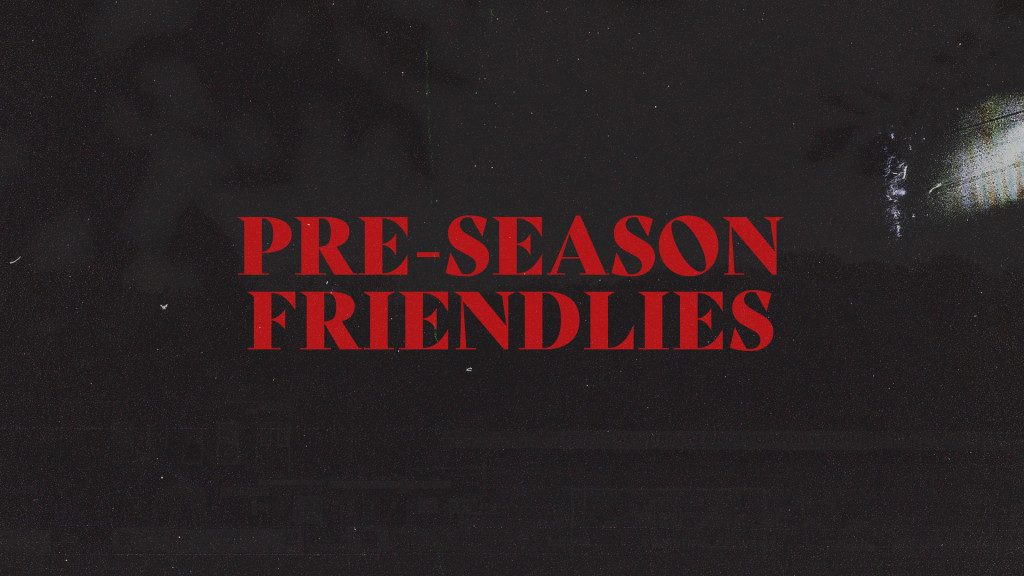 Here you find information in regards to all information on our pre-season friendlies as Cressy prepares the squad for the 2022-23 season.
First up, it's a visit down to Nottinghamshire as we face NCEL Division One contenders Retford FC on Saturday 9th July 2022 with a 15:00 kickoff. Did you know? Ex-clubbie Alex Wonham played for Retford FC last season, scoring 11 goals in 32 games, finishing as the 2nd top scorer for Retford.

The following Tuesday we travel to the Barnsley area to take on regular pre-season opponents Penistone Church. Penistone we're competing strongly in the NCEL Premier Division last season and managed to finish 6th place behind last years FA Cup opponents Sherwood Colliery and new boys in the division Grimsby Borough.
Next up, we travel again a little bit more local as we take on NCEL Premier Division side Maltby Main who finished in a respectable 11th place last season. Did you know? Maltby Main managed to reach the SHCFA Senior Cup Final before getting beat 3-0 by fellow Northern Premier League East Division side Worksop Town. This game will take place on Tuesday 19th July 2022 with a 19:45 kickoff.
The big set of games are due to take place over the weekend of the 23rd and 24th of July 2022 as we travel down to London to take part in the Egri Erbstein Tournament alongside Corinthian Casuals, Fall River Marksmen FC and Budapesti AK. Entry is £15 and our semi final is due to take place at 4pm on the Saturday.
More fixtures are due to follow.