Players Retained For The 2022/23 Season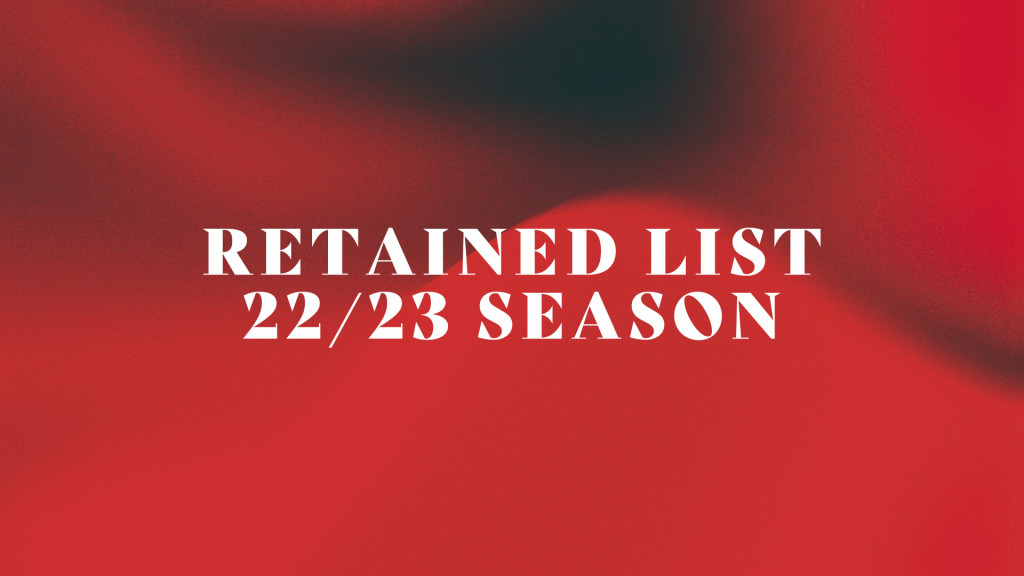 We are happy to announce players who have committed to returning for the upcoming season in the Northern Premier League East Division.
Jack Birks
Ben Turner
Josh Burns
Rory Coleman
Harry Mitchell
Nathan Modest
Marc Newsham
Ted Cribley
Damian Magee
With over 500 appearances between the players coming back, the squad boasts a lot of experience and loyalty towards the Club which will be vital for Cressy and his team for what looks to be a tough season upon us.
Some key players like top goalscorer Marc Newsham, Harry Mitchell and Ben Turner to name a few will be looking to join the new lads in what is sure to be a well put together squad.
Cressy had a few words to say about the returning players "We thank the lads who have left for their services and wish them all the best. The lads that have stayed have a winning mentality that we need moving forward and also fit in alongside the new members of the squad."
The lads have already gotten together for pre-season training as we look towards our first game on Saturday with a trip to Cressy's old club Parkgate FC who ply their trade in the NCEL Division One.