Player Wanted - Sheffield FC Disability Under 12-Under 16's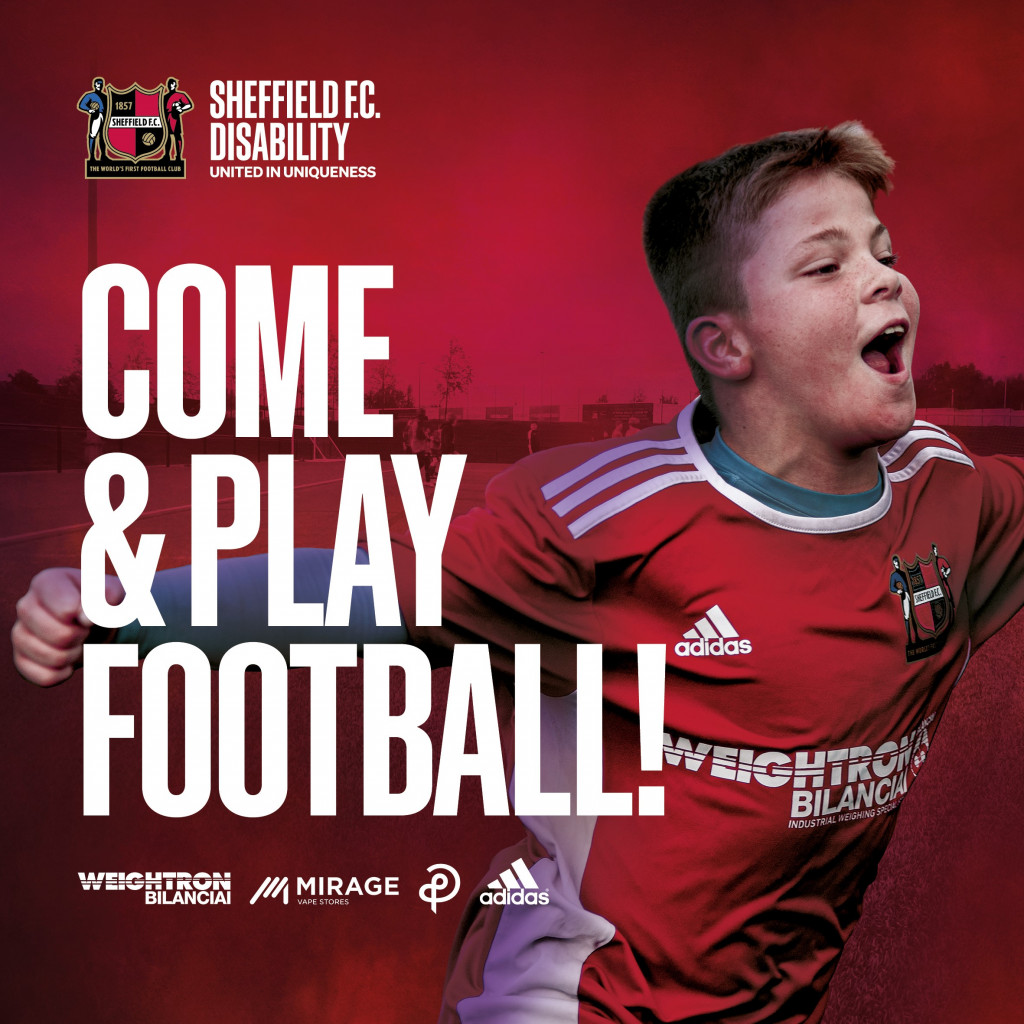 Sheffield FC Disability - Players Wanted
Our amazing Sheffield FC Disability are looking for players to support their 5-a-side, 7-a-side and 11-a-side football teams.
Currently playing competitively in the South Yorkshire Ability Counts league we offer fun & Inclusive football for U12's, U16's and adults regardless of ability or disability.
See below image for more information and to register interest, please contact SFCD chairman: Peter Donohoe on the below e-mail address:
peter.donohoe@sheffieldfc.com..