Open Trial Day - Sheffield FC/Highfields School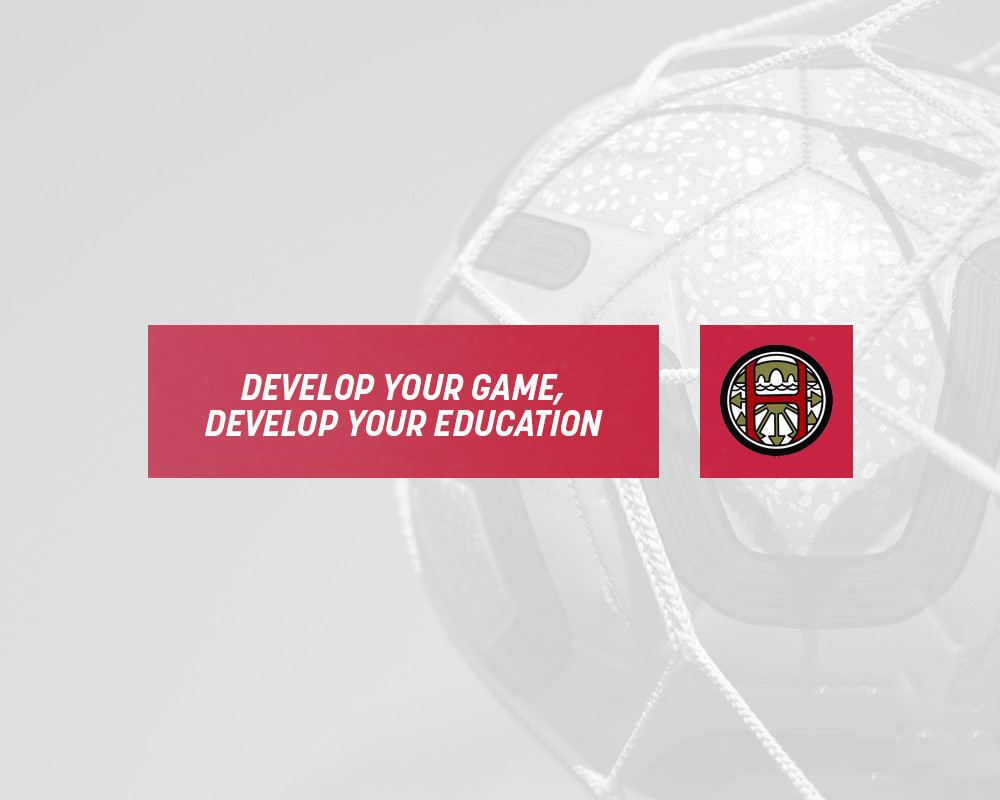 Develop Your Game, Develop Your Education.
Thinking about your next step after leaving secondary education in 2022! We are starting a new scholarship at Highfields School in Matlock that will be starting in September. We have arranged a trial session on the 20th of January at 4pm at Highfields School. This will be played on their brand new 3G Astro turf pitch.
The Football Scholarship Programme offered at Highfields School in conjunction with the World's First Football Club, Sheffield FC, is a unique opportunity for talented 16 – 18 year old footballers, to secure a realistic pathway into semi-professional/professional football, whilst studying at a highly successful Post 16 centre. The Sheffield Football Club scholarship is an elite football development programme and ensures that all students access a first class football experience, in addition to their Post 16 education.
To register interest and to book a space, please e-mail richard.sheldon@sheffieldfc.com
Name - School (currently) - DOB - Contact number and email Come and enjoy a free session and find out about this amazing opportunity.
Highfield address:
Upper Lumsdale
Matlock
Derbyshire
DE4 5NA
Website:
https://www.highfields.derbyshire.sch.uk