NON-LEAGUE DAY: 25TH MARCH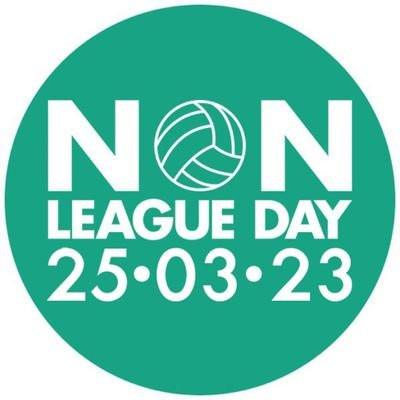 Non-League Day is this Saturday and we're letting everyone in for a fiver!
The World's First entertain Yorkshire rivals Pontefract Collieries at the Tuffnells Home of Football.
It will be great to see a full house and to hear everyone roaring on the lads.
You can buy tickets on the day of the game at the turnstile with either cash or card. Please arrive around 20 minutes prior to kick-off to avoid queues.
#UpTheClub