MIKE BREWER MOTORS & EVOGO JOIN AS COMMUNITY PARTNERS!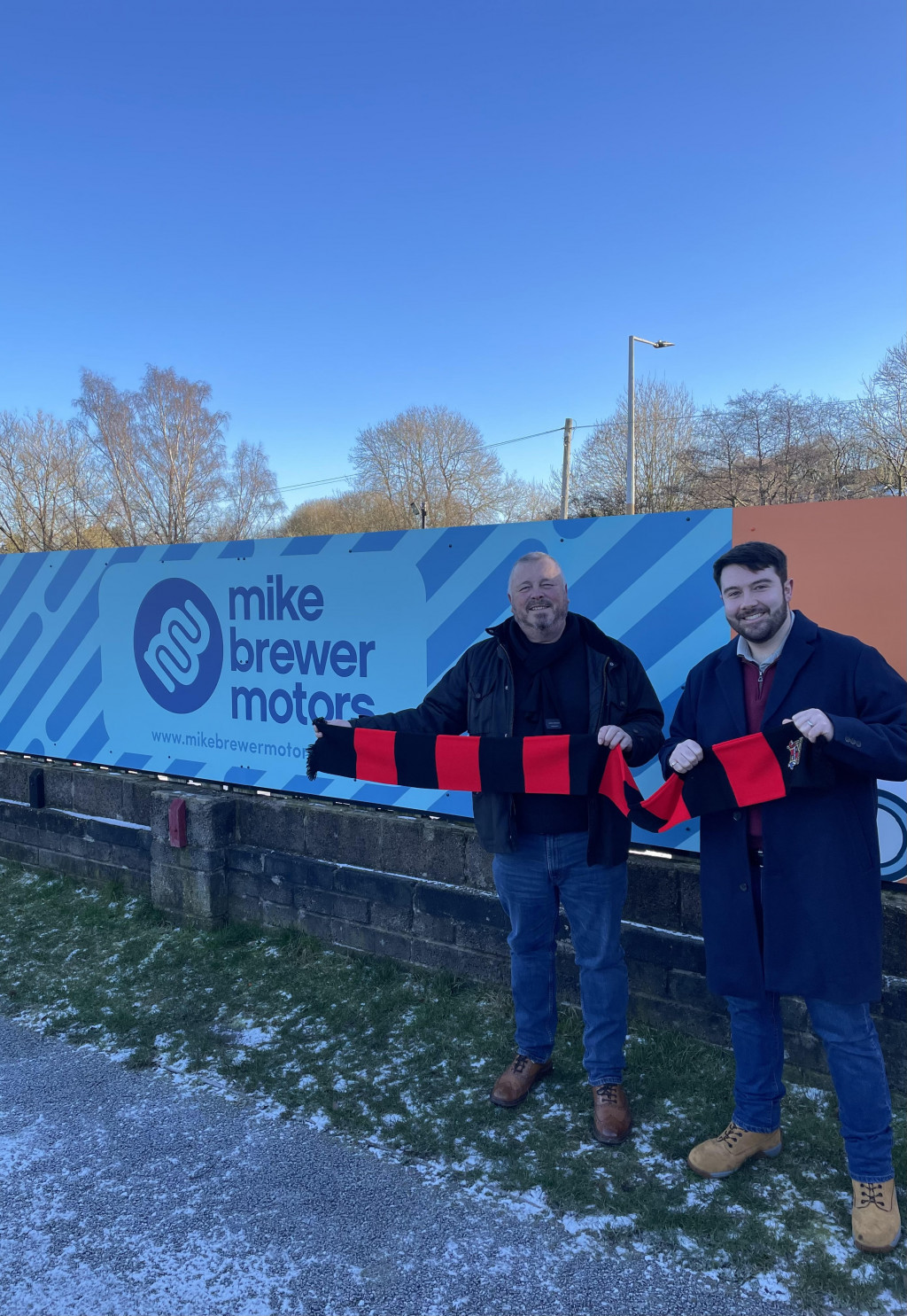 Chairman with Director of Mike Brewer & EVOGO
The World's First are delighted to welcome Mike Brewer Motors & Evogo as an official Community Partner.
Mike Brewer Discovered his passion for motoring early on. With a dad who was heavily involved in car customizing, Mike grew up surrounded by motors and knew that this would be his career.
He entered the motor trade and quickly built up a reputation for being sharp and honest. Mike's move into TV came about by chance when one day he answered a friend's telephone and discovered he was talking to a television producer. A long chat and a few anecdotes later and he was hired for the first series of Deals on Wheels.
EVOGO is the smart alternative to vehicle leasing because you get all of the benefits of owning a vehicle, just like a traditional lease, but with a level of flexibility and a range of choices and costs that is unique to EVOGO. You won't be tied into lengthy contracts or complicated finance deals. And you'll experience a premium level of service that will leave you feeling warm inside!
It's great to have two iconic Sheffield companies on board and we're looking forward to working with you both!