MEPS International Ltd Join The Worlds First As Principal Partner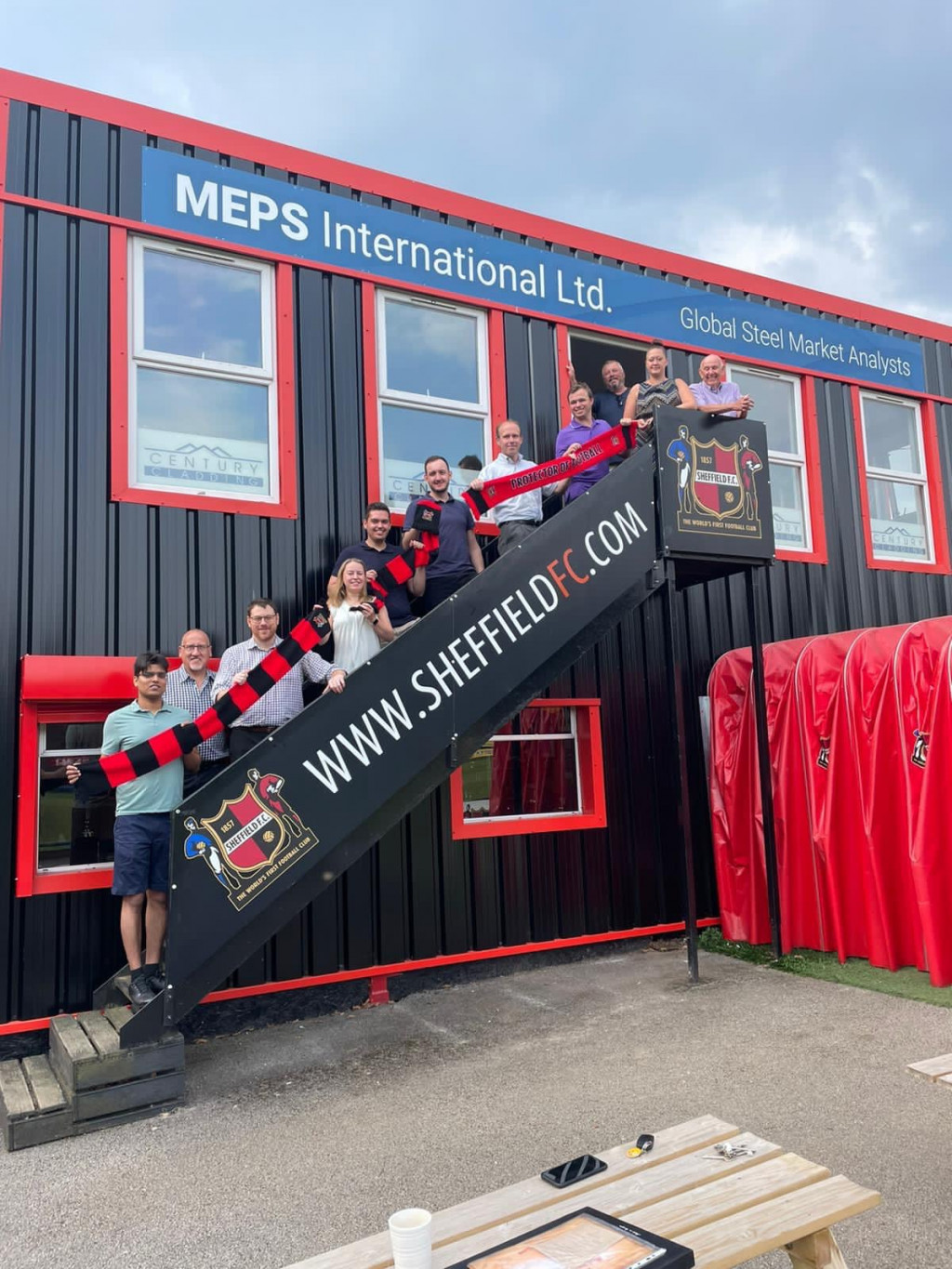 MEPS International Ltd Partner With Sheffield FC
The Steel City! We are ecstatic to announce that MEPS International will be joining The World's First as a community partner, as well as, sponsoring our sponsors box (The MEPS International Sponsors Box).
MEPS International is a leading steel market analysis company specialising in independently researched global steel prices and indices, and steel price forecasts.
Of the partnership, Director, Jayne Craven said: "We are very pleased to be supporting Sheffield FC this season by sponsoring the MEPS International Lounge."
Founded by Peter Fish in 1979, their passion for the steel industry is apparent in the work they do and the services they provide.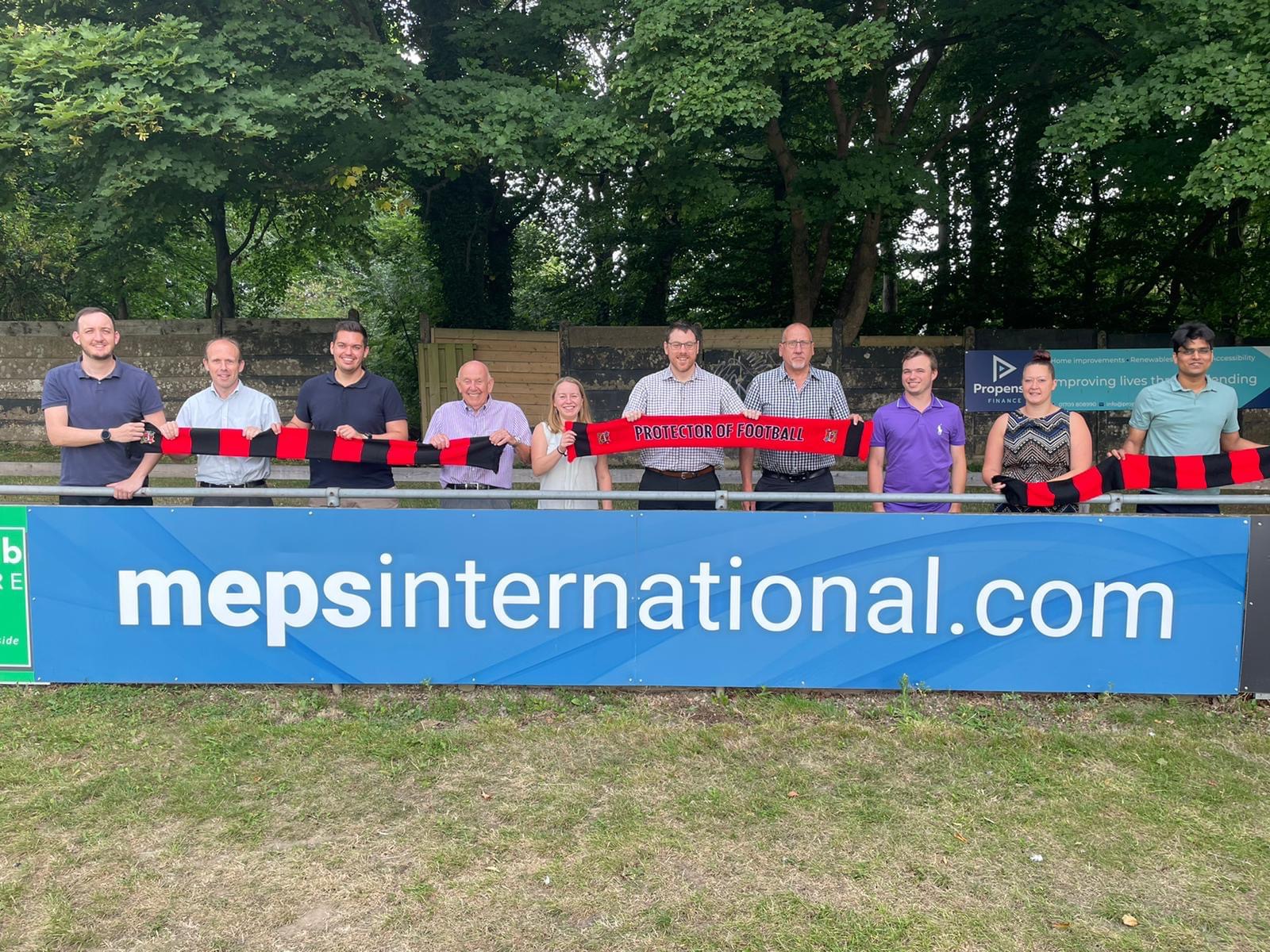 Sheffield FC Chairman said: "Great to have MEPS on board and the link between football and steel from our city is an obvious one. It's great to have them sponsoring the hospitality lounge."