Match Report - Sheffield FC vs Worksop Town - Tuesday 17th August, 2021 (0-3)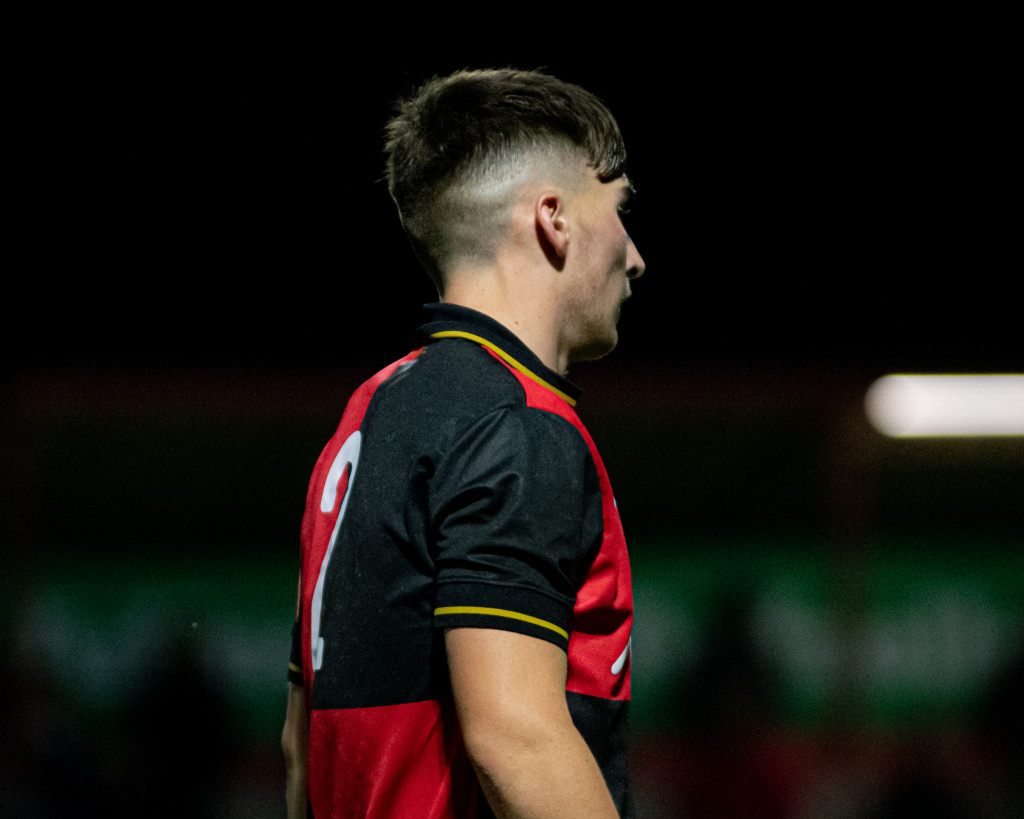 Leigh Whelan (2) of Sheffield Football Club
Sheffield FC opened their home league campaign with a disappointing defeat on Tuesday night, as the succumbed to a solid Worksop Town side, with the Tigers running out 3-0 victors at the Tuffnell's Home of Football.
First half goals from Aleks Starcenko and Luke Bateman gave the visitors a good foundation to manage the game, and extended their lead in the second half, as Zayn Hakeen made it three.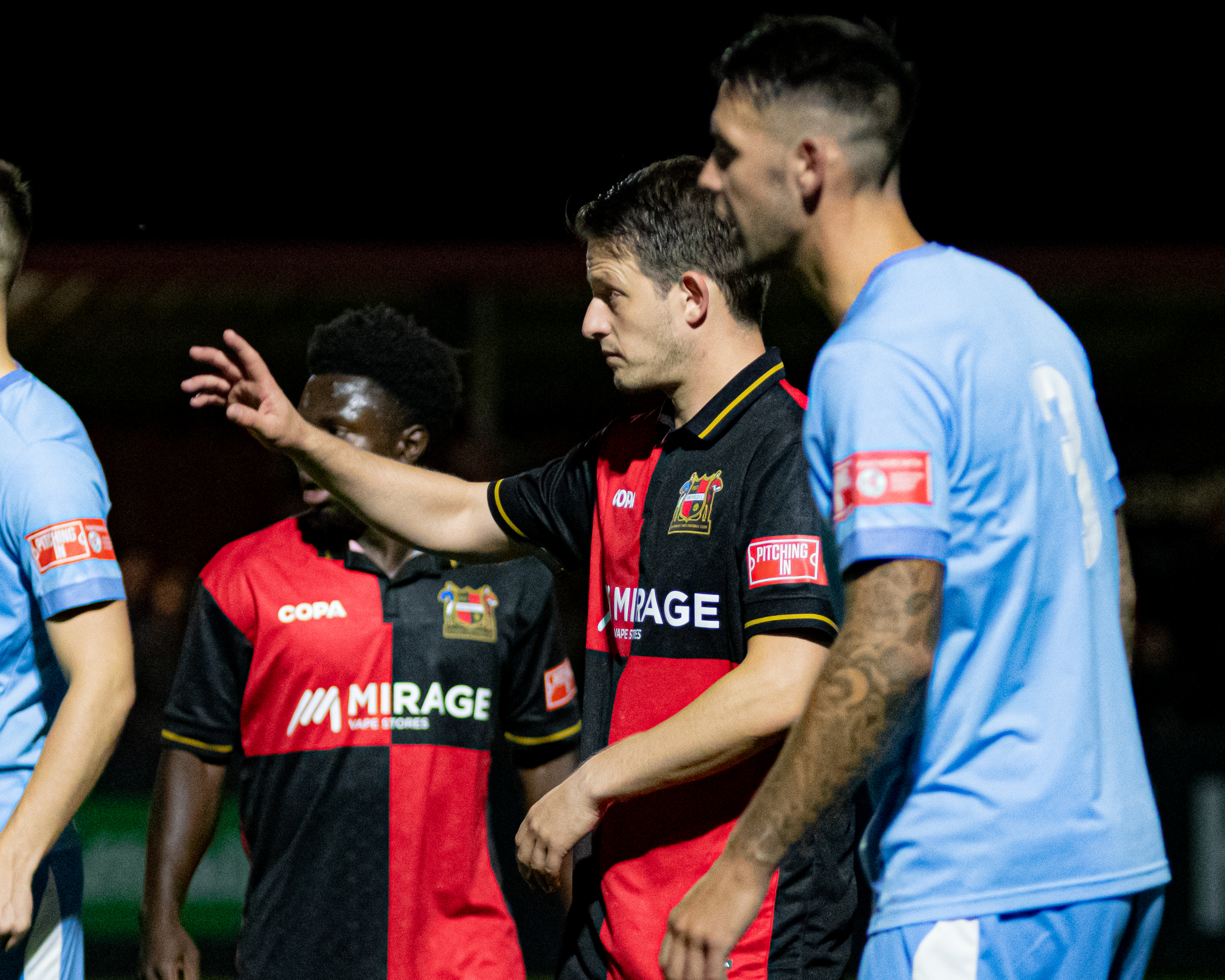 It was an even opening to the game, both sides were well matched in possession, but it was Sheffield that had all the early efforts on goal, with Cody Prior going close and Jordan Walshaw forcing an excellent save from Tiernan Brooks.
The deadlock was broken just on the half hour mark, as Aaron Sennett-Neilson's cross into the box was glanced home by Aleksandrs Starcenko, bringing life into a stuttering contest.
Club tried to respond immediately, and after several waves on goal and another great stop by Brooks, Worksop went up the other end and grabbed a fortunate second goal, as Liam Bateman's cross lofted over the head of Jonathan Hedge and into the far corner to make it 2-0.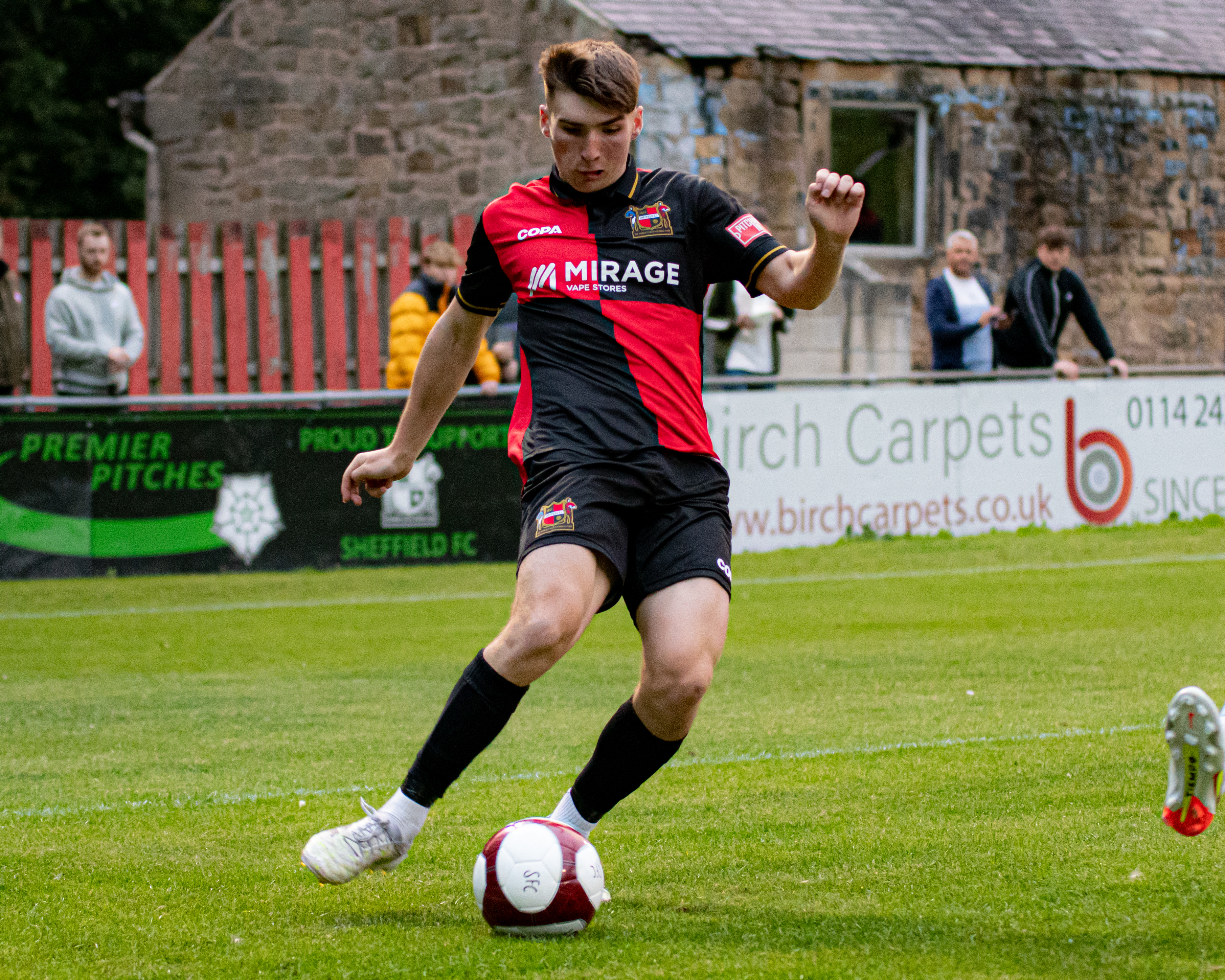 It was just a case of managing the game from here for the visitors, and they did that more than well enough by slowing and removing any rhythm from the game, whilst starving Sheffield of any possession in dangerous areas.
The second half was pretty dull in the way of entertainment, Lee Cooksey went close for Sheffield, as did Charlie Reaney, but Worksop were able to keep the Sheffield attack at arm's length.
With just under twenty to go, the away side grabbed the third to kill the game, as Ben Tomlinson flicked Deegan Atherton's long throw into the path of Zayn Hakeem, who rifled the ball into the roof of the net on the turn.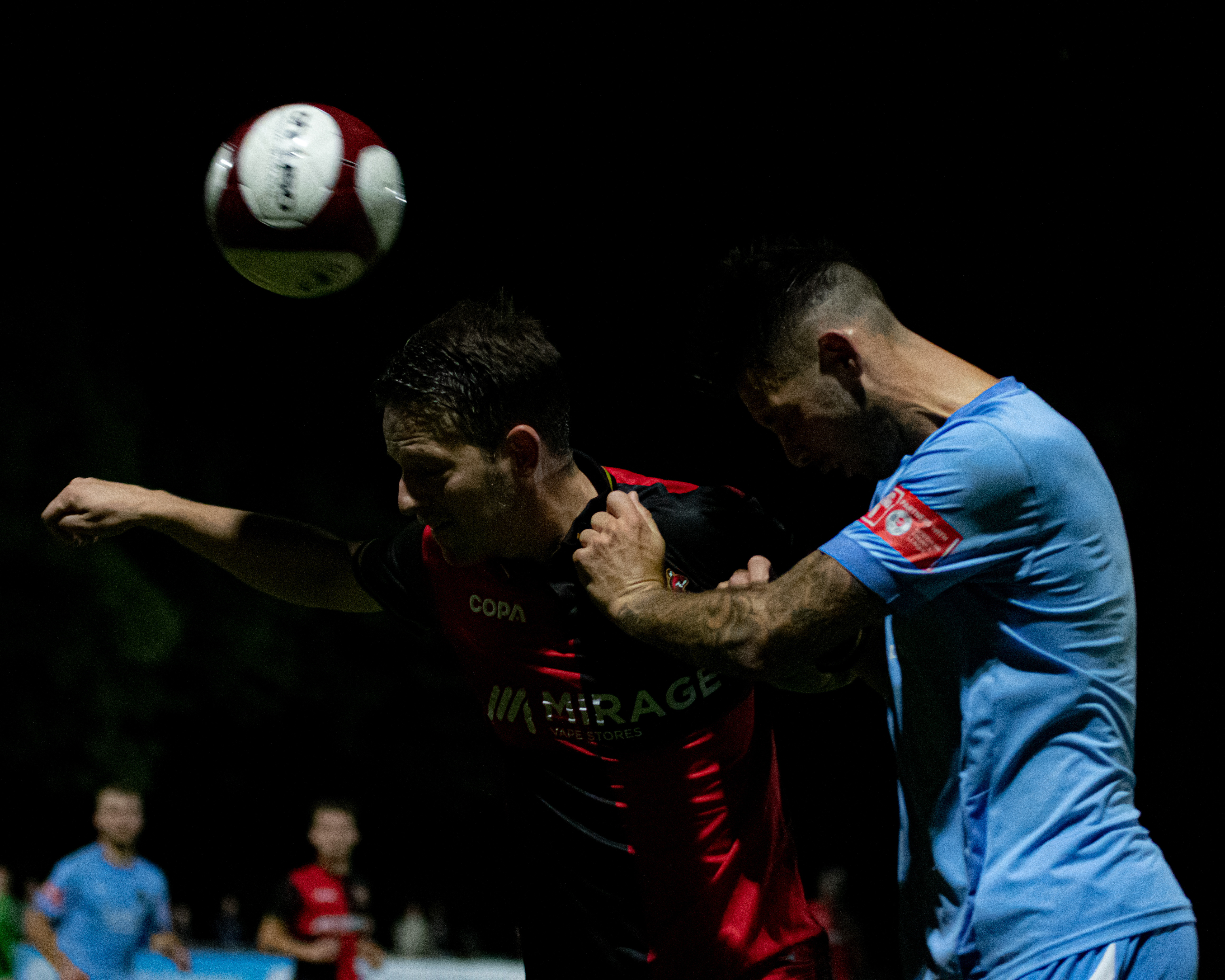 Sheffield will need plenty of positive responses to this result on Saturday morning, as the focus changes to the FA Cup and the visit of the BBC, and Sherwood Colliery.
Sheffield FC: Jonathan Hedge, Leigh Whelan, Damian Magee, Joseph Cummings, Lee Cooksey, Cody Prior, Harry Mitchell, Charlie Reaney, Marc Newsham, Jacob Fenton, Jordan Walshaw. Subs: Jamie Yates, Silas Valladolid-Collins, Jacques Etia, Maasai Dearlove, Ben Harriott
Worksop Town: Tiernan Brooks, Liam Bateman, Ben Turner, Cody Cromack, Jake Picton, Lewis Gibbens, Aaron Sennett-Neilson, Alexandrs Starcenko, Ben Tomlinson, Zayn Hakeem, Ifeanyi Ofoegbu. Subs: Deegan Atherton, Sam Ackroyd, James Baxendale
Attendance: 424

Referee: Matthew Bacon