MATCH REPORT – SHEFFIELD FC vs CARLTON TOWN 31.10.20 [0-2]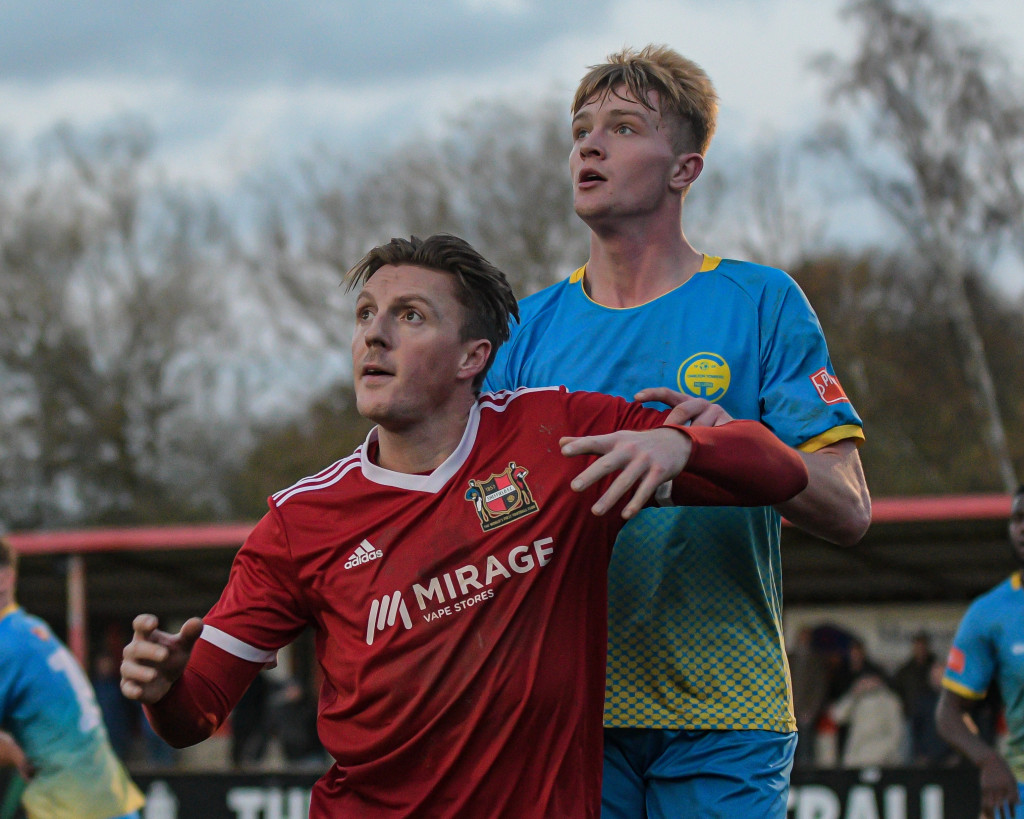 Carlton took the lead on 16 minutes as Aaron Opoku raced into the box after a loose ball, with referee Jamie Waters judging that keeper Jonathan Hedge had tripped the forward; Opoku making no mistake in converting the penalty.
Sheffield dominated much of the first half, and Carlton had to be thankful to Jack Steggles for a string of saves that saw Ash Grayson denied twice, and Joel Purkiss was blocked just before the break.
Carlton had a massive shout for a second penalty in injury time, as Opoku appeared to be tripped in the area, this time the referee decided otherwise.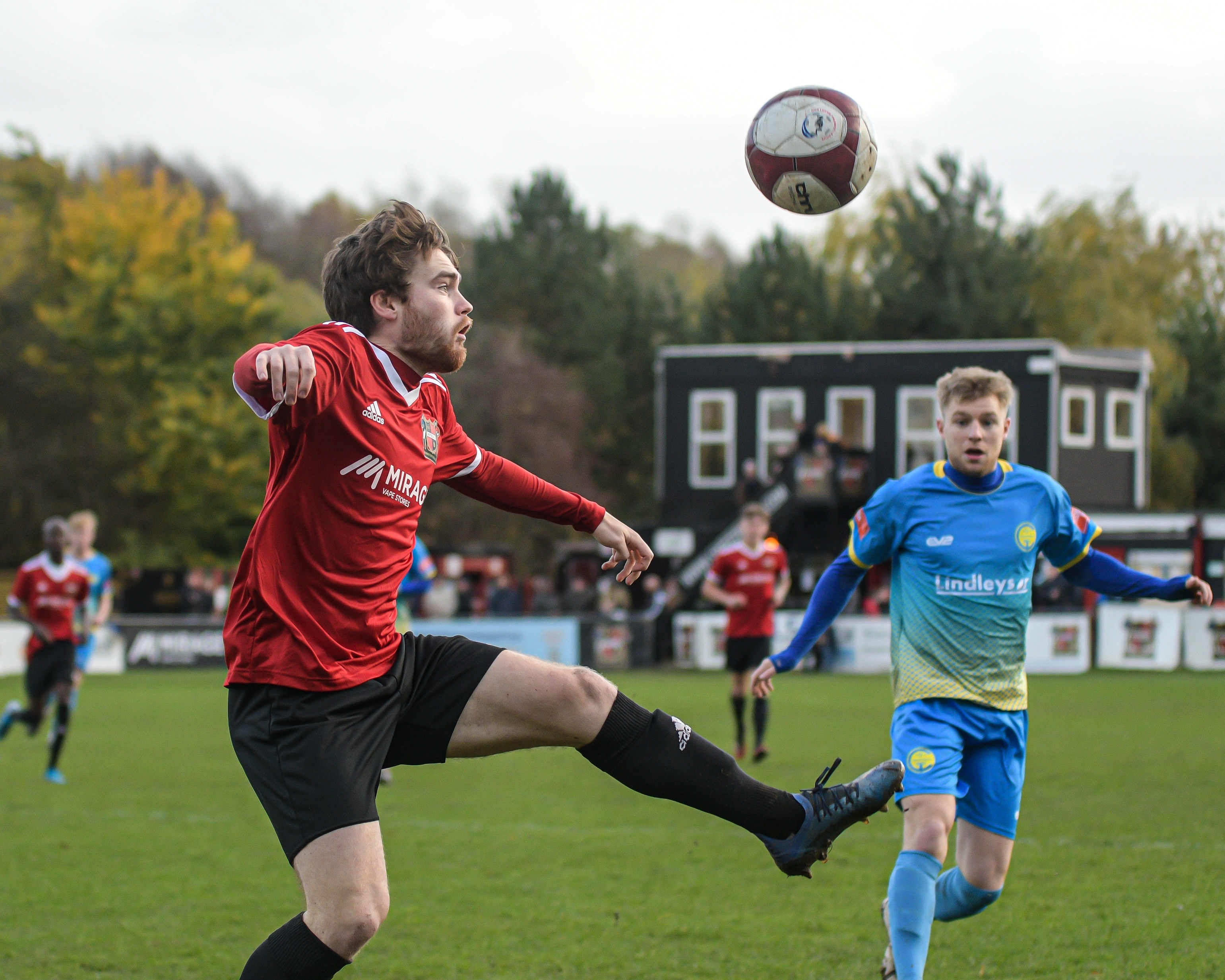 The visitors grabbed a second goal on the hour, Niall Davie breaking through the defence, tucking the ball beyond Hedge to make it 2-0.
Club went closest midway through the half, Joel Purkiss shot on the turn hitting the post, and being scrambled to safety by the visiting defence. The hosts had a chance in the last minute, Grayson shooting through a stramash of players in the area, once again Steggles came to the rescue with his legs, summing up a disappointing afternoon for Sheffield.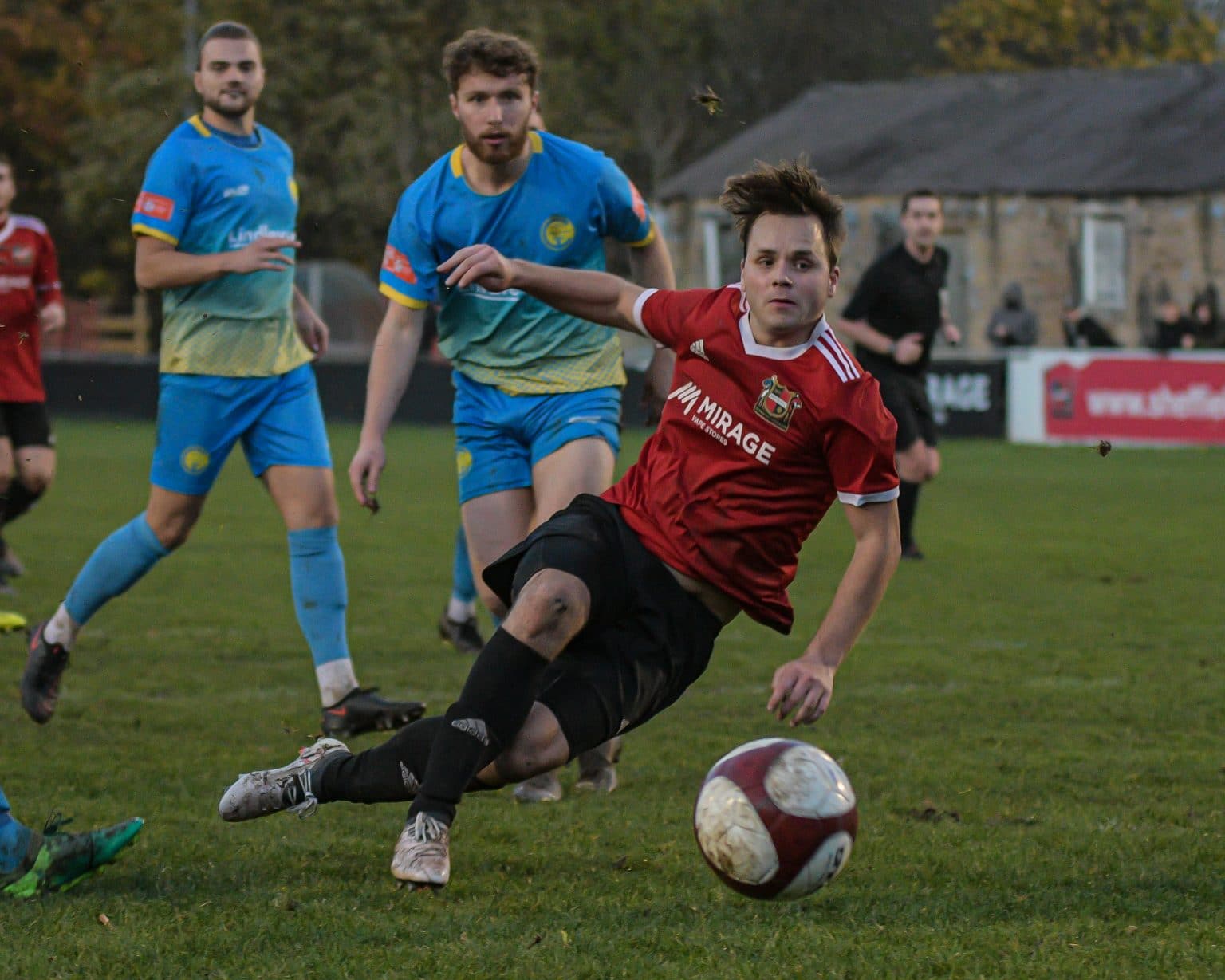 Sheffield: 1 Jonathan Hedge, 2 Ben Turner, 3 Jamie Green, 4 Stuart Ludlam, 5 Josh Burns (Lee Cooksey 52′), 6 Ashley Grayson, 7 Foday Nabay (Alex Wonham 72′), 8 Jamie Yates, 9 Joel Purkiss , 10 Jordan Walshaw (Max Rhodes 84′), 11 Cody Prior
Subs: 12 Lee Cooksey, 14 Matthew Roney, 15 Max Rhodes, 16 Alex Wonham, 17 Gavin Smith


Carlton Town: 1 Jack Steggles, 2 Daniel Brown, 3 Daniel Fletcher, 4 Martin Ball (Lawrence Gorman 76′), 5 Toby Moore, 6 Tom Maddison , 7 Niall Davie, 8 Oliver Clark (Sam Whitton 67′), 9 Aaron Opoku , 10 Jack Gibson, 11 Josh Rae
Subs: 12 Lawrence Gorman, 14 Tyler Johal, 15 Joel Daft, 16 Sam Whitton, 17 Daryll Thomas