MATCH REPORT: CARLTON TOWN VS SHEFFIELD FC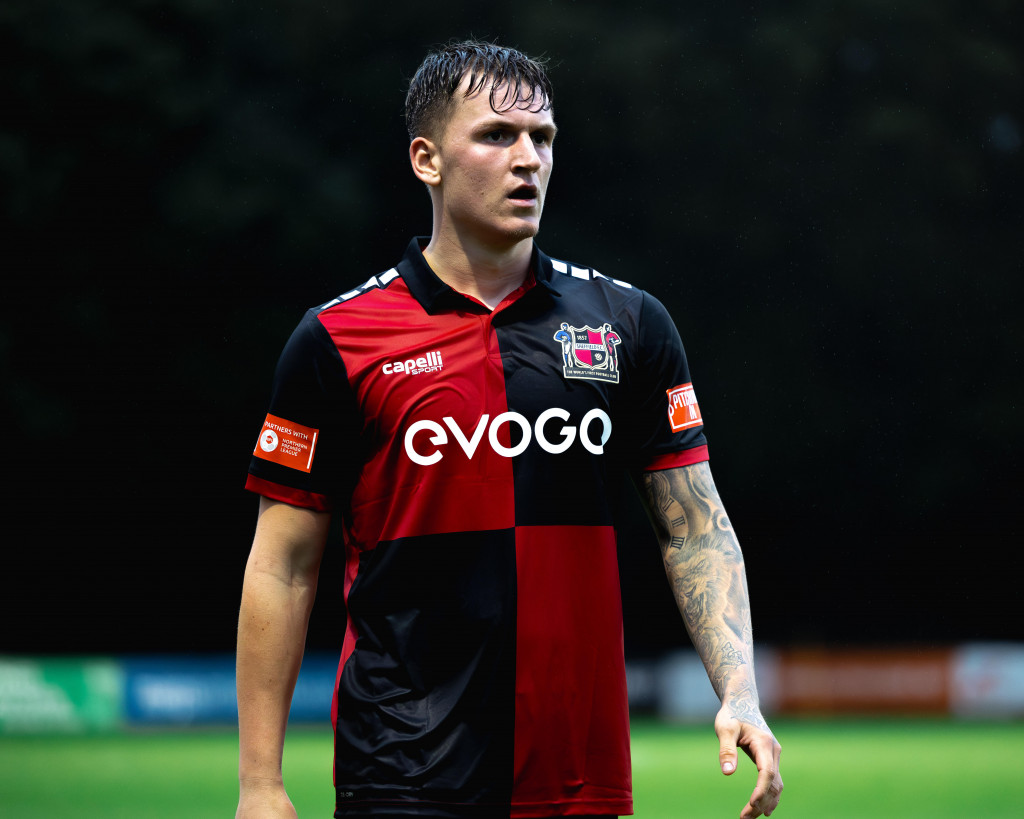 Sheffield fell to their first defeat of the season on Tuesday night, as they lost 2-1 away at Carlton Town, in a frustrating and controversial game at Stoke Lane.
Club held the upper hand in the first half; however, they had nothing to show for all the pressure, not testing Felix Annan in the Millers' goal.
The game took a turn on 41 minutes when Sam Greenhouse was penalised for handball in the box, Khyle Sargent's spot kick however was well saved by Jordan Pierrepoint, his second in two games, to keep the game goalless.
Carlton took the lead on the hour in highly controversial circumstances, Luke Aldrich pulled David Adegbola's shirt outside the box, with the home number two diving towards the box. Referee Waqar Ahmad awarded the penalty with the help of his assistant, despite footage showing otherwise, with Romello Nangle tucking his effort into the corner of the net.
Twelve minutes from time the hosts doubled the lead, Niall Davie's corner was missed by all in the middle, allowing Alex Howes to steal in at the back post to volley home.
Sheffield grabbed a consolation in the third minute of injury time, Marc Newsham wrestled to the ground by keeper Felix Annan, with Luke Mangham stepping up to finish with aplomb.
Carlton Town: 1 Felix Annan, 2 David Adegbola (Shea Thompson-Harris 76'), 3 Lewis Durow, 4 Daniel Brown, 5 Dean Freeman, 6 Michael Ford, 7 Lamin Manneh, 8 Khyle Sargent, 9 Romello Nangle (Musa Ndaw Jawarra 74'), 10 Alex Howes, 11 Niall Hylton (Niall Davie 76')
Subs: 12 Musa Ndaw Jawarra, 13 Nykah Liburd-Hines, 14 Lawrence Stewart Gorman, 15 Shea Thompson-Harris, 16 Niall Davie.
Sheffield FC: 1 Jordan Pierrepont, 2 Sam Greenhouse, 3 Rory Coleman, 4 Harry Mitchell (Corey Glaves 75'), 5 Joshua Burns, 6 Adam Watson, 7 Jake Scott, 8 Connor Cutts, 9 Luke Mangham, 10 Benni Ndlovu, 11 Luke Aldrich (Marc Newsham 65').
Subs: 12 Alfie Smith, 13 Edd Hall, 14 Corey Glaves, 15 Jamie Yates, 16 Marc Newsham.
Attendance: 229
Referee: Waqar Ahmad