MATCH PREVIEW - Stockton Town vs Sheffield FC - Saturday 26th February 2022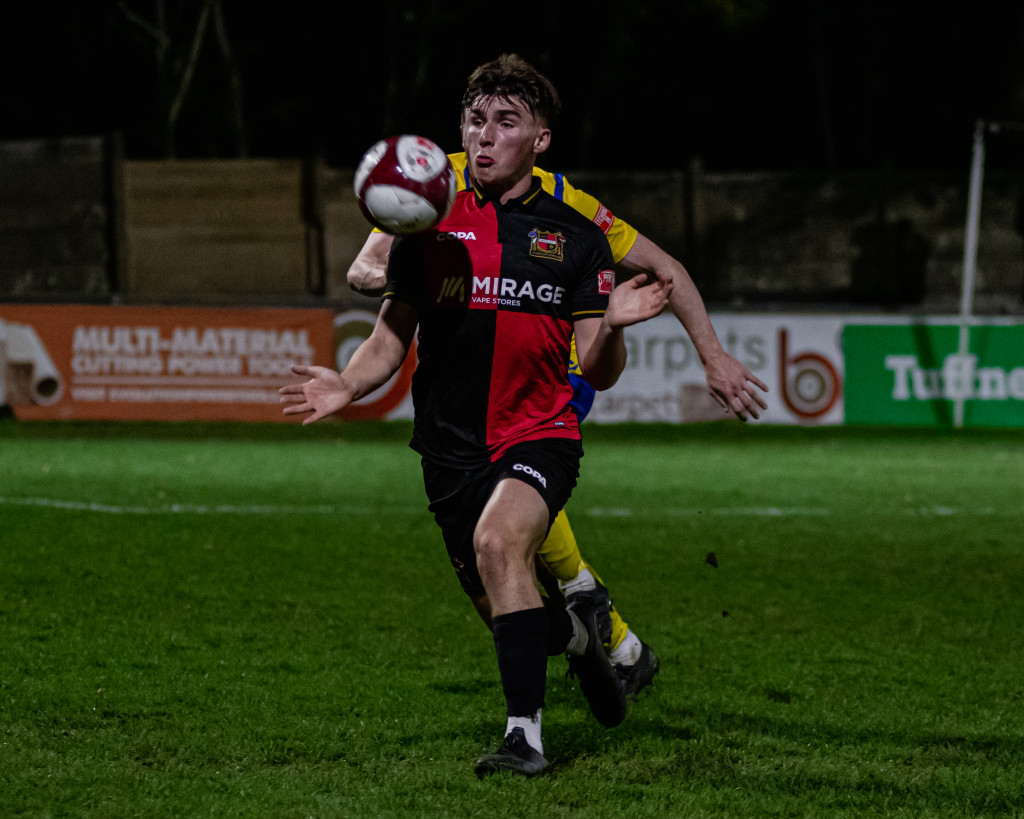 Due to postponements, we're back on the road again for 3rd consecutive time as we travel up north to take on Stockton Town (kick off 3pm)
Performances are improving week in week out, we're dominating in possession and creating more chances through games, just not being clinical enough to see out games.
Stockton Town are competing near the top of the table and are currently pushing in the play-off places. They're firing in the goals and have two players sitting on 14 and 15 goals in Kevin Hayes and Michael Roberts.
The last time we faced Stockton Town was Cressy's first game in charge at the Tuffnells Home of Football as we fought out for a strong 0-0 draw against top opposition looking like a very competitive side.
We're finally suspension free this weekend as Harry Mitchell and Tiarnan O'Connor are available for selection again after sitting out their 3 game suspension.
TICKETS
£8 / £6 / £2
TRAVEL
Stockton Town Football Club, Bishopton Road West, Stockton-on-Tees TS19 0QD
We hope you'll make the long trip to the North East as we look to take these improved performances and grab some points.