Match Preview: SFC Women vs. Nottingham Forest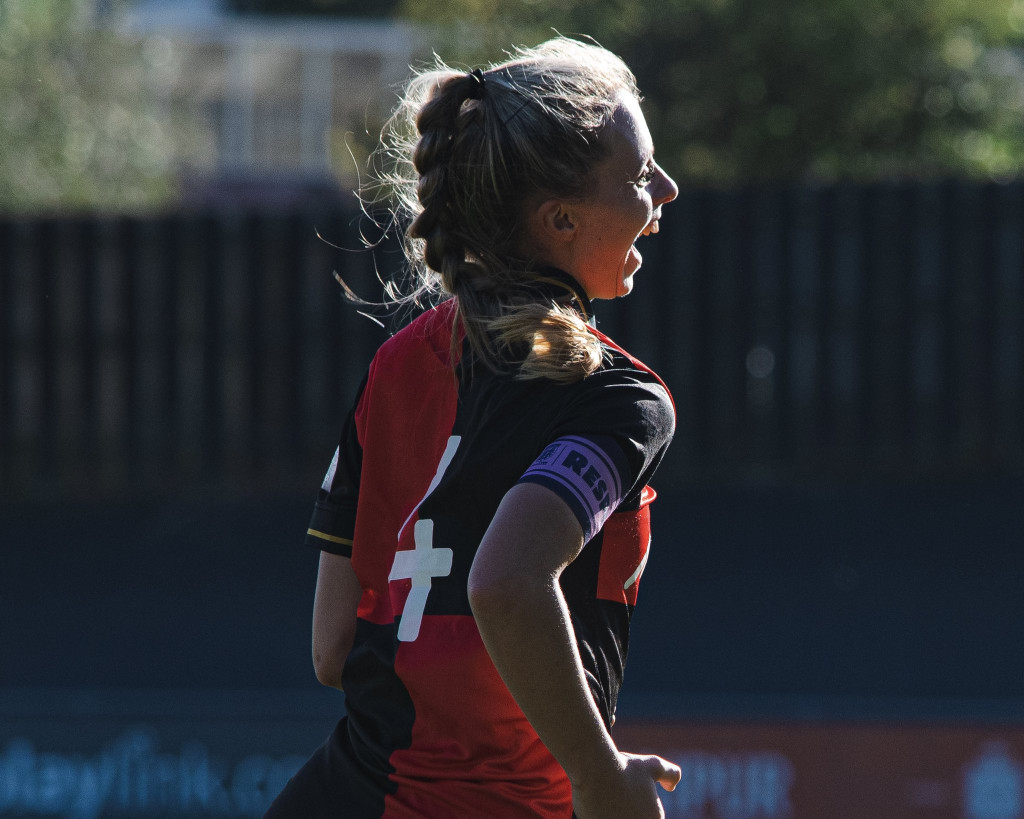 Nicole Kemp - SFC Women
Sheffield FC Women take on Nottingham Forest this weekend at home. The game is at the Tuffnell's Home of Football Stadium at 7:45pm. Tickets are available on the gate.
Sheffield FC have met the Reds four times in the FA Women's National League North and Sheffield lost 3-1 in their previous meeting in October. Sheffield are currently 12th in the league with 7 points. Sheffield drew 1-1 on Sunday to Loughborough Lightning through an own goal, a mature performance by Sheffield's young side against a tough opponent.
Former player Katie McLoughlin had her first game back for the World's First Club on Sunday. Sheffield also have two new additions with Chesterfield's Kayleigh Mack and West Bromwich Albion's Brodie Vincze now onboard.
Sheffield's top scorer in the FA Women's National League North is Yasmin Mason with three goals so far. Molly Waite, Olivia Harness, Abbygale Hodkin and Brooke Smith are all tied on one goal each in the League.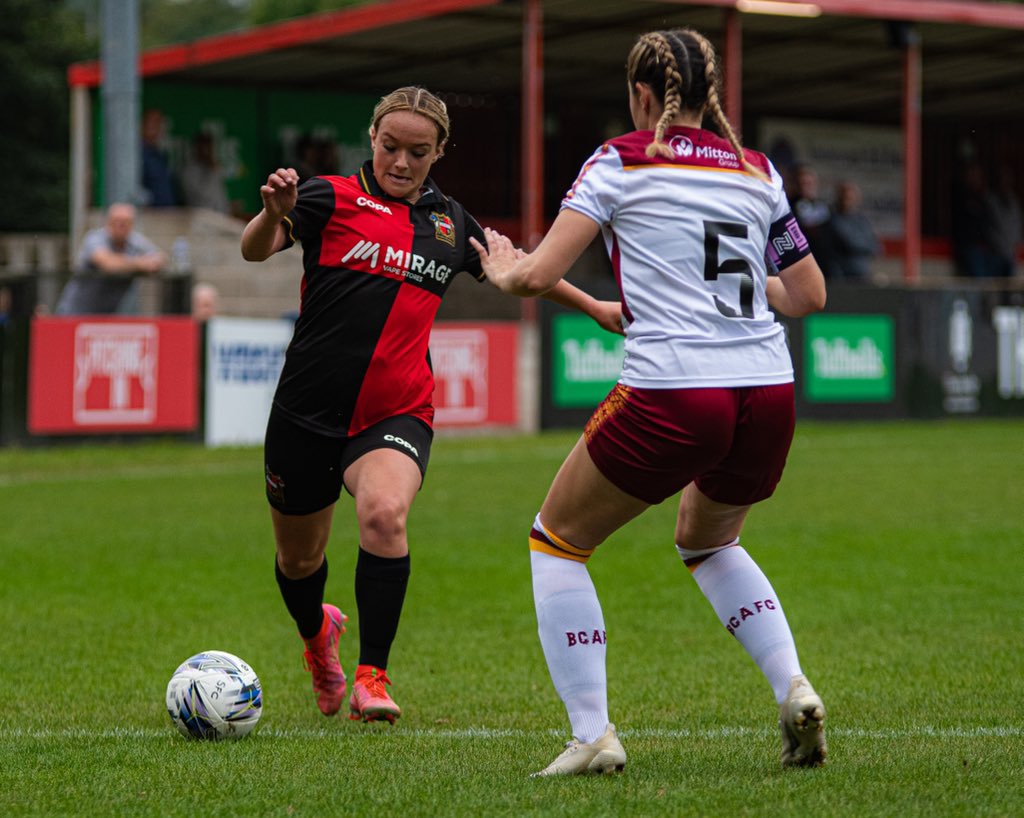 The Opposition
The opposition drew their last game 1-1 in the FAWNL against Burnley with Rachel Brown scoring for the Reds. On paper, it appeared it was an even game with both teams having equal shots on target (4). Nottingham Forest are 5th in the league with 24 points after 13 games.
Brown has scored six goals this season in the FAWNL. Jade Arber and Rosie Axten have four goals each this season. Rebecca Anderson, Mai Moncaster and Freya Thomas have two goals each. Captain, Georgia Hewitt has one goal, as does Charlotte Greengrass.
Credit: Kathrin Dick