Match Preview: SFC Women vs. Loughborough Lightning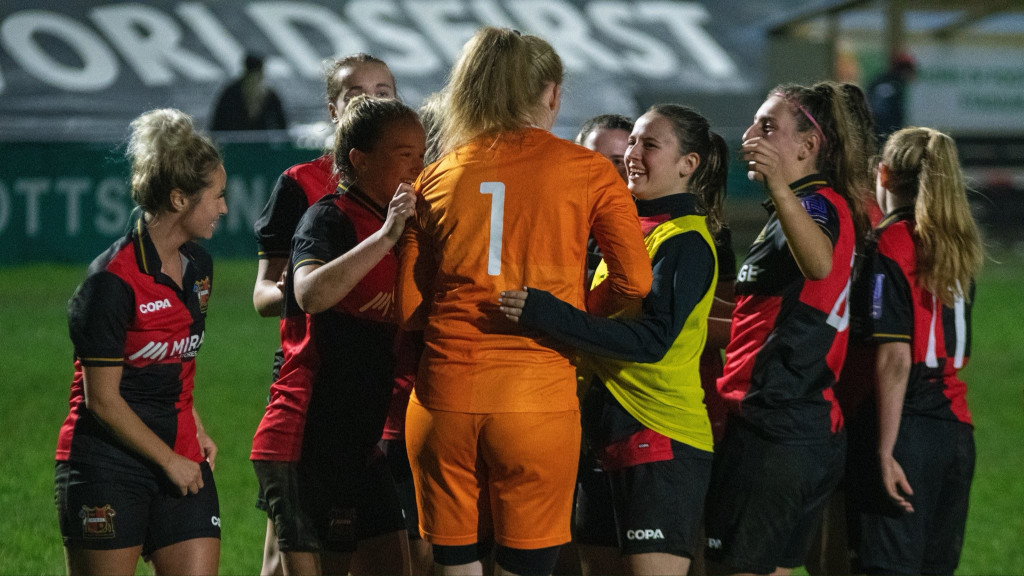 SFC Women - Celebration
Sheffield FC Women take on Loughborough Lightning Women this weekend at home. Kick off at the Tuffnell's Home of Football Stadium is 2pm. Tickets are available on the gate.
Sheffield FC have only met Loughborough once in the FA Women's National League and Sheffield lost 3-0 in that fixture. Sheffield's last win came against their Yorkshire rivals Hull in October which ended 4-0. In that game, Yasmine Mason got the first goal and Nicole Kemp scored a hattrick.
Last time out in the league, Sheffield lost out 6-1 to promotion contenders Burnley Women. Lucy Copeland made her debut for the side against Burnley. Copeland is on loan from Derby County.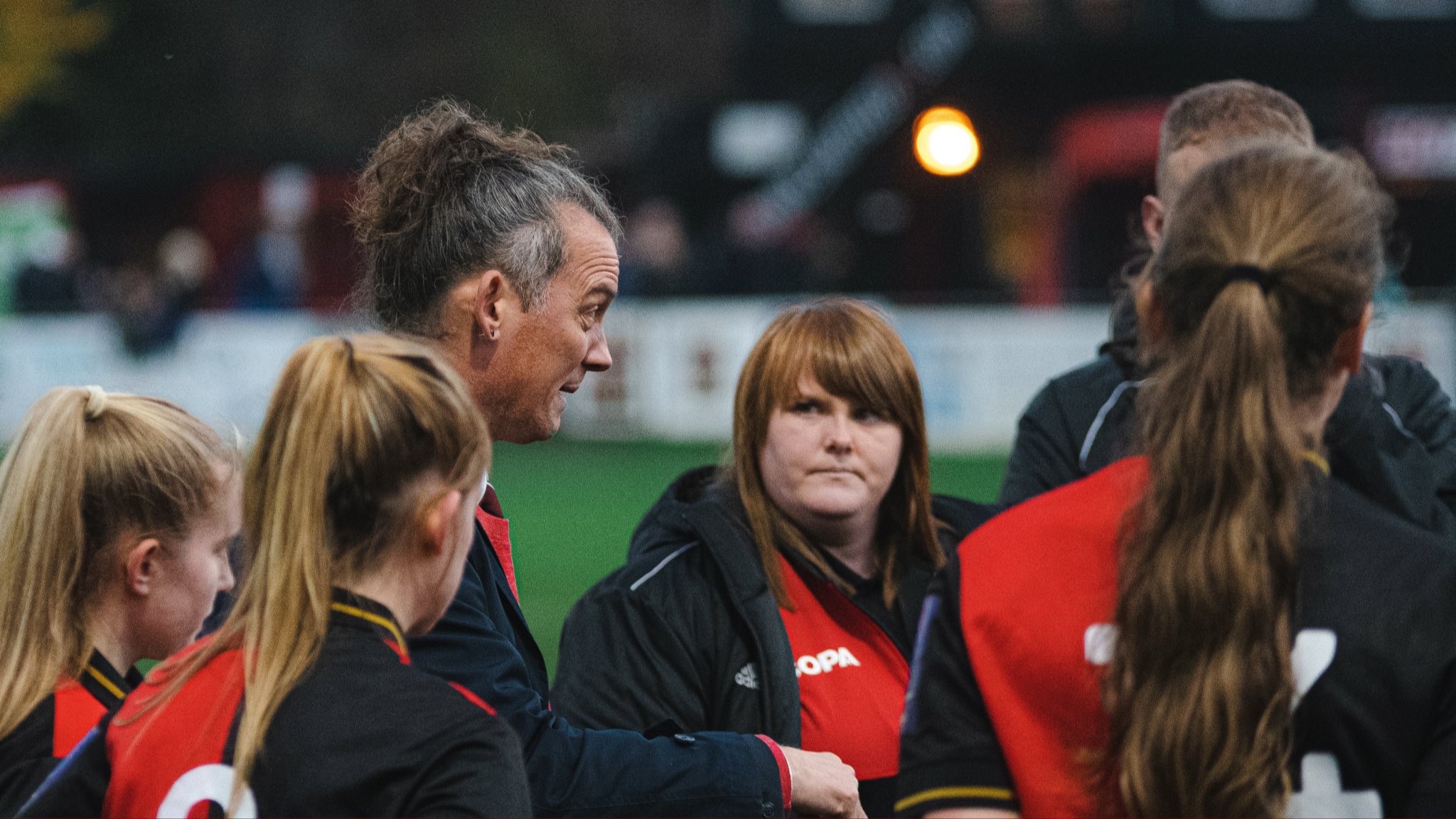 Sheffield sit 12th with only three points between them and Middlesbrough are in 10th and in the safety zone. However, Sheffield have three games in hand over Middlesbrough. Sheffield also have two games in hand over Loughborough Lightning.
Sheffield's top scorer in all competitions is Mason with four goals so far. Kemp and Molly Waite are tied on three goals each. Abbygale Hodkin, Brooke Smith, and Lauren Evison have one goal each.
The Opposition
The opposition won their last game out in the FAWNL against Hull City 3-1 with Ella Powell, Harriet Petley and Abbie Bensted scoring for Loughborough. Loughborough sit in 11th with seven points after 12 games.
Chloe Young has scored three goals this season in the FAWNL. Powell and Bensted have two goals this season. Captain Lauren Taft has one goal. Petley; Natalie Taylor; Frances Miller; Katrena Morrison and Chloe Young all have one goal each.
Credit: Kathrin Dick