Match Preview: SFC Women vs AFC Fylde Women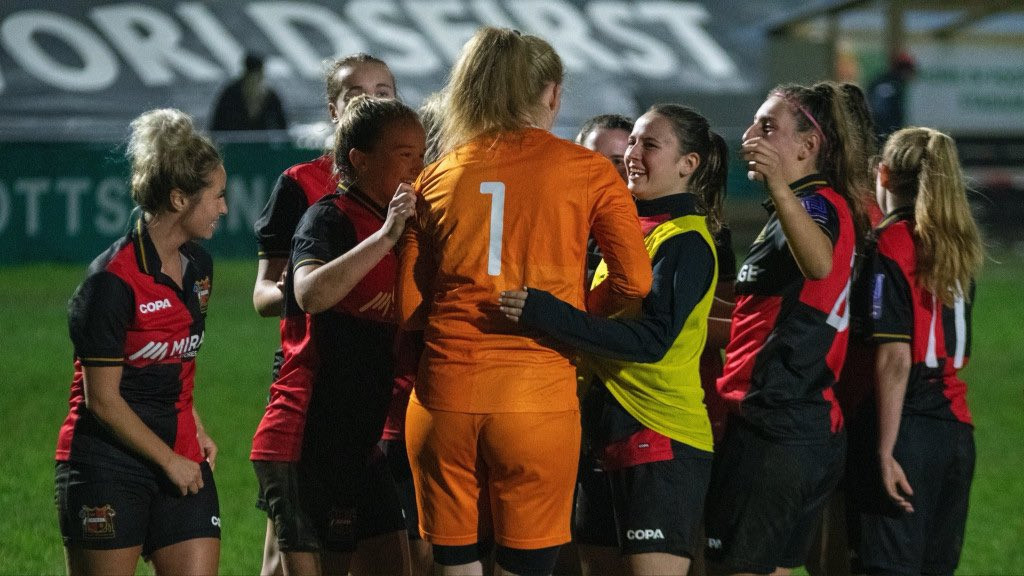 Sheffield FC Women
Sheffield FC Women are at the Tuffnell's Home of Football Stadium and play AFC Fylde Women. The game kicks off at 2pm.
The World's First Club's played Fylde earlier in the season and lost 4-1 with Brooke Smith getting a goal for the club.
Sheffield FC's top goal scorer in the FAWNL is Yasmin Mason with four goals. Mason has now joined Huddersfield Town and this was announced before the game against West Bromwich Albion. Nicole Kemp has three goals. Abbygayle Hodkin, Brooke Smith and Molly Waite have one goal each.
Sheffield played Wolverhampton Wanderers in their last tie. They lost 2-0 to the Champions of the FAWNL North. Sheffield FC proved they could hold their own against the best in the league. They didn't concede in the second half and had a few chances.
The Opposition
Fylde played Stoke City in their last fixture and won the tie 2-1 with Fylde's top goal scorer Faye McCoy scoring. McCoy has 16 goals. Amy Hughes also scored in the fixture against Stoke and currently has seven goals to her name.
Emily Hollinshead has five goals and Jodie Redgrave has four goals. Jess Holbrook and Laura Merrin have three goals each. Melanie Bartley and Bethany Donoghue have two goals each. Jenna Carroll and Sasha Rowe have a goal each.
Word by: Kathrin Dick