Match Preview - Grimsby Borough vs Sheffield FC - Saturday 3rd September 2022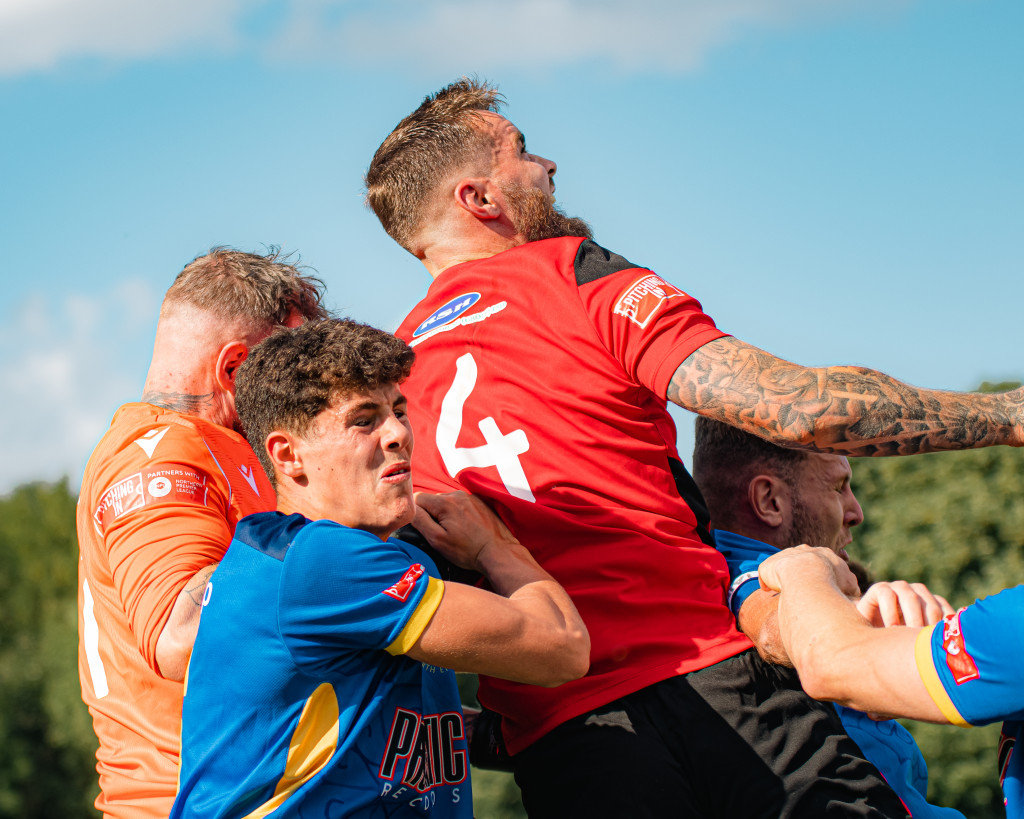 Adam Watson reaches for a header against Glossop North End
We're on the road this weekend as we travel to the East Coast to take on newly promoted Grimsby Borough in the Northern Premier League East Division (kick-off 3pm).
Things are looking a bit worse for wear to start the season with two postponed games already and only 2 points grabbed out of 3 games so far, things need to start looking up for Cressy's side. The performances have been there the last two games against Hebburn and Stocksbridge so hopefully something will start to click soon.
Grimsby Borough have had a rough start to the season so far with picking up no points in their first 6 games of the season but they've brought in ex Club shot stopper Ryan Musselwhite who was a brick wall for Tadcaster on the opening day of the season against us. However, with a string of bad results for Grimsby, we should be looking to grab our first win of the season.
TRAVEL
Bradley Community Stadium
Bradley Road
Grimsby
DN37 0AG
It's a trip to the coast this weekend so let's hope the sun is shining and the performance on the pitch matches the weather as Cressy and his lads look to grab our first win on the road.