JON RICHARDSON, ADRIAN CHILES & MATT FORDE VISIT THE HOME OF FOOTBALL!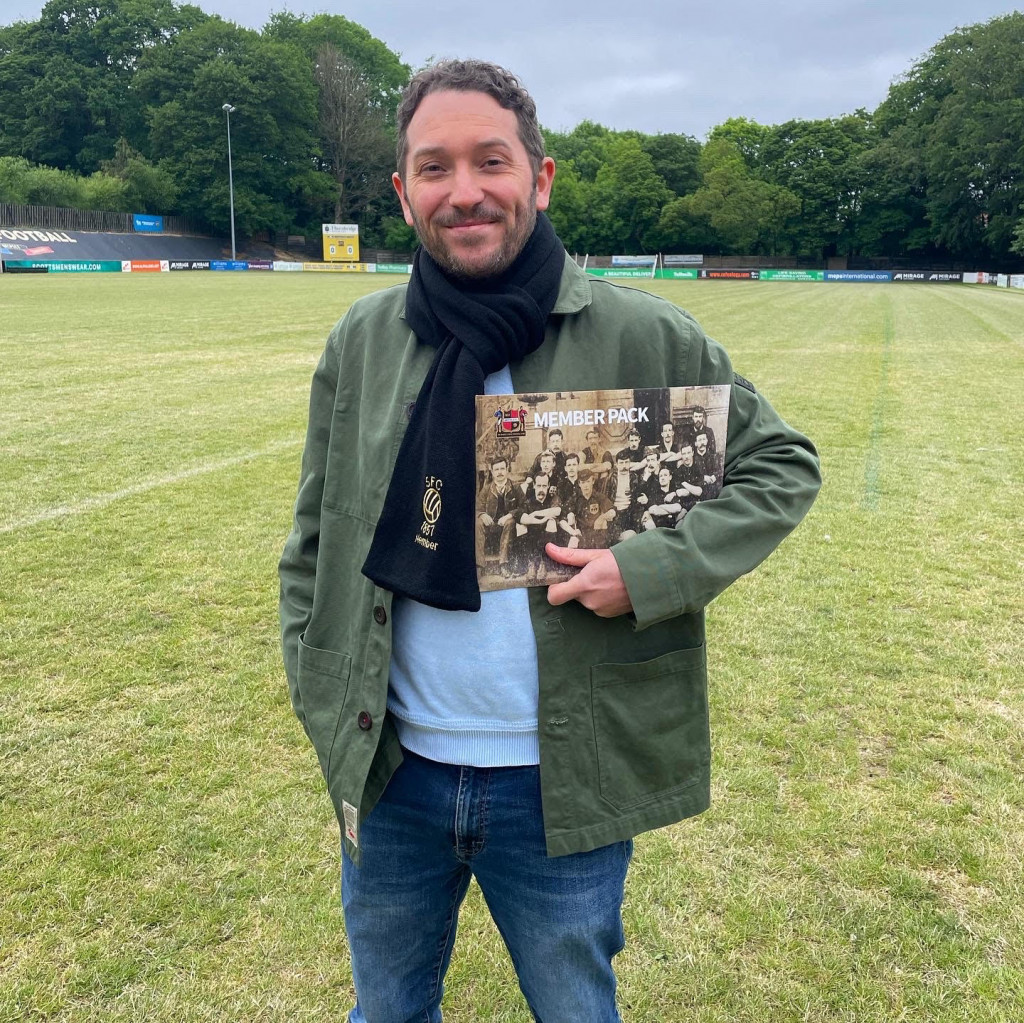 Comedian, Jon Richardson
It was great to welcome comedians Jon Richardson & Matt Forde to The Home of Football and broadcasting legend, Adrian Chiles.
They were here to film an episode of 'Meet The Richardsons' which will be aired in April 2024.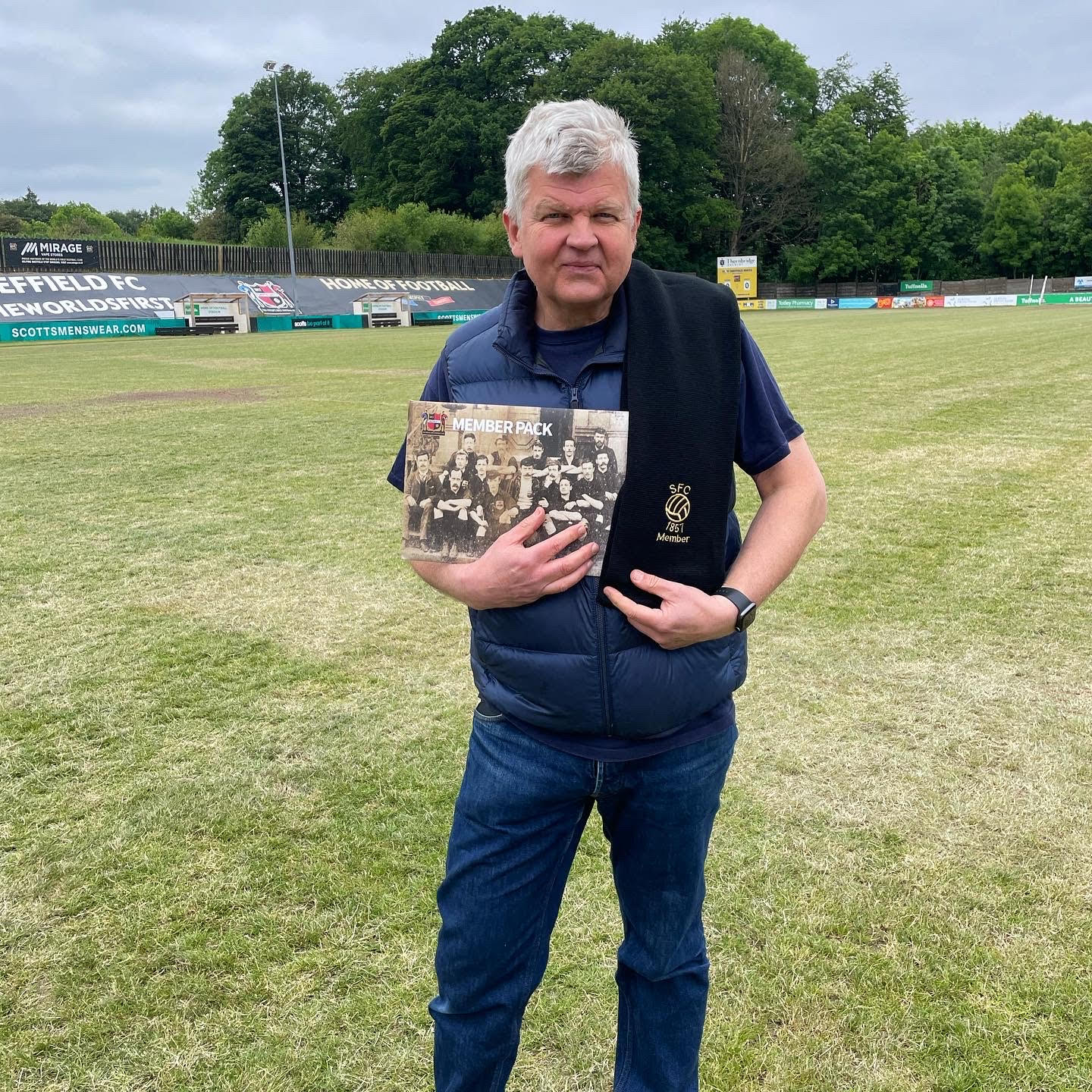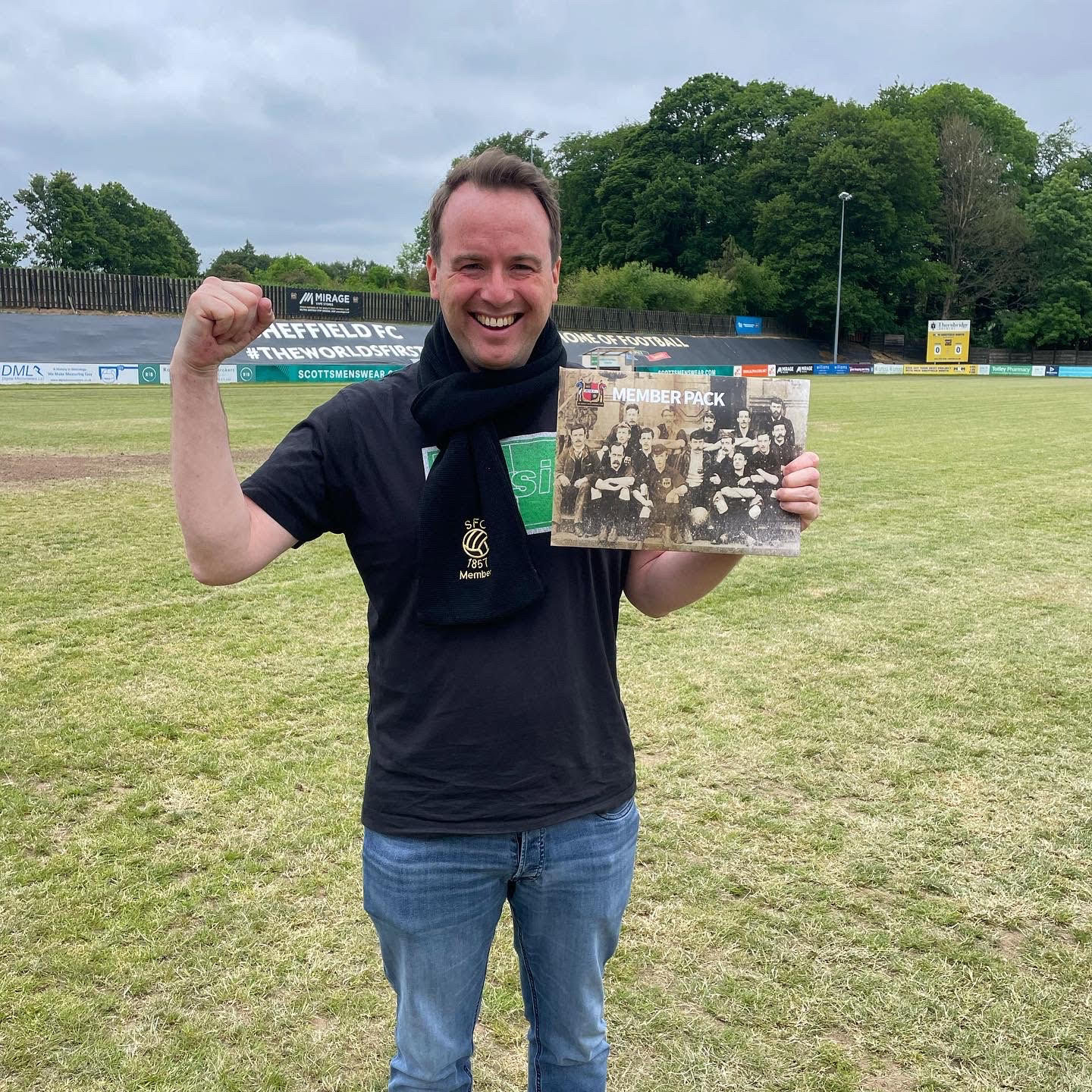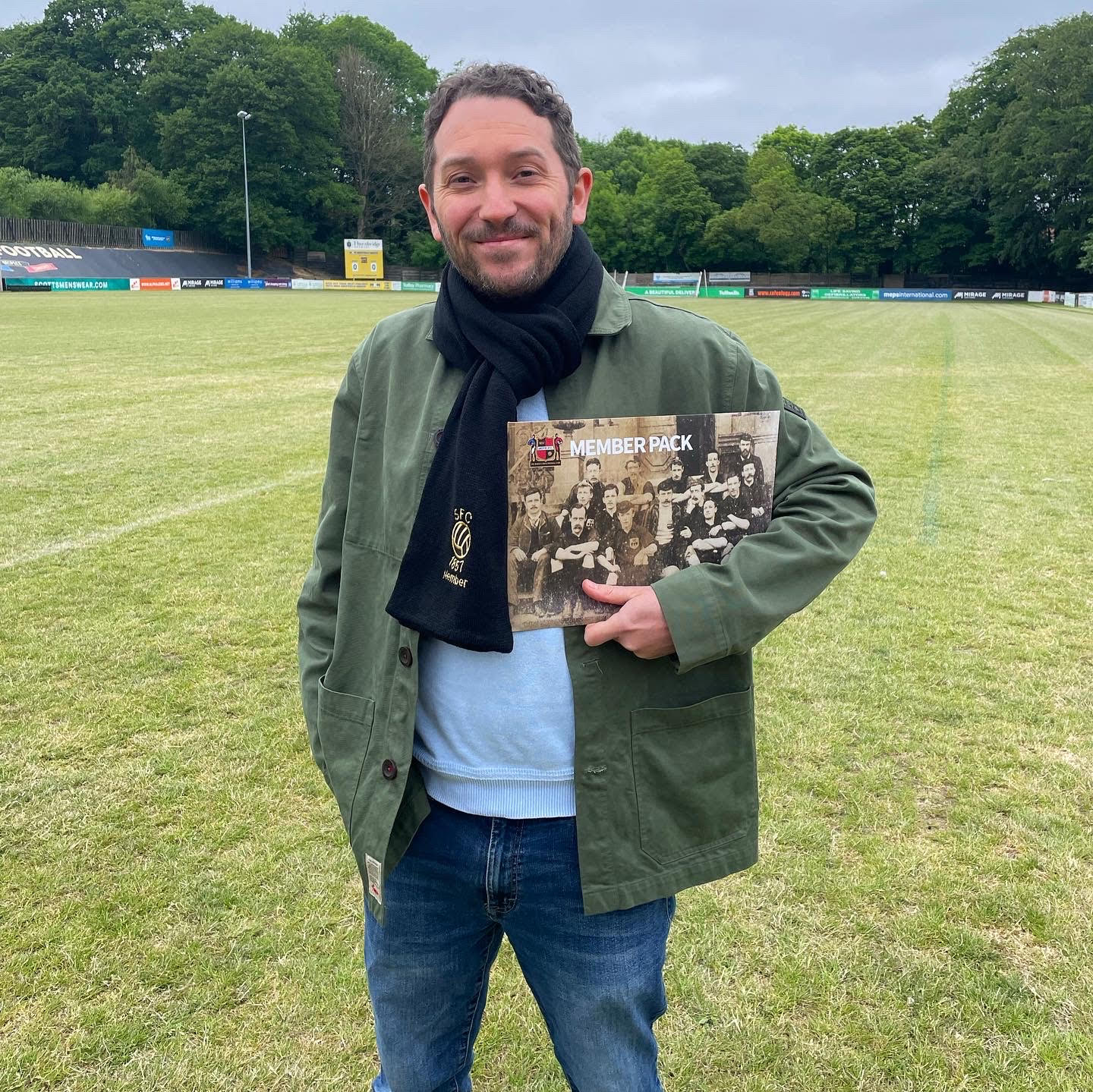 All three were made honorary members of The World's First Football Club and as you can see from the images, they were rather chuffed!
#TheWorldsFirst