IPM GROUP JOIN AS A COMMUNITY PARTNER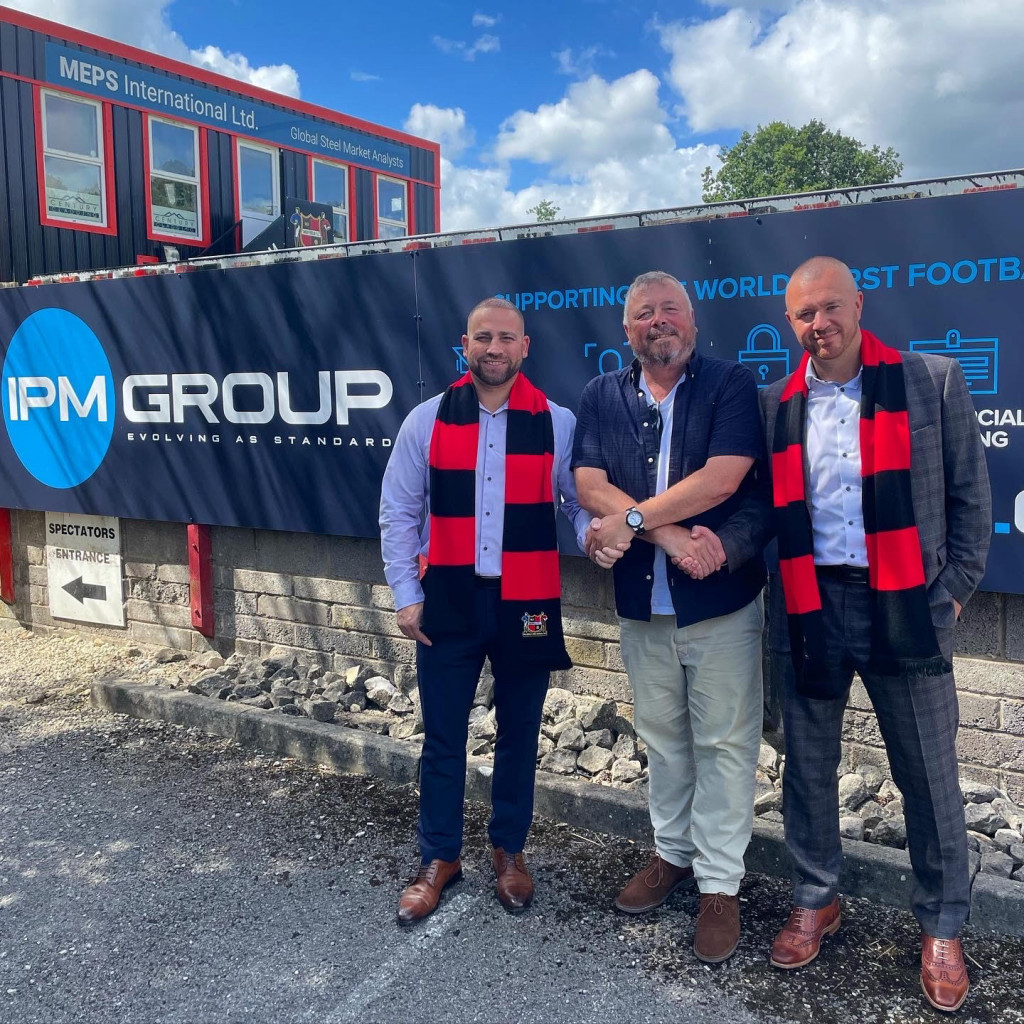 Left: Rick Bailey (CEO of IPM) Centre: Richard Tims (Chairman of SFC) Right: Gavin Page (FD of IPM)
Sheffield FC are delighted to announce that IPM Group will join The Club as an official Community Partner for the 2023/24 season.
The South Yorkshire-based firm specialise in all manner of facilities management services, including CCTV monitoring, access control and a range of security services.
IPM Group CEO Rick Bailey said: "IPM Group is proud to announce that it will be working together with The World's First Football Club.
"We are very much looking forward to supporting the next phase of Sheffield FC's growth and development. The club is going through a transition with a new stadium on the horizon and we see this as a great project to be behind. The making of the future is just as interesting as the past heritage."
After a busy summer for The Club, IPM Group become our 4th Community Partner ahead of the 2023/24 season.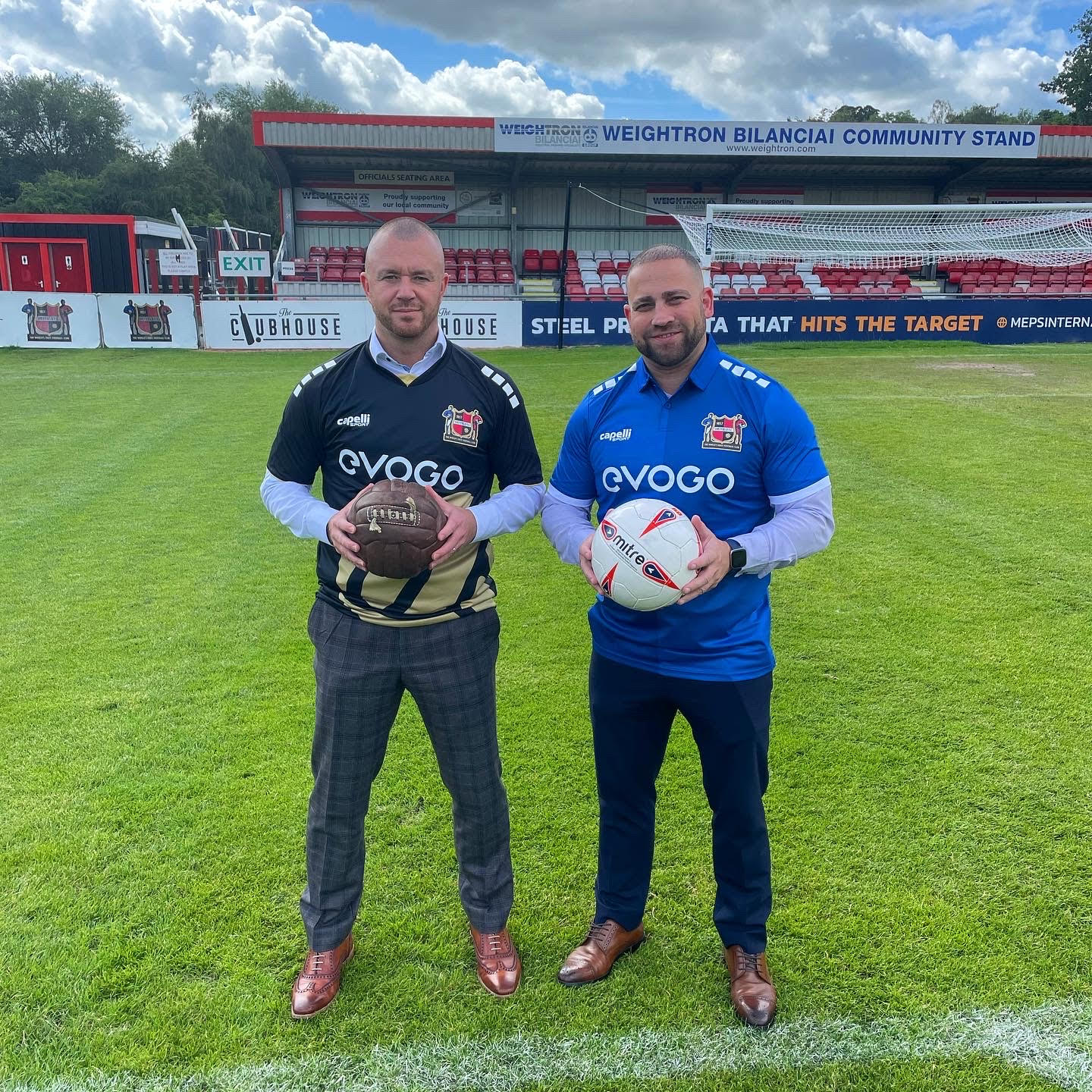 Chairman, Richard Tims, said: "It's great to have IPM Group on board at The World's First Football Club.
"There's an obvious synergy because of the new stadium and the need for their services, but they are also proud Sheffield lads who love their football."
For more information about IPM Group, or how to become a partner of The World's First Football Club, contact dylan@sheffieldfc.com.
#TheWorldsFirst