Helen Mitchell is to step down from her role as General Manager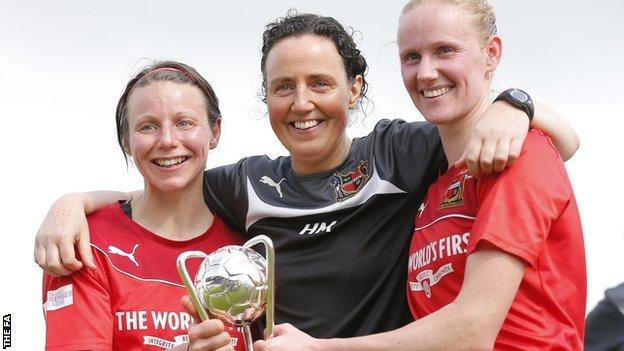 Helen Mitchell - Sheffield FC Women
Sheffield FC is sad to announce that Helen Mitchell is to step down from her role as General Manager of the women's section after 18 years of service to the World's First.
Increased responsibility in her day-to-day job away from football has meant much greater demands on her time and energy, and she is no longer able to devote the hours required in support of the women section.
Mitchell has been with Sheffield FC since 2003, leading the creation of a first ever women's section, and has contributed so much in that time. Player/manager in the initial years, a gradual improvement paved the way for the first silverware in 2007/08 with the North East Regional Division 1 South league title.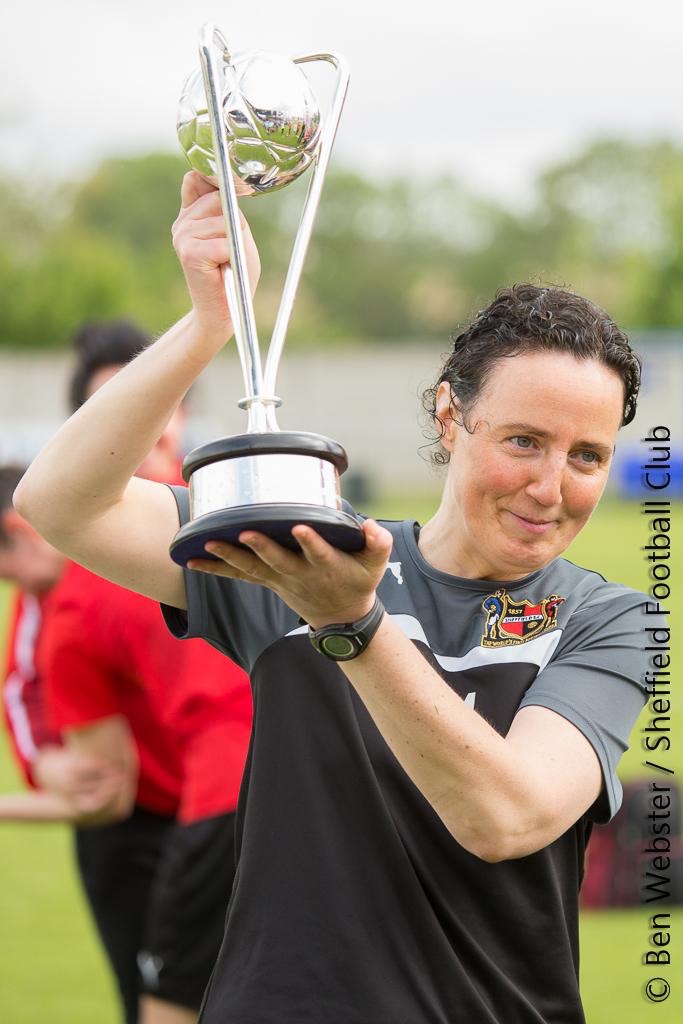 With Mitchell now concentrating purely on management, a further five league titles followed in the next seven years including three successive FA WNL Northern Premier division crowns, and culminating in the Club's greatest triumph in the inaugural FA WNL Play Off Final, becoming the first team to earn its way on merit into the FA Women's Super League (now Championship).
Such was the women's first team's success under Mitchell's management that the team finished no lower than runners up for ten successive league seasons from 2005/06 to 2014/15.
The challenge of FA WSL football saw Mitchell step into a new role as General Manager, continuing to serve the Club behind the scenes as the team enjoyed success at Tier 2 for three seasons. Following the Club's decision to withdrawn from the FA WSL, Mitchell has worked tirelessly to try to preserve women's football at Sheffield FC in the FA WNL.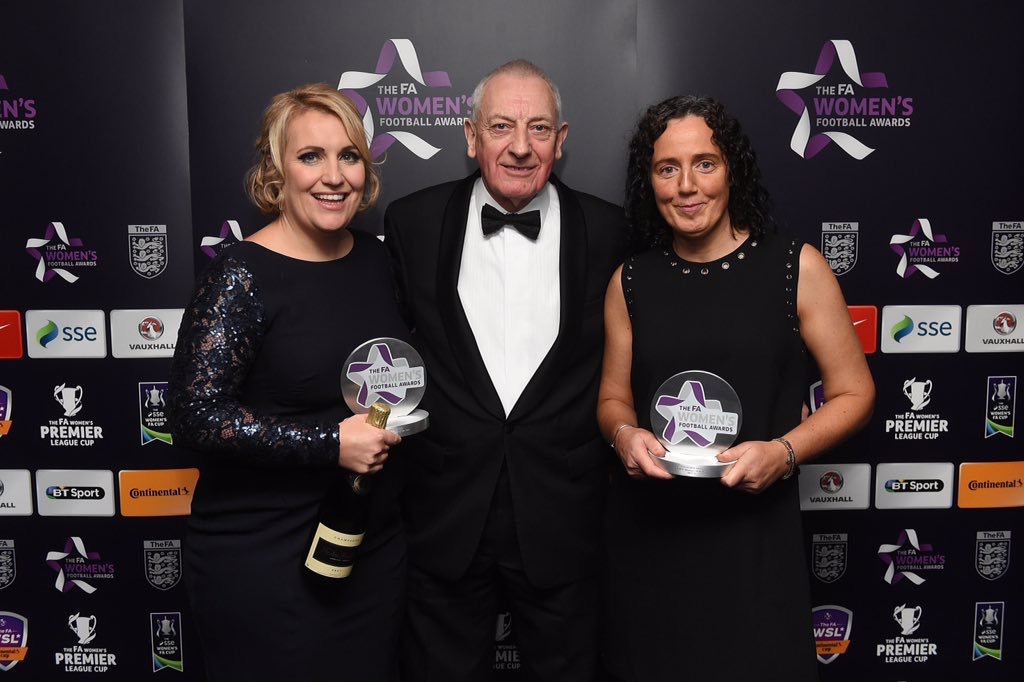 "It's been a very hard decision in some ways, but ultimately one I feel is best for the Club and for myself. "
"I've been so fortunate to have experienced some incredible times here, managing some superb teams, and working with some excellent staff and players. I'm so grateful to them for their commitment and effort over the years, to the Club, and to the many fantastic supporters who have been so loyal and followed the team all over the country for such a long time."
"I have given so much of myself to this Club over the past 18 years, but it's time for a new injection of enthusiasm from someone else now, and I wish the Club, the staff and the team's the very best going forward.