HAPPY BIRTHDAY TO THE OLDEST FOOTBALL CLUB IN GIBRALTAR!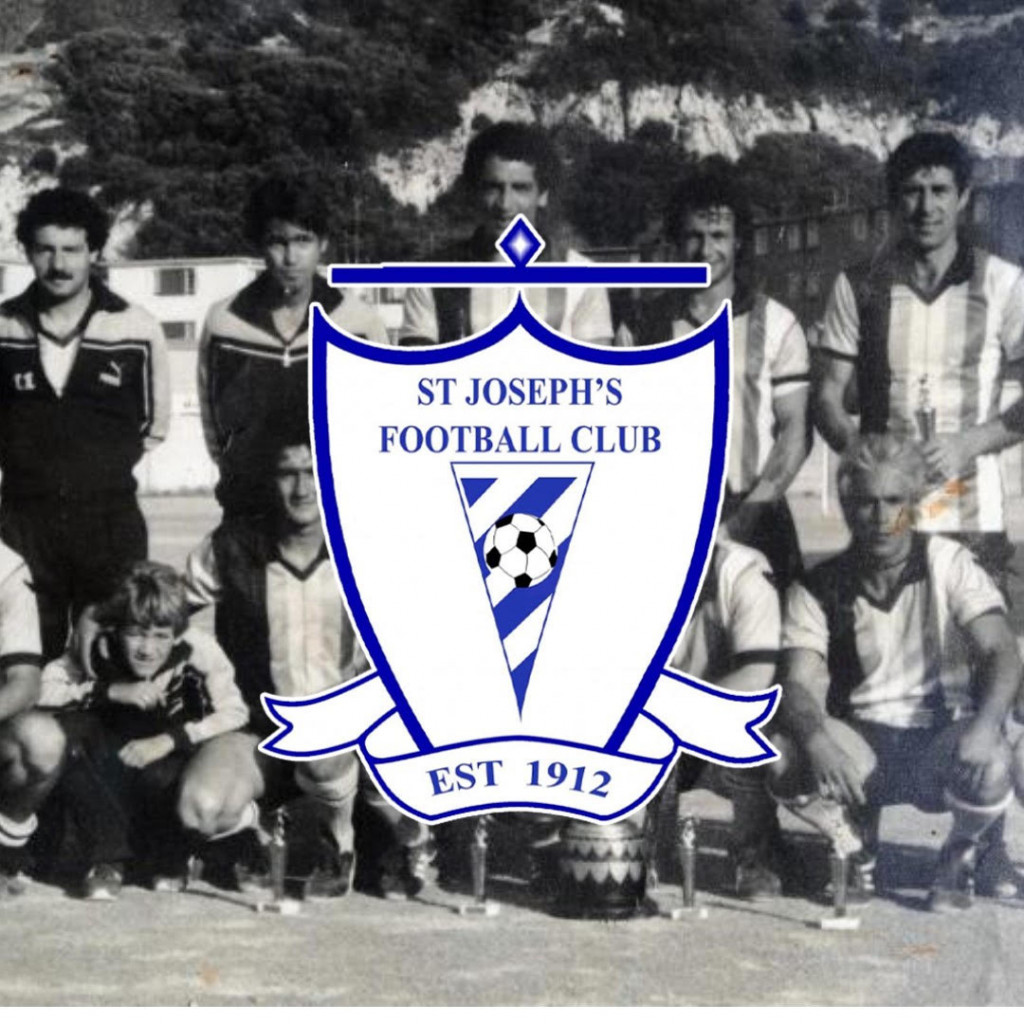 St Joseph's FC, The Oldest Football Club in Gibraltar
We would like to wish a Happy Birthday to the oldest football club in Gibraltar, St Joseph's FC.
Formed in 1912, St Joseph's are Gibraltar's oldest still existing football club, with the next oldest, Manchester 62, formed 50 years later. They have consistently competed in the Gibraltar Premier Division in that time. However, they have only won the title once: in the 1995–96 season. They have seen considerably better fortunes in the Rock Cup, however, with 10 titles in their history, including a league and cup double in 1996. Their last Rock Cup triumph came in 2013.
They are currently not inducted into our Club of Pioneers, but we are in early talks with their board, about them joining.
What is the Club of Pioneers?
The Club of Pioneers is a worldwide network of the oldest continuing association football clubs from each country.
The Club of Pioneers was founded in 2013 by Sheffield FC, the first and oldest association football club in the world. The Club of Pioneers aims to discover and connect the world's oldest existing football clubs, to build a global network of like-minded football clubs to promote the importance of football history and the grass roots and amateur game.
Find out more by visiting: