GRAVITATE ACCOUNTING CONTINUE AS AN 1857 PARTNER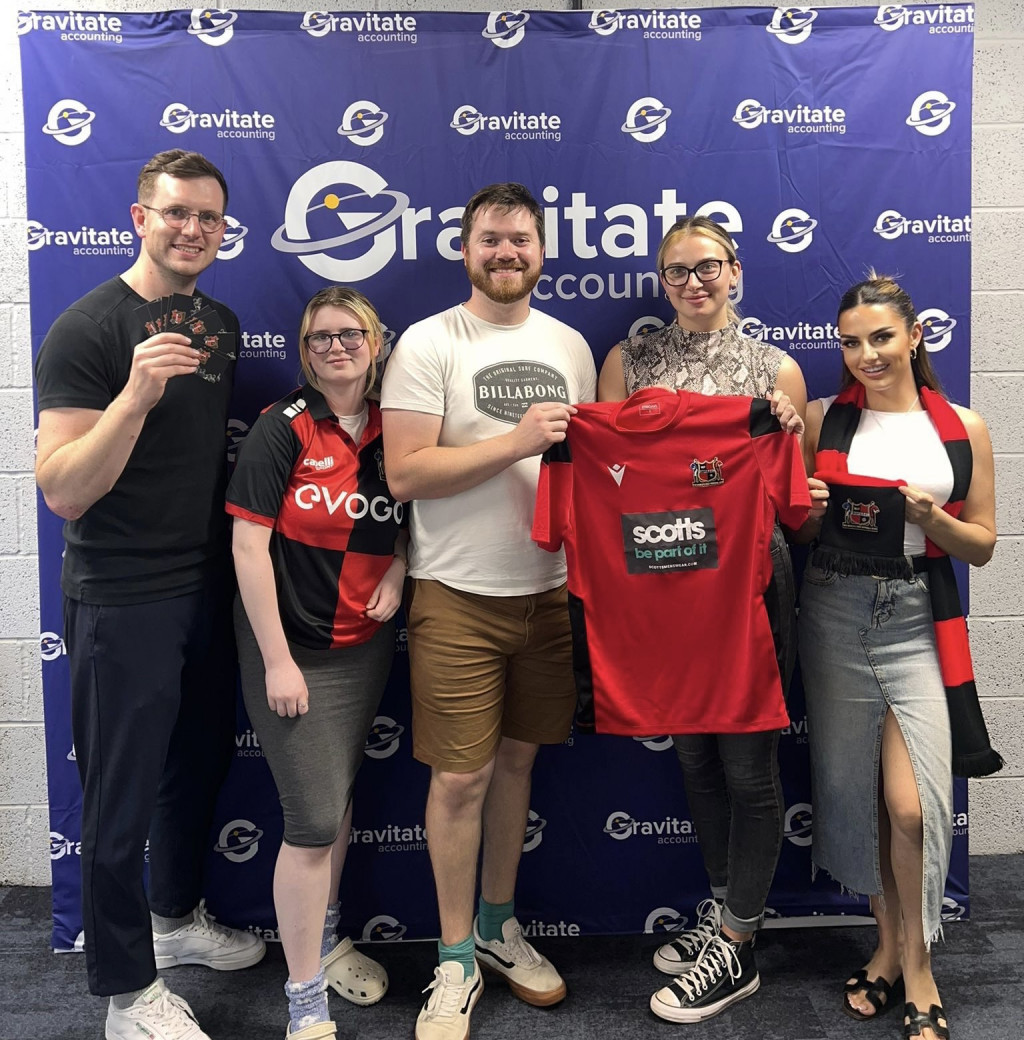 Gravitate Accounting Team
We're delighted to announce that Gravitate Accounting is continuing as an 1857 Partner for the 2023/24 season.
Gravitate Accounting are experts in helping businesses make the switch and partner with world-class software providers that can help automate processes in your business, saving time, money and helping you focus on what you know best.
Founder of Gravitate, Sam Newton, said: "We are thrilled to renew our partnership with the world's oldest football club for the 2nd year running. As a local firm, we know how important it is to support other local businesses and we couldn't think of a more perfect partnership than Sheffield FC!"
We look forward to working with you - Up The Club!
#TheWorldsFirst