GLYNN SNODIN JOINS SFC WOMEN AS ASSISTANT MANAGER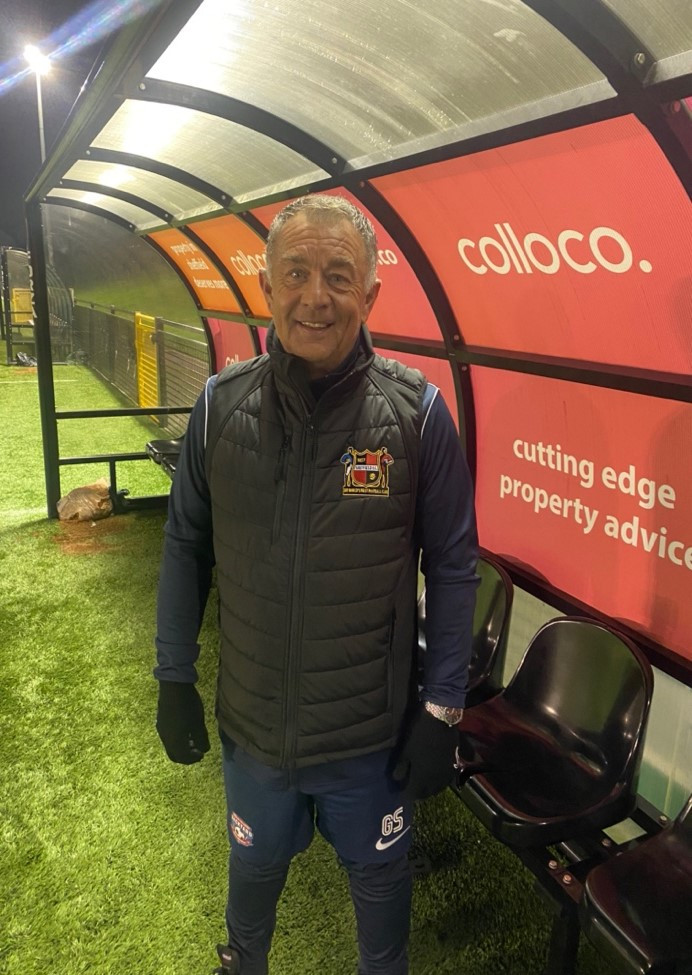 Sheffield FC women are delighted to welcome Glynn Snodin to the club as assistant coach.
Snodin will be part of the backroom staff team under Nick Buxton and is eager to get started at the club. He said: "I am delighted to join the club, everyone has made me feel really welcome. I am eager to get to know the team and pass on my advice and experience here".
Snodin had a successful playing career playing over 600 games in a 13-year spell going into coaching after that, with spells at Chesterfield, Preston North End, Leeds United and Sunderland. He had a spell as assistant manager at Northern Ireland.
Glynn will Join Nick Buxton as Sheffield FC go to Northampton Town next Sunday.
#TheWorldsFirst