FA WNL PLATE DRAW: SFC WOMEN VS NORTHAMPTON TOWN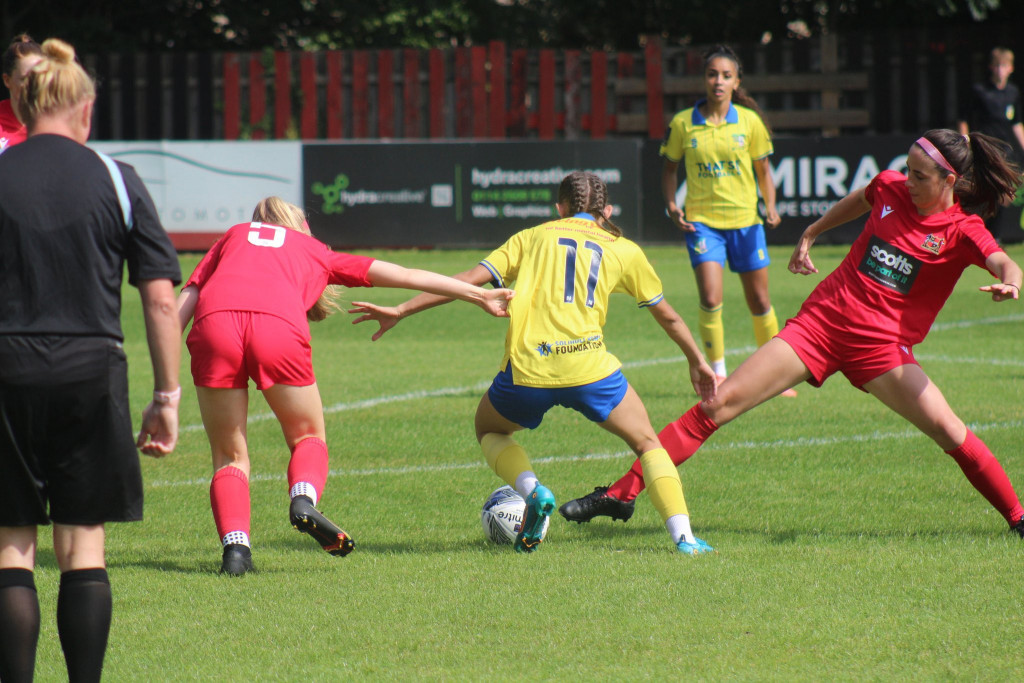 Sheffield FC Women - Matilda Hallas-Potts
After a very late Middlesbrough goal in the first round of the FA WNL Cup saw Boro advance to the next round. We have been drawn at home to face Northampton Town in the FA WNL plate first round.
The fixture will take place at The Tuffnell's Home of Football Stadium on October 9th 2022.
Tickets will be available online.
#ClubTogether #UpThe Club