ESP PROJECTS JOIN AS AN OFFICIAL COMMUNITY PARTNER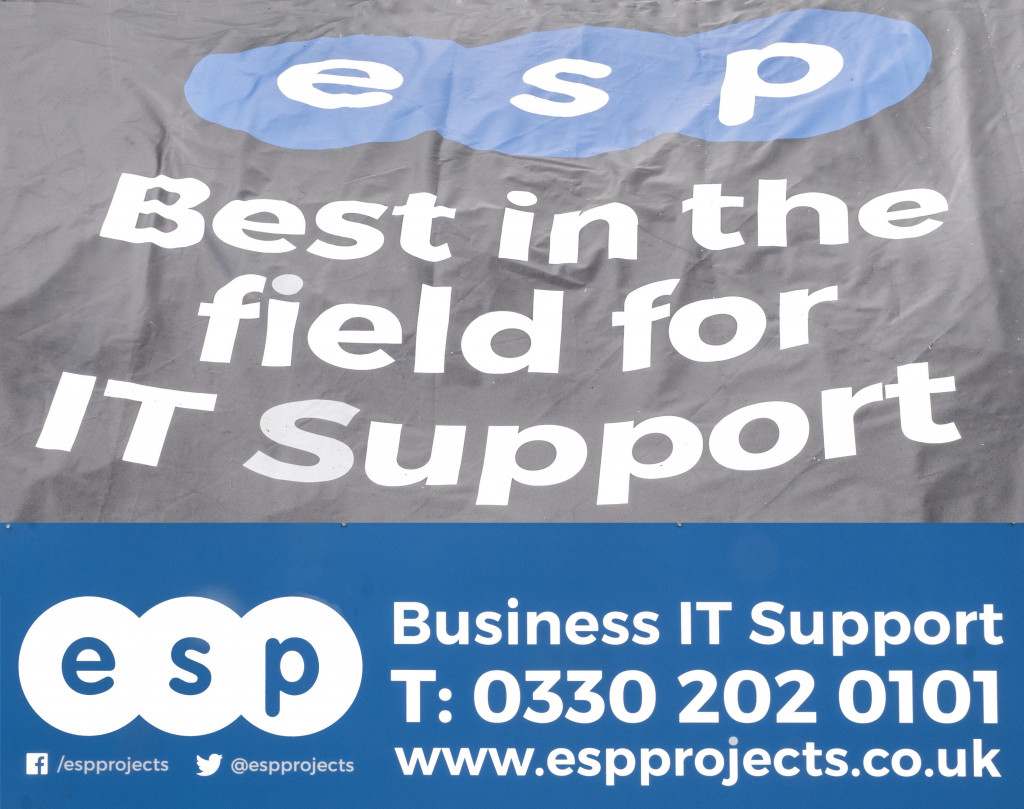 ESP Projects
We are thrilled to announce that IT company ESP Projects, will be joining The World's First as a Community Partner.
Established in Sheffield in 2002, ESP initially provided IT Services to charities and other 3rd sector organisations but soon expanded to provide services to the Private Sector too.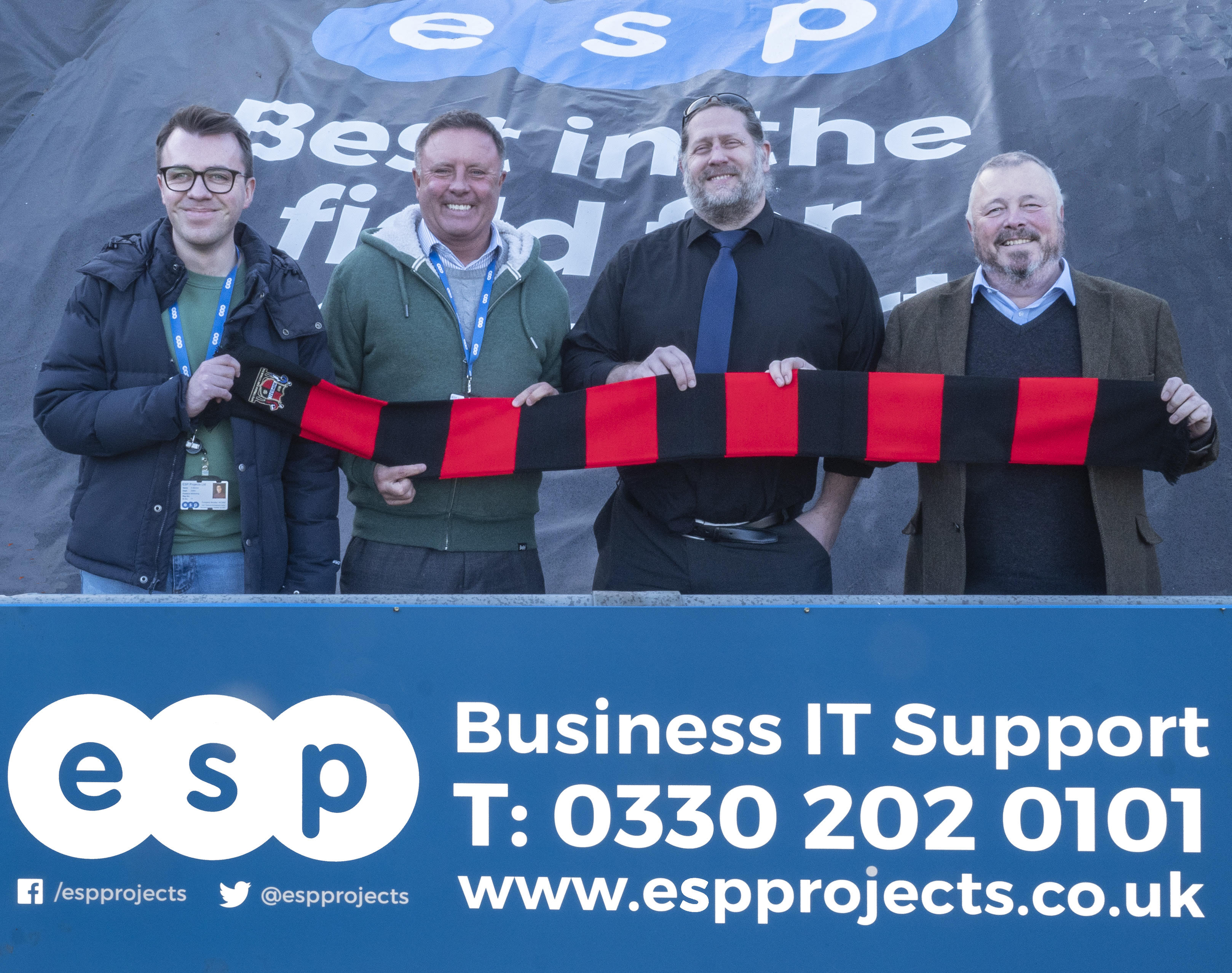 Managing Director, Jason Francis said: "We jumped at the fabulous opportunity to team up with The World's First Football Club - Sheffield FC as a brand partner, because we feel that as a community and family focussed organisation ourselves, our values really connected. We look forward to a successful period, both on and off the field!"
In addition to IT Support, they are also able to offer many other technology related solutions & services such as Cloud Solutions, Network Cabling, Business Telecom Systems, Internet Connectivity, Bespoke Applications, Relocations, CCTV and much more!

Chairman, Richard Tims said: "It's great to have a local business such as ESP on board, who share the same values and vision as The World's First Football Club."
Find out more about ESP Projects here: espprojects.co.uk