CLASSIC BEANIES ARE BACK IN STOCK!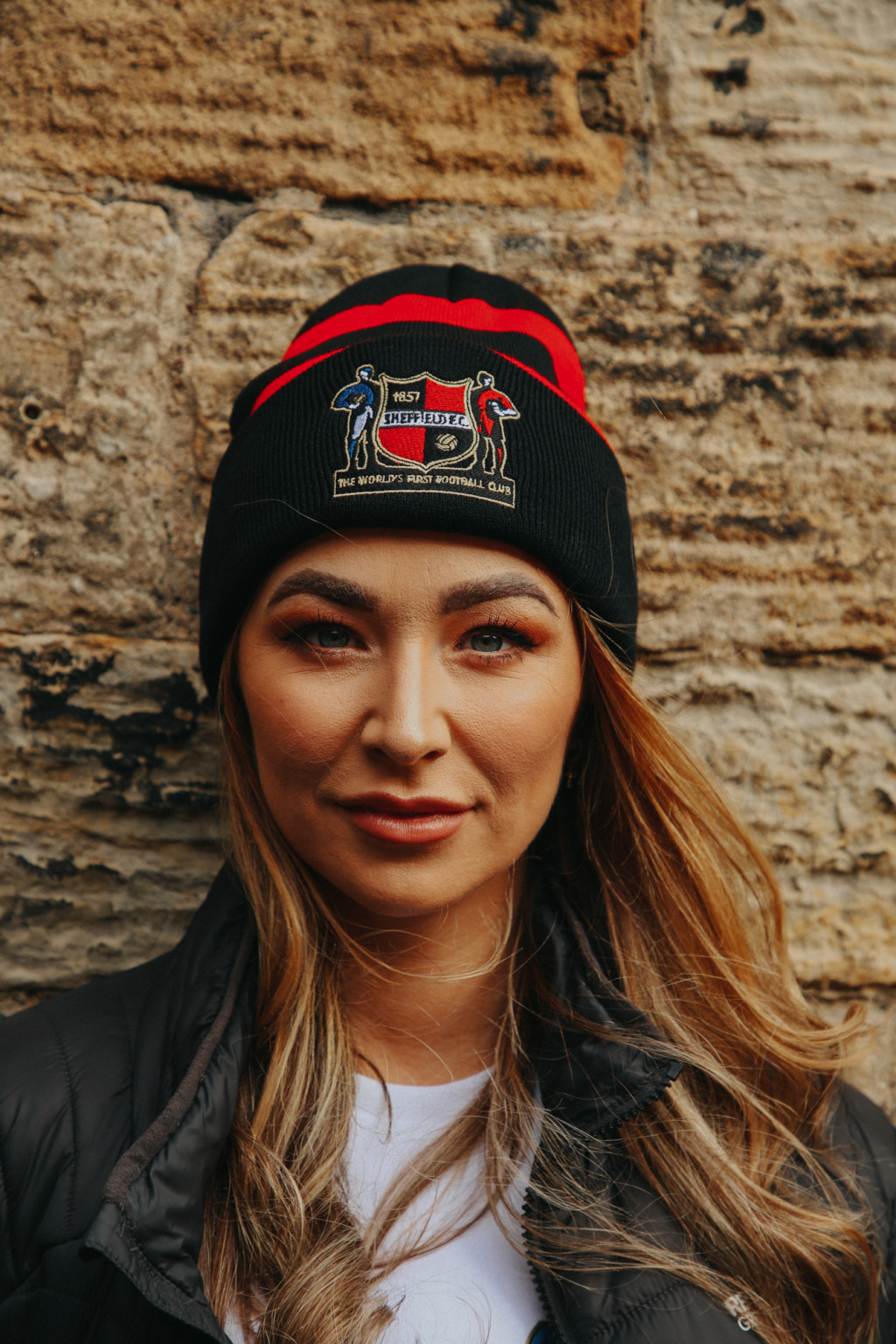 At long last!
The wait is finally over, as our Classic Beanie Hats are back in stock!
Due to supplier issues which were no fault of our own, we have been waiting months to finally stock the popular beanie.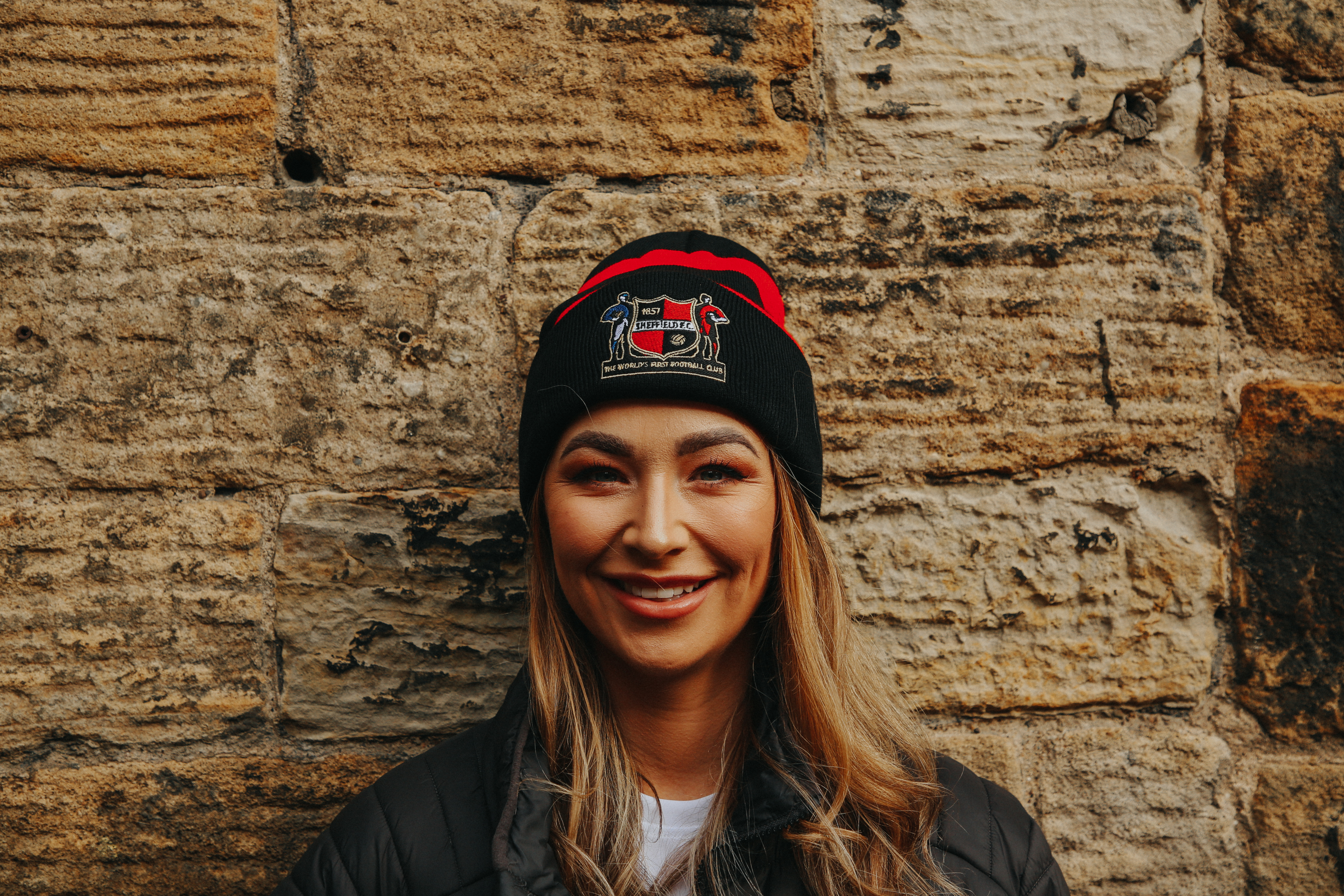 Check them out along with our full range here: Sheffield FC Crest Classic Beanie Hat | Sheffield FC Shop
Oh...and remember that all members receive 10% off!
#TheWorldsFirst