Cameron Hill Join The Worlds First On Loan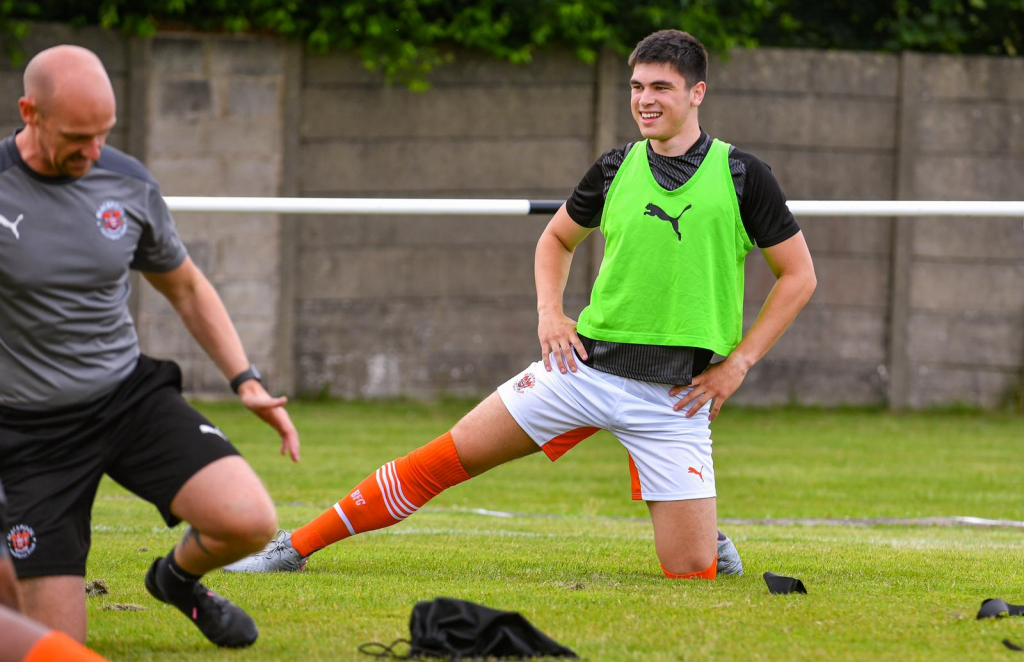 Cameron Hill joins The Worlds First on loan from Blackpool. Blackpool's development Squad player, Cameron Hill has joined the club on a youth loan. The 18-year-old defender signed for Blackpool last year after impressing in Salford City's youth team, a
Cameron Hill joins The Worlds First on loan from Blackpool.
Blackpool's development Squad player, Cameron Hill has joined the club on a youth loan.
The 18-year-old defender signed for Blackpool last year after impressing in Salford City's youth team, and will now join Sheffield FC in an effort to improve his development further.
Welcome to The Worlds First Football Club Cameron.