Assistant Manager Spencer Fearn Reflects On Hebburn Loss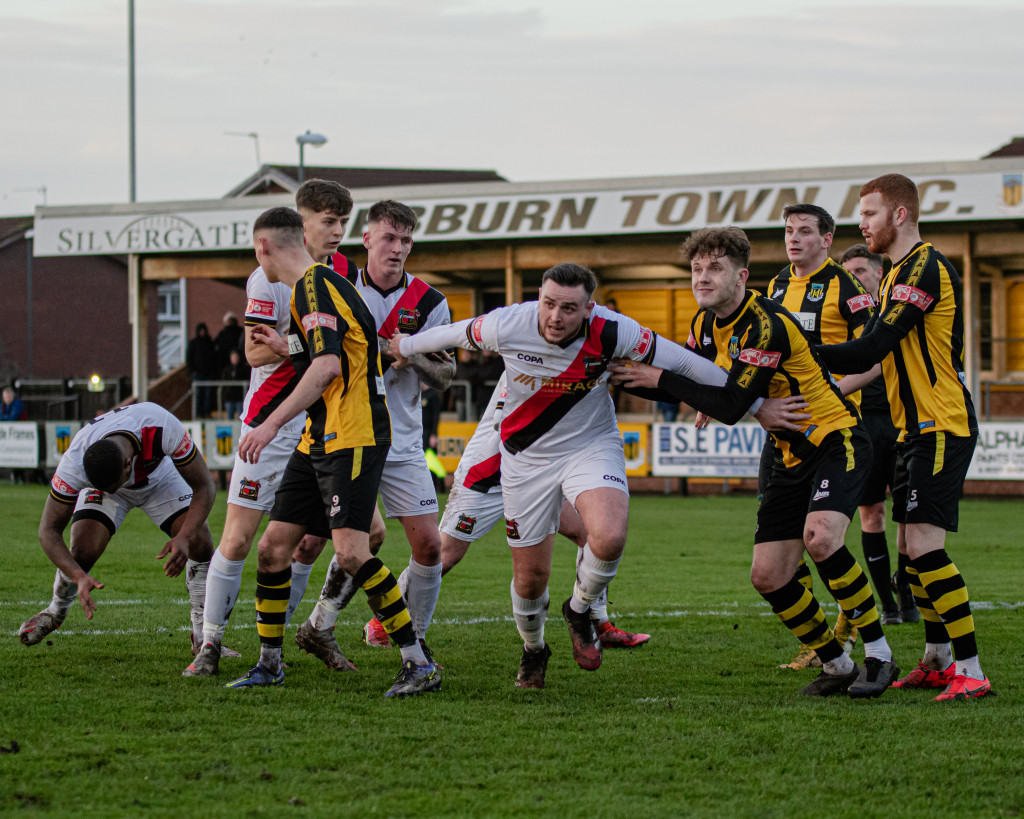 With Gaffer Ryan Cresswell absent due to COVID, Assistant Manager Spencer Fearn took over the reins along with Jamie Yates and we got his thoughts on the game at Hebburn.

Spencer stated "the slow start really caused us problems, particularly in the first 15 minutes, however, after that you could not fault the application of the lads who delivered a very good performance and should have taken something from the game.
Losing Josh Burns on 42 minutes was a blow and we are waiting to see the impact of the injury and how long he will be absent for. The pleasing part is we restricted Hebburn in terms of them creating good chances, forcing them to shoot from distance and pressed them well. We also created some great opportunities to score, with two clear cut chances in the first half from short distances and their Keeper made a tremendous save with only a few minutes to go.
Our thanks go to Hebburn for their hospitality and congratulations on the win. A big thank you to the travelling Sheffield FC fans who made the trip to the North-East, much appreciated by all of us.