A New Home for The World's First Football Club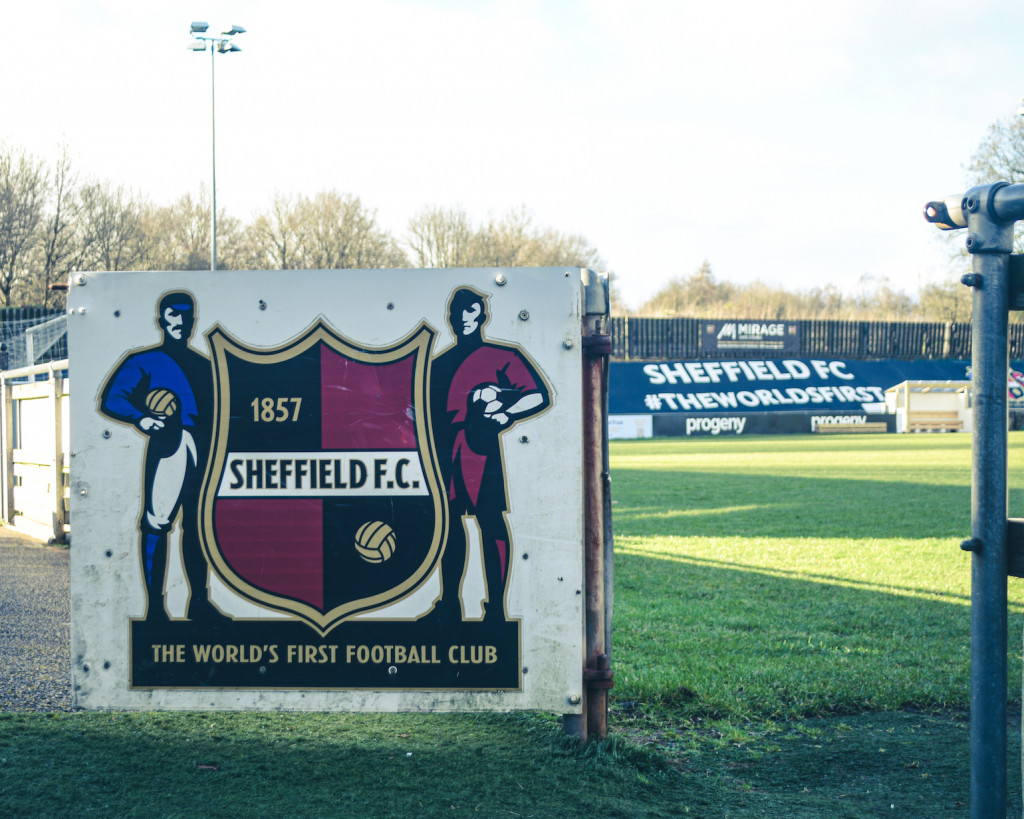 When Sheffield Football Club formed in 1857 their first home was East Bank, so named as it stood on the east bank of the River Sheaf.
It was certainly the case that the club needed a ground of their own to call home if they were to look ahead to a more prosperous future though and in 2001 moved to their current base, at the Coach & Horses in Dronfield.
A Bright and exciting future now awaits The Club as we prepare to announce our return to the City to a site locally know as the transport ground.
Find out more here.