25% OFF ALL MERCHANDISE THROUGHOUT JANUARY!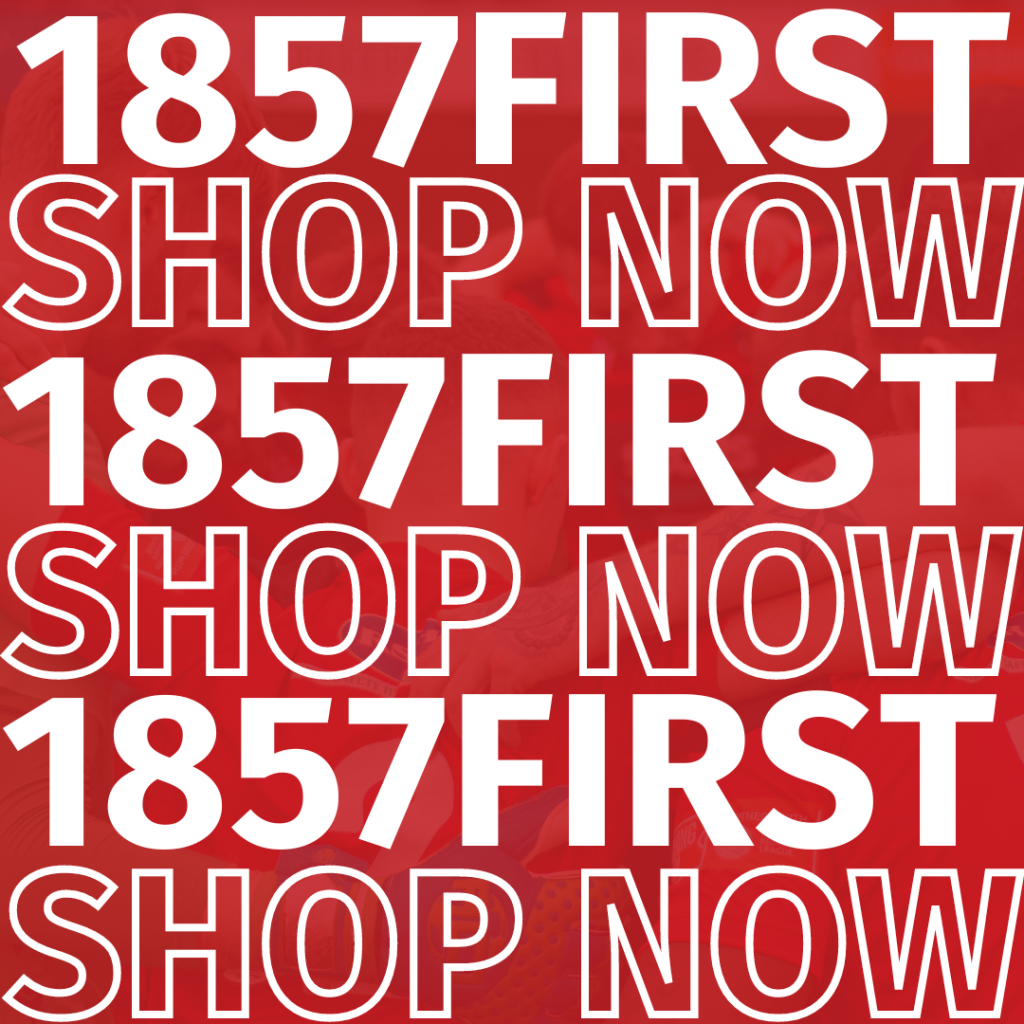 Use the discount code 1857FIRST to get 25% off throughout January
It's January sales and The World's First Football Club has a whopping 25% off all merchandise.
All you need to do is enter the discount code (1857FIRST) when checking out for payment.
We released our new 1857 Range plus more before Christmas, which includes:
- Hoodies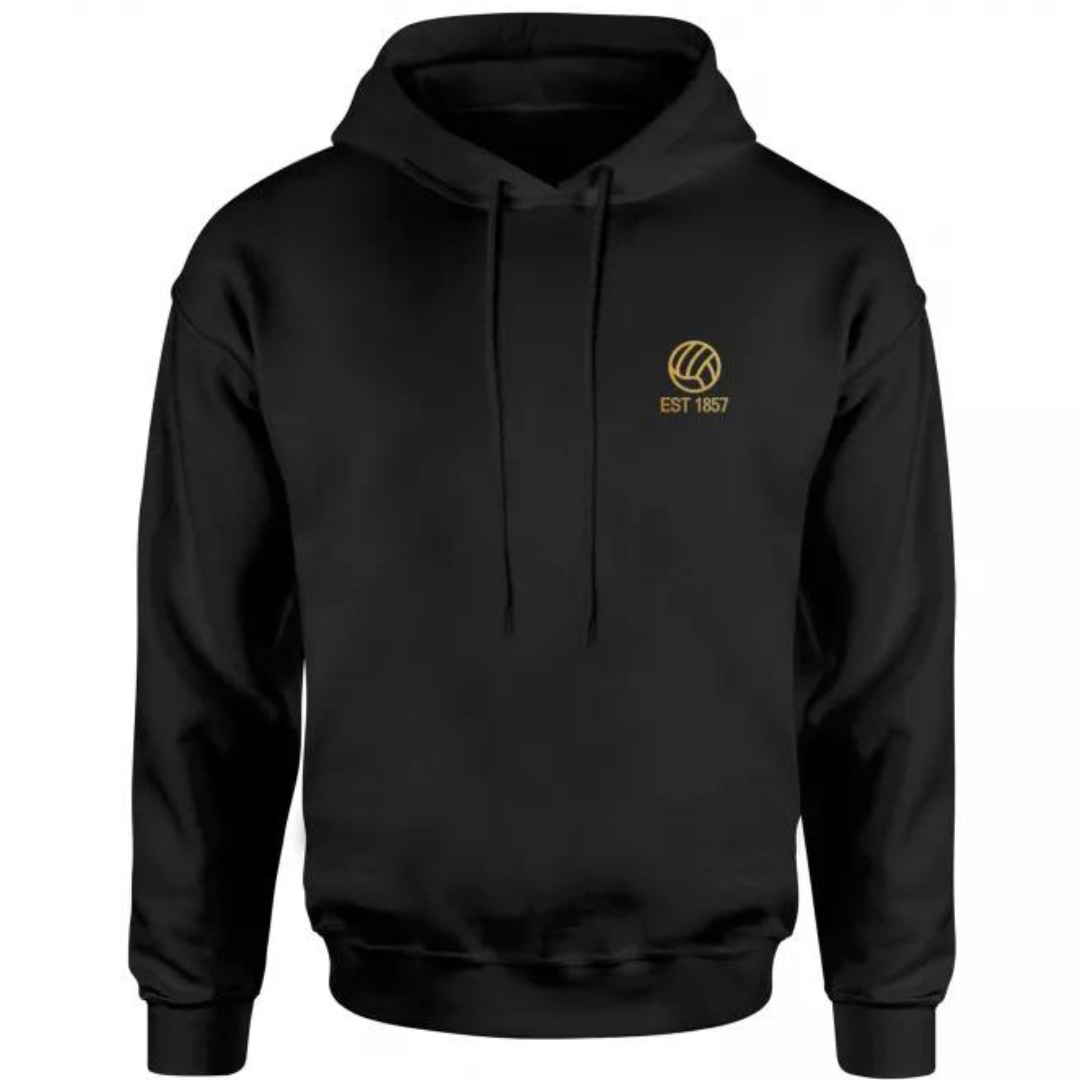 - Gilets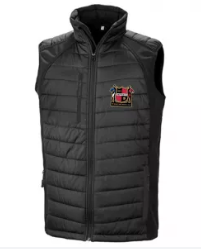 - Polo Shirts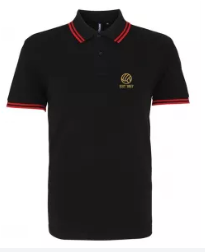 - Soft Shell Jackets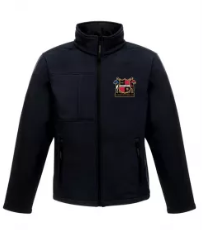 - Sweatshirts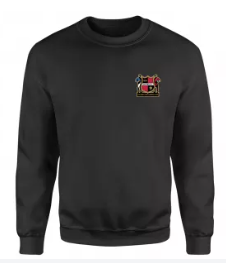 From everyone at #TheWorldsFirst we would like to wish everyone a Happy New Year!