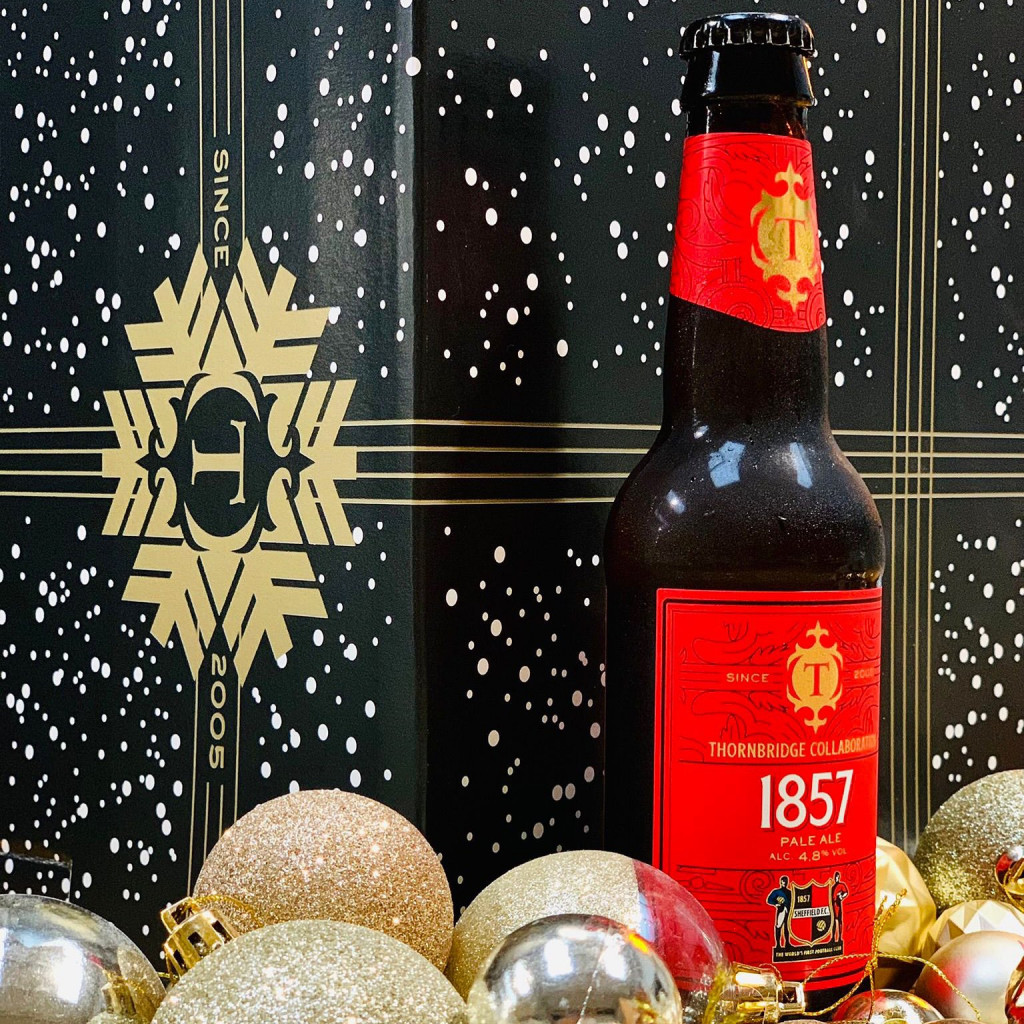 1857 Pale Ale, 4.8%
Our 1857 Pale Ale in collaboration with Thornbridge Brewery, is back for Christmas!
It was released last year when The World's First Football Club celebrated its birthday and to help mark the occasion, Thornbridge Brewery mashed us a beer!
It's a light and flavourful pale ale, brewed with the highest quality ingredients and is a fantastic accompaniment to any Sheffield FC match.
BV: 4.8% / 330ml bottle
HOPS: Nelson Sauvin
MALTS: Low Colour Maris Otter / Wheat
Scan the QR code for details of membership of Sheffield FC
Find out more here: https://bit.ly/3BR1sNX