THE WORLD'S OLDEST FOOTBALL INTERNATIONAL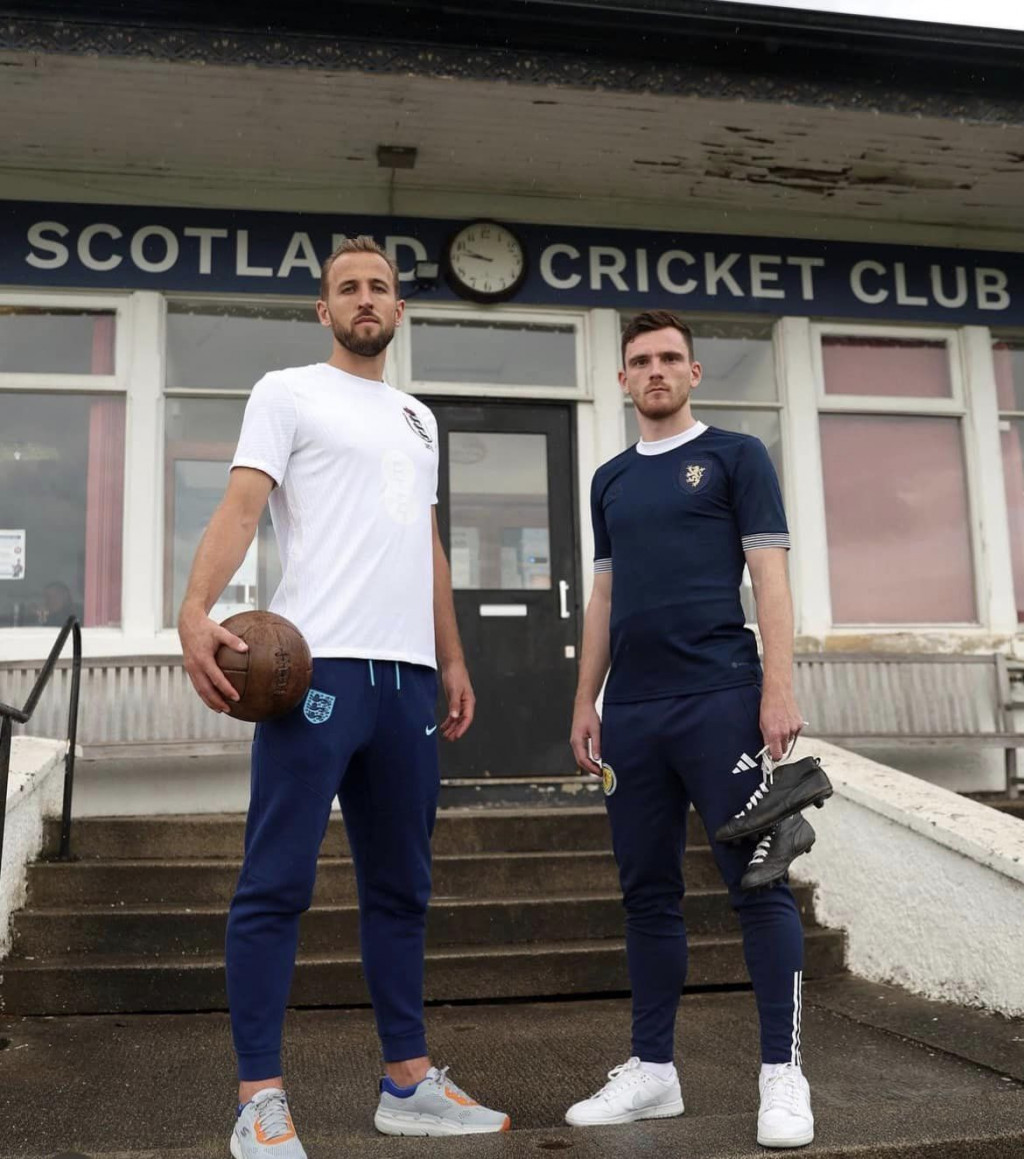 They will wear jerseys similar to the game back in 1872
Good luck to our 3 lions tonight (England football team) as they take on Scotland, as part of the 150th anniversary celebrations of their first match in 1872.
That game, played at the West of Scotland Cricket Ground in Glasgow, which ended 0-0, is recognised by FIFA as The World's Oldest International.
Sheffield FC player, Charles Clegg, played in this match and later went on to be Chairman and President of the FA!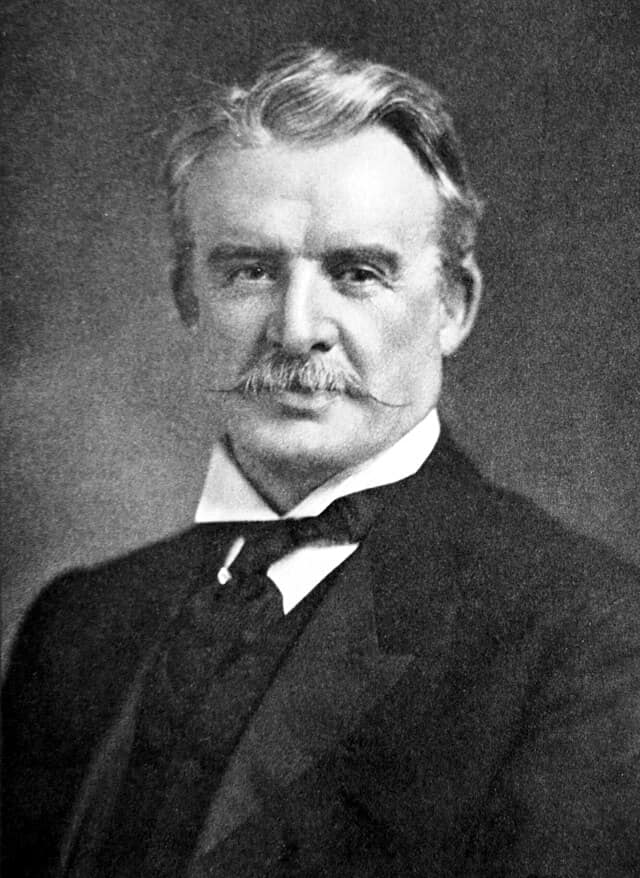 #TheWorldsFirst