LUKE ALDRICH INJURY UPDATE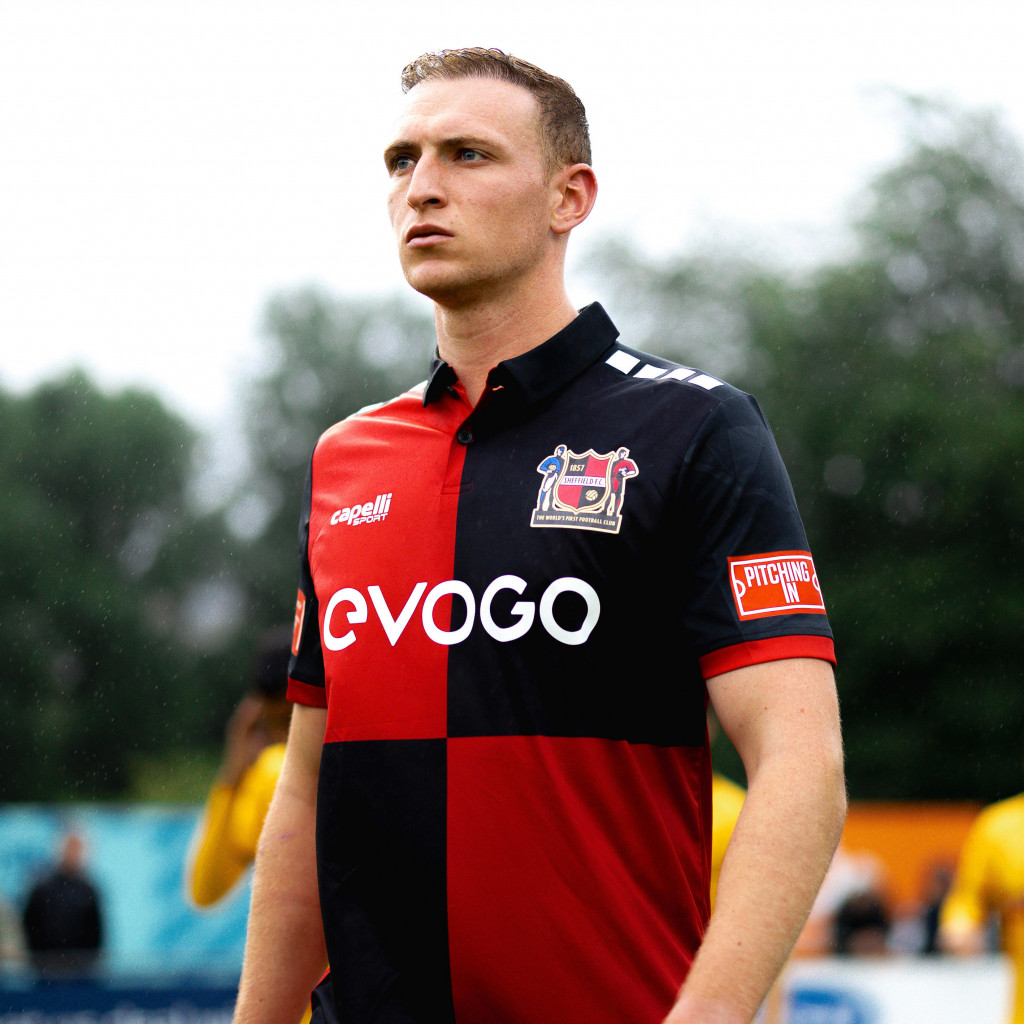 An update on our striker, Luke Aldrich, who was stretchered off at the weekend.
Luke visited the hospital on Saturday evening, and was released following an assessment which came back with a small fracture and ligament damage.
The striker said: ""They sent me away in a boot and with crutches, but all in all, I think I'm lucky."
Luke has a follow up appointment on the 4th of October but we wish the big man a speedy recovery and send our thanks to those at Liversedge FC who helped with the situation.
#TheWorldsFirst